She walks purposefully with her baggage, head held high, shoulders back, proudly displaying her chest, her hips swaying. Suddenly she became aware that my rate of growth is starting to be too much for her, she feels her jaw begin to stretch from the expanding shaft.
Parodies: Daiya no ace
Other Name: [ふりかけ。 (のりたま)]かわいいは正義!(ダイヤのA)
Characters: Eijun sawamura, Kazuya miyuki
Categories: Doujinshi
Source: Nhentai
Tags: Big breasts, Sole female, Stockings, Sole male, Glasses, Gender bender, Fingering, Kissing, Transformation, Breast feeding, Anime porn, Jav hentai
Artists:

Noritama

Groups:

Furikake

Languages: Japanese
Hentai: [Furikake. (Noritama)] Kawaii wa Seigi! (Daiya no Ace)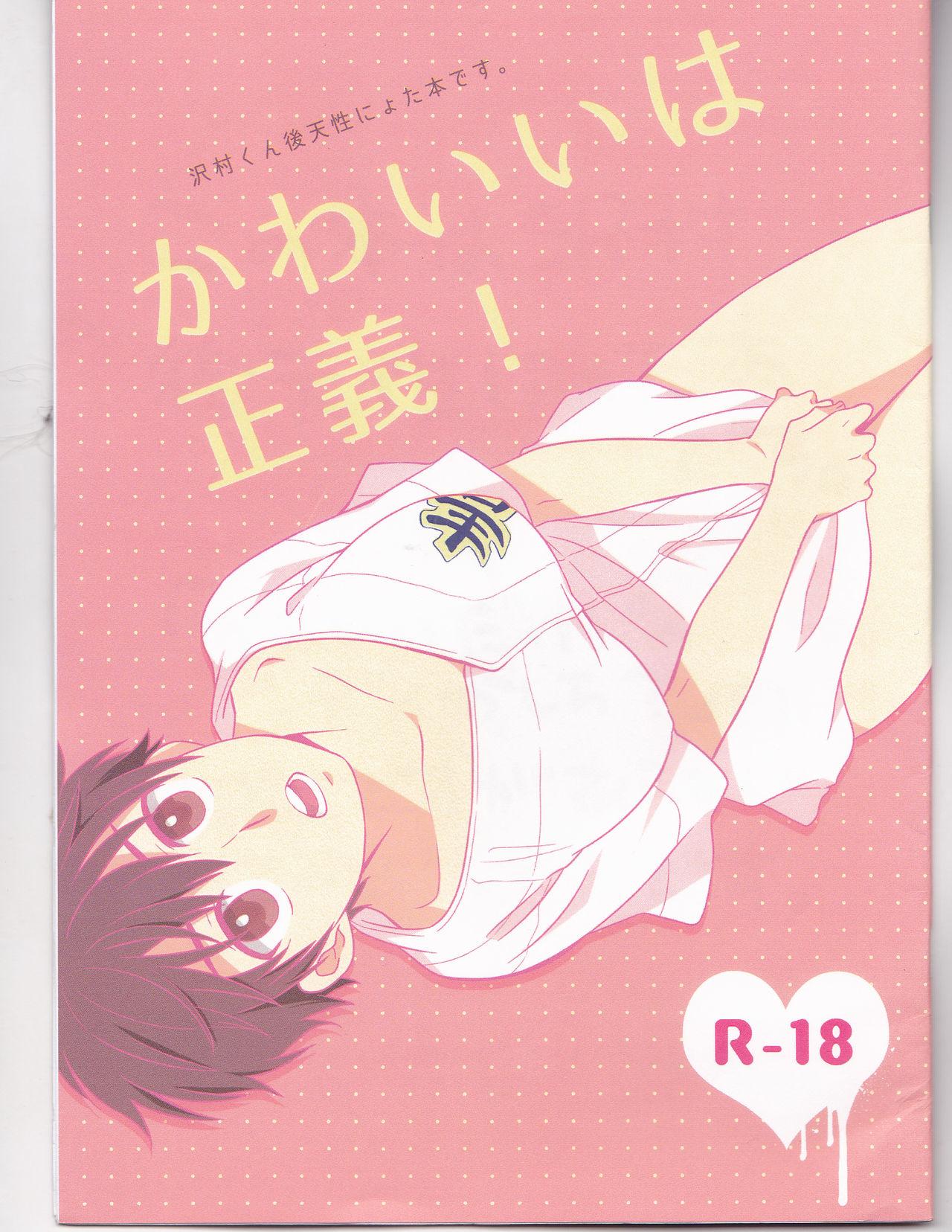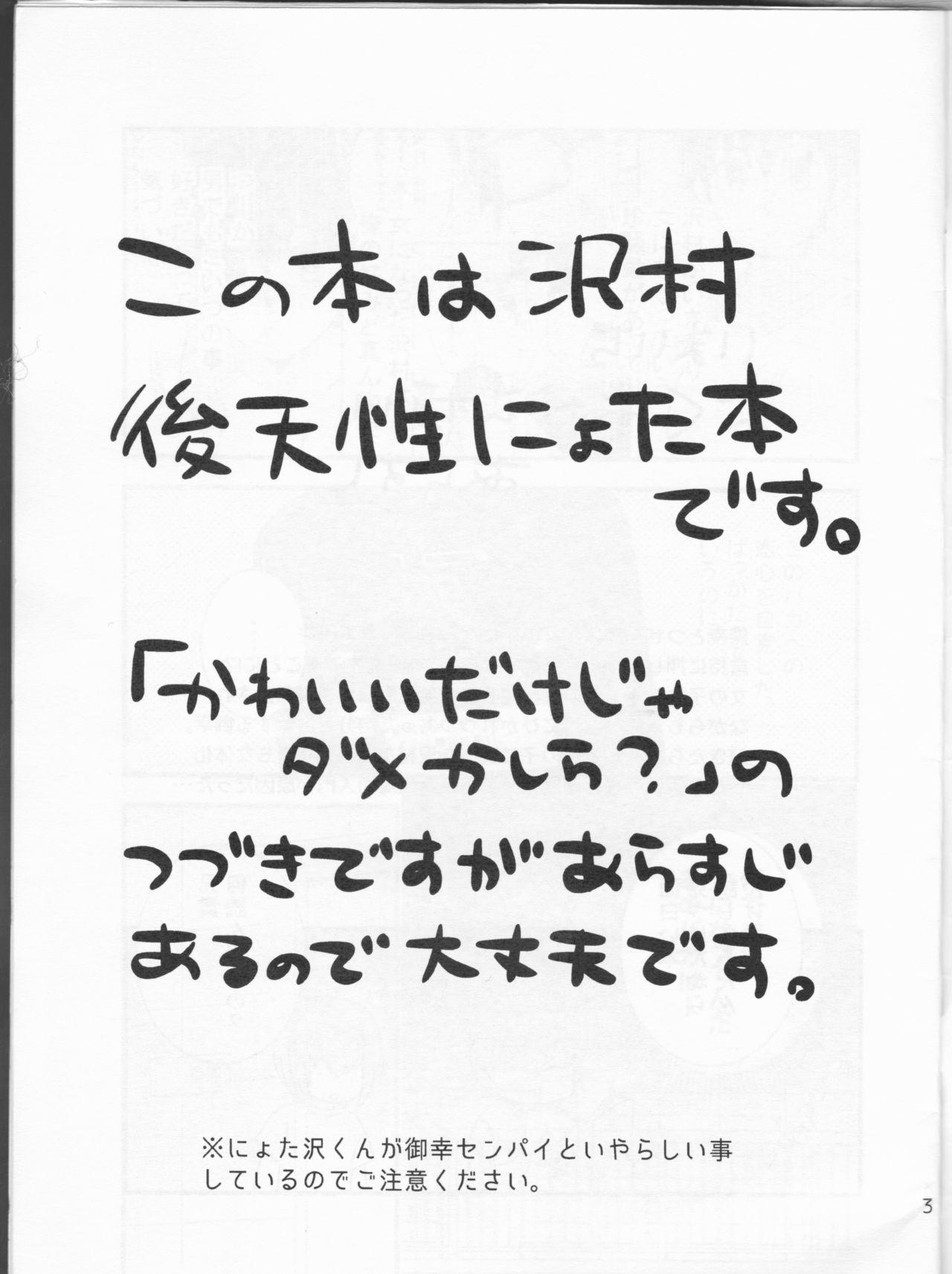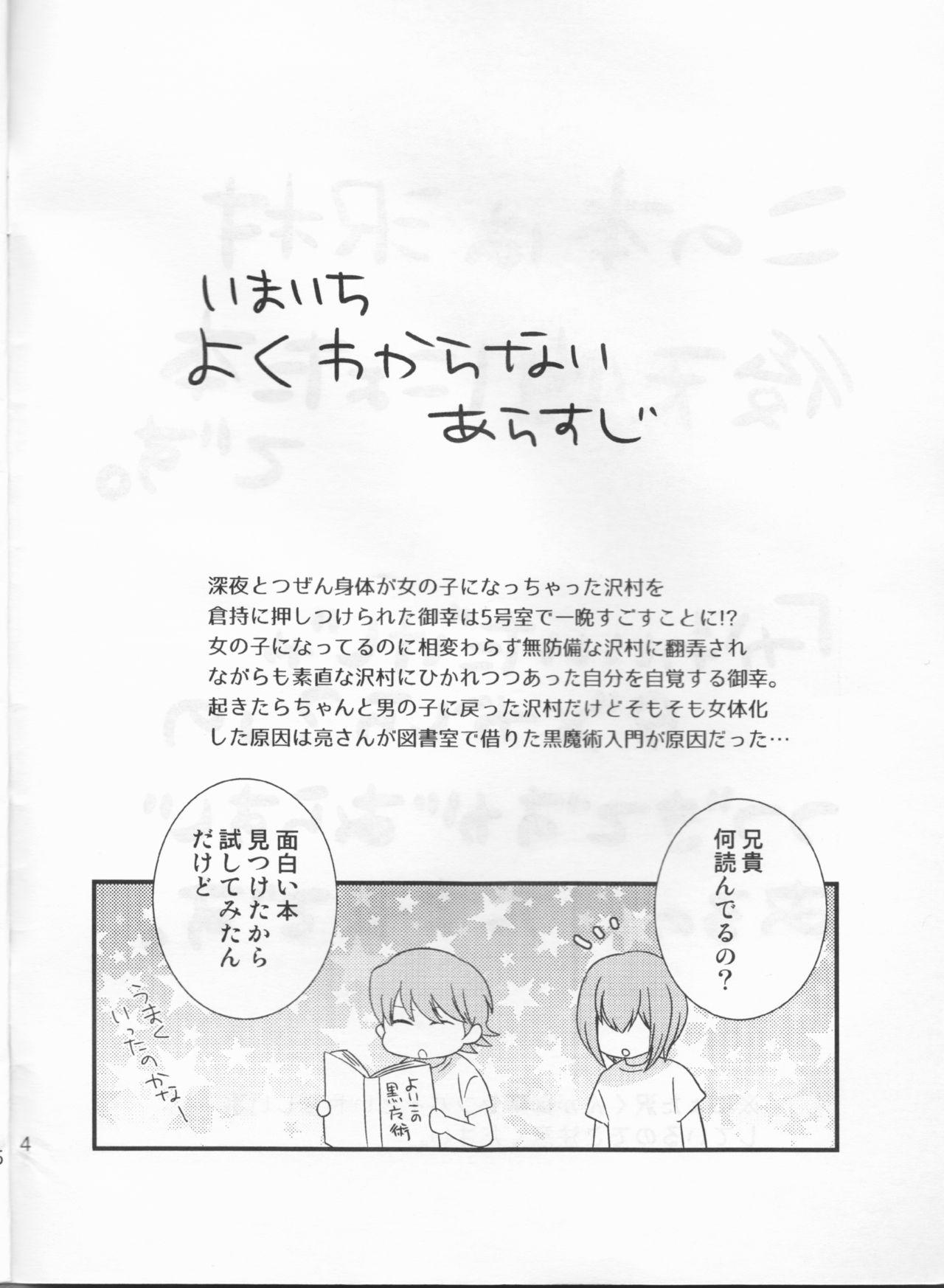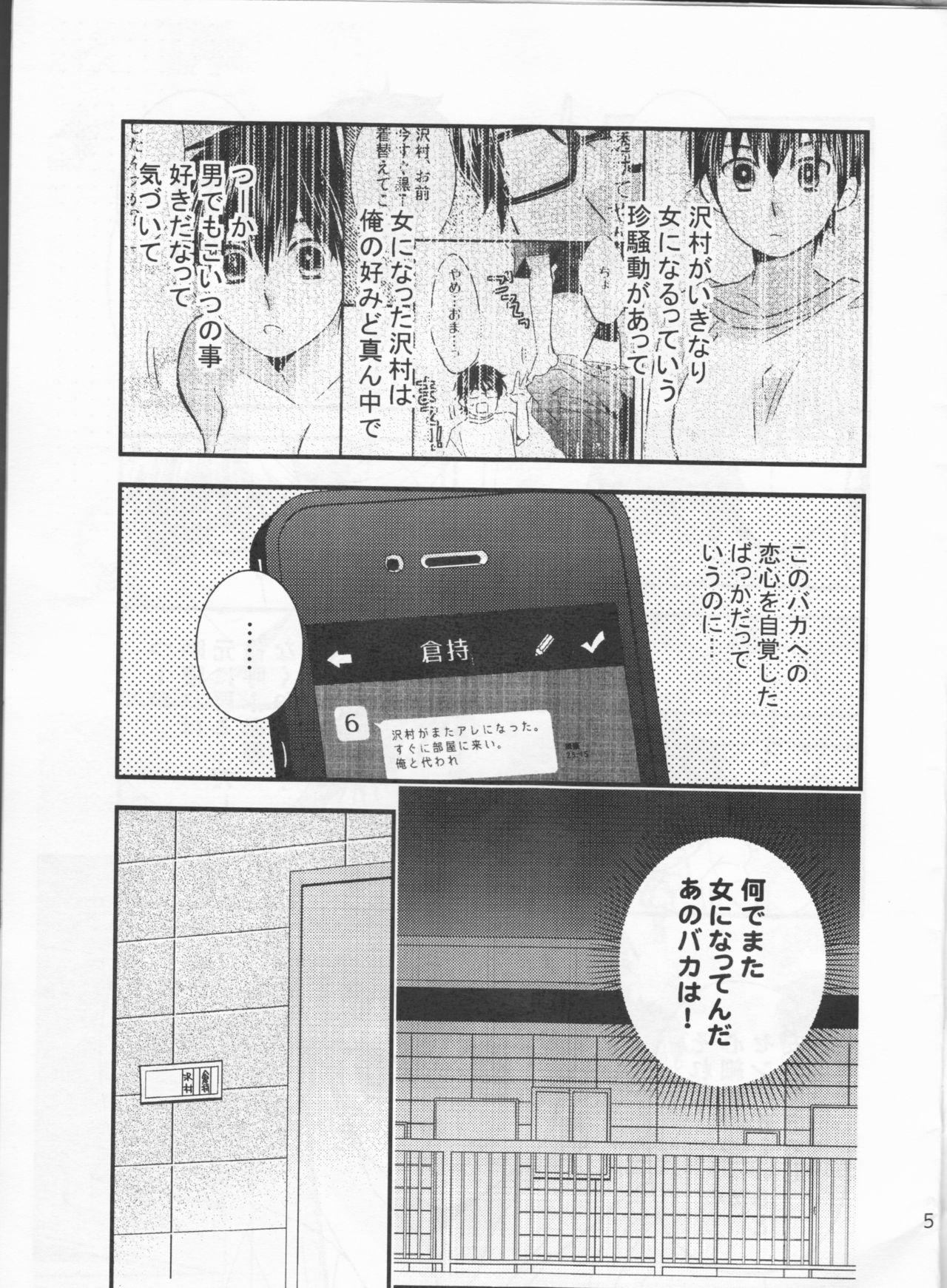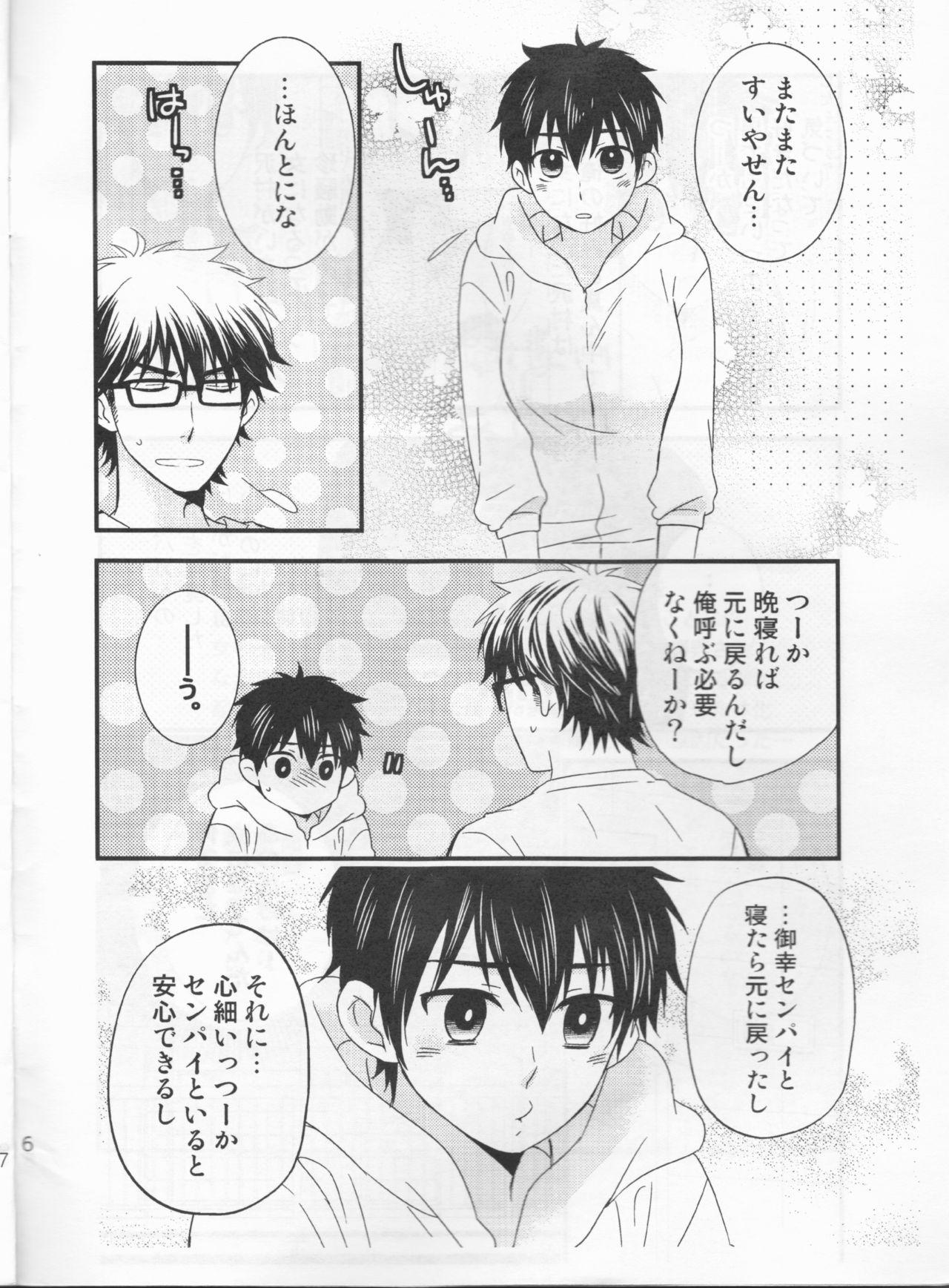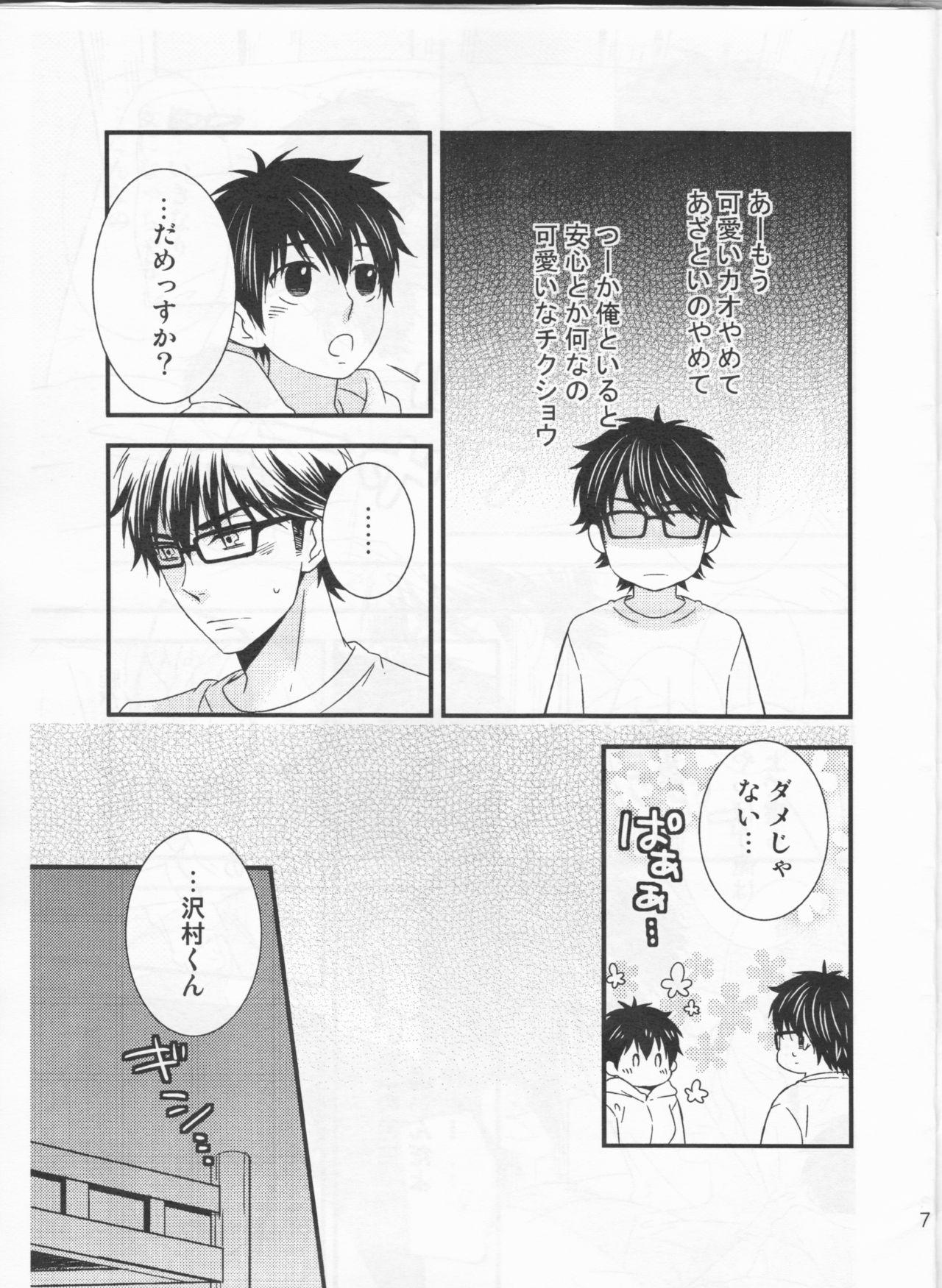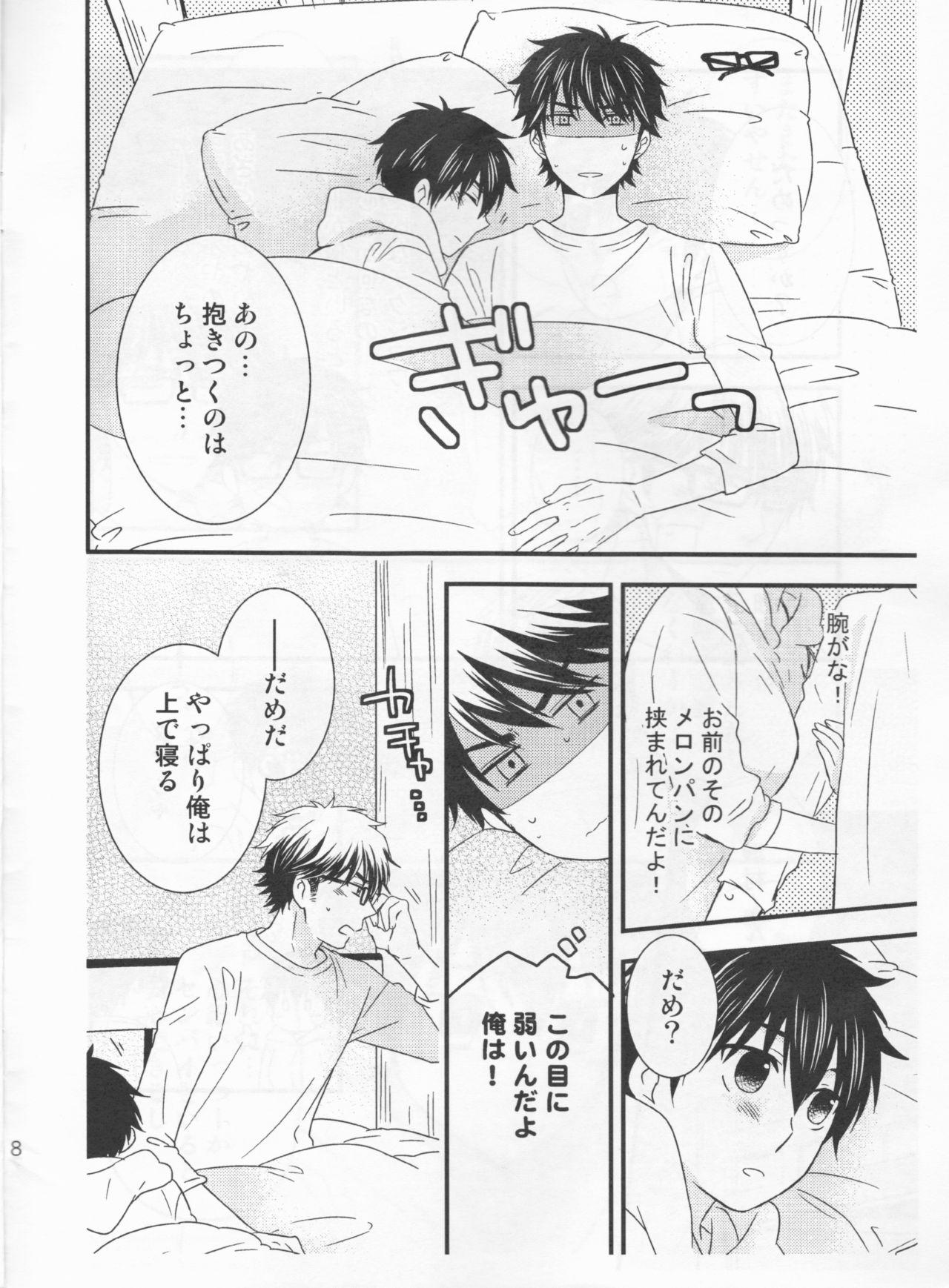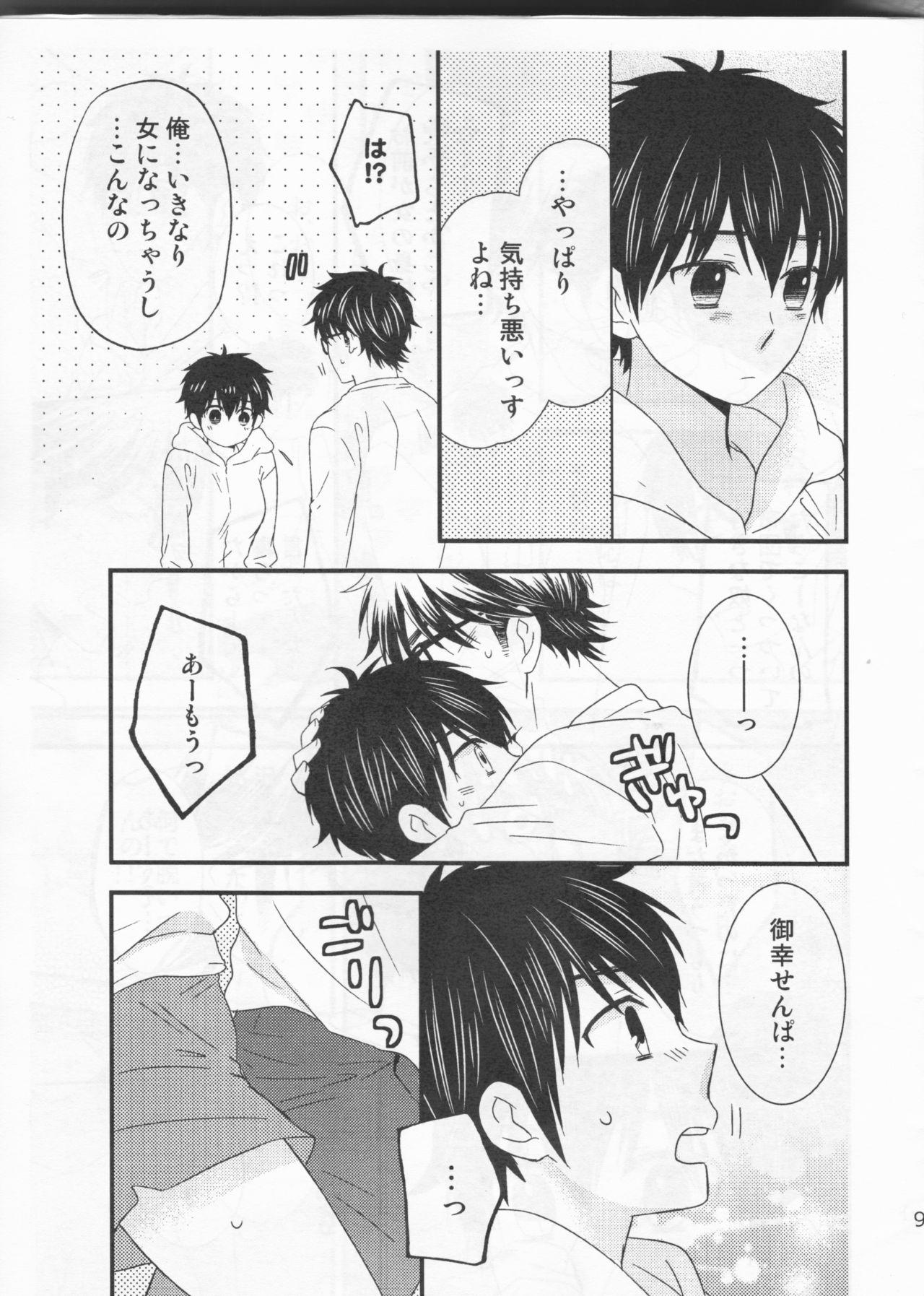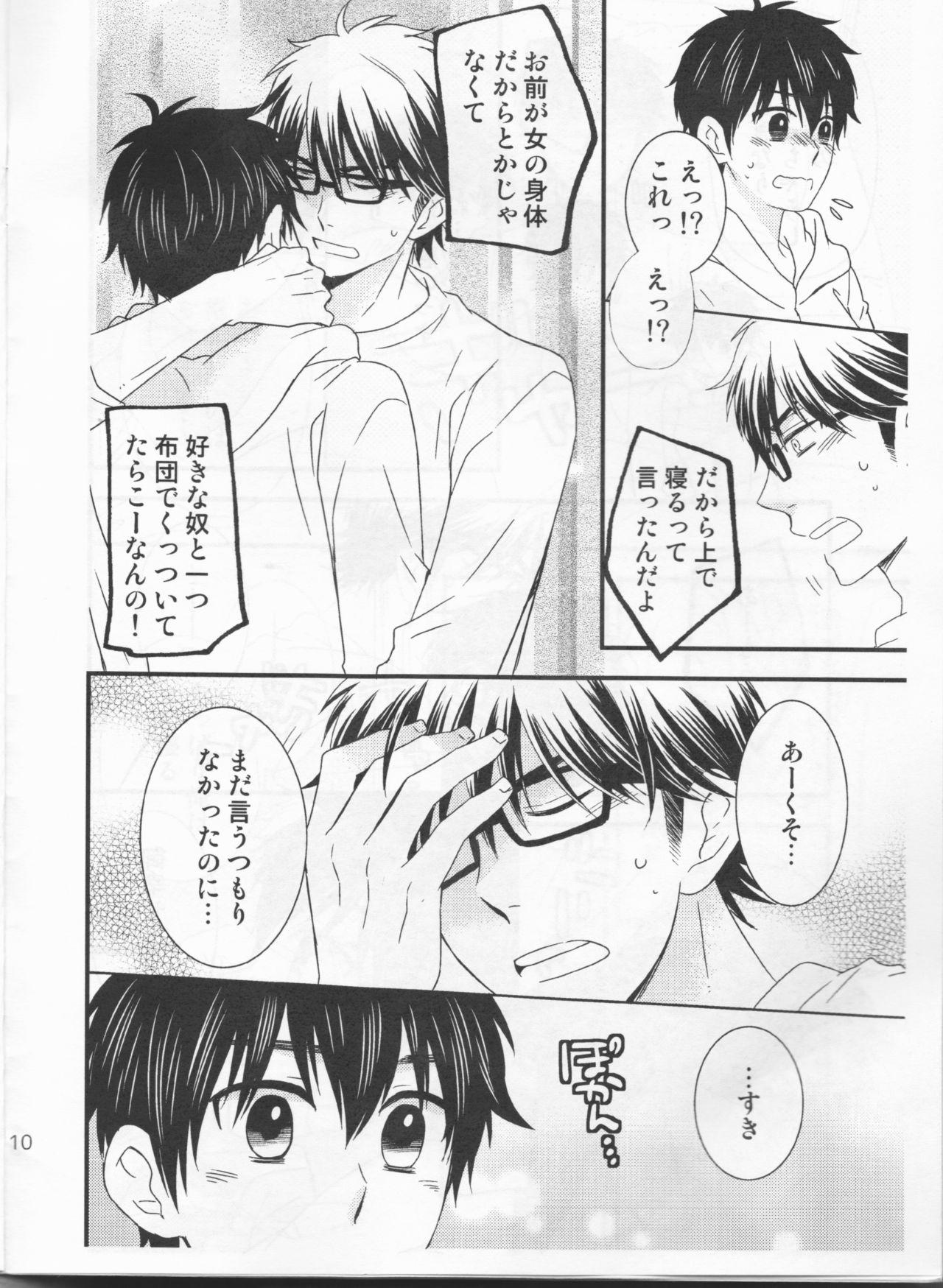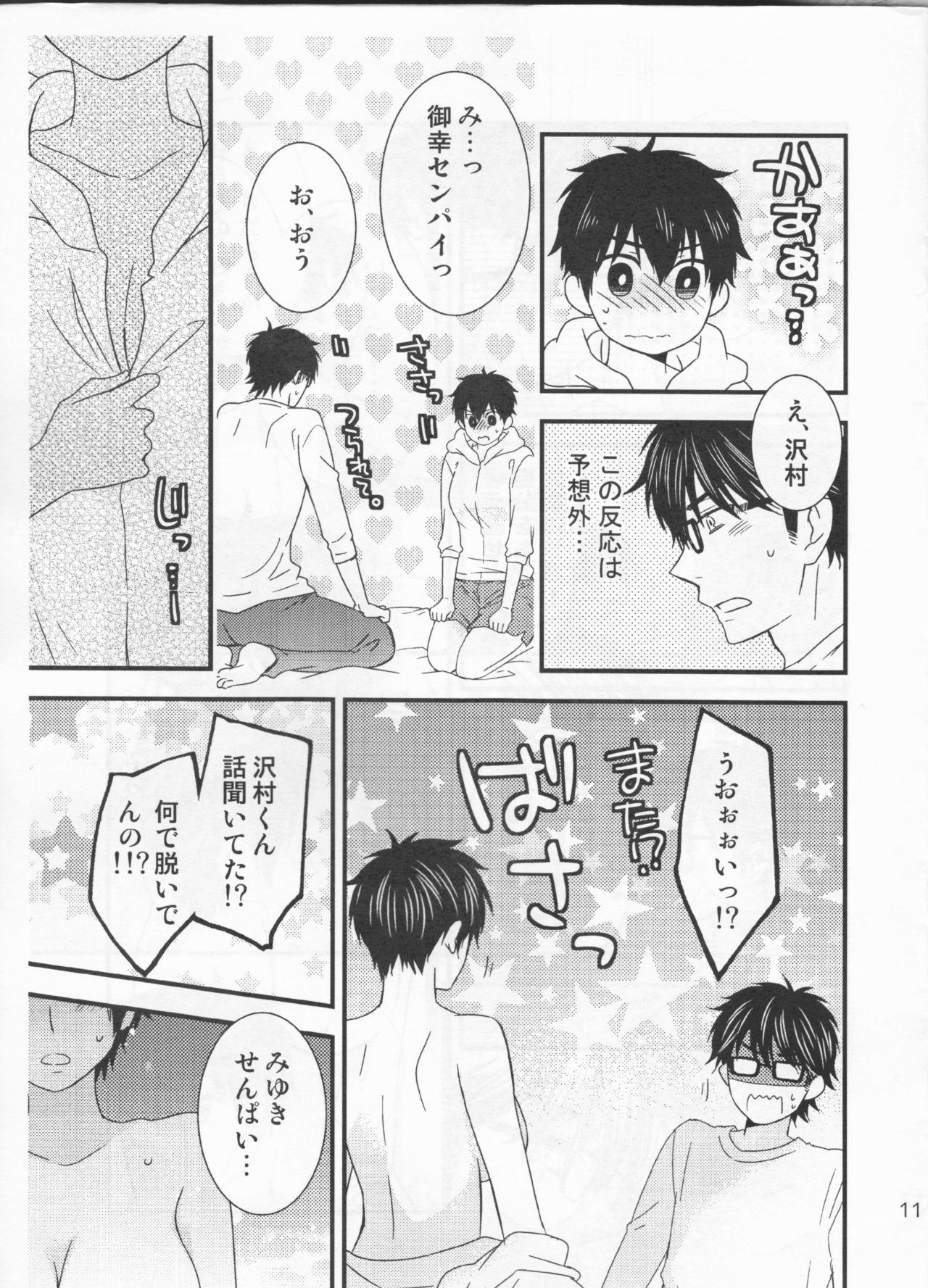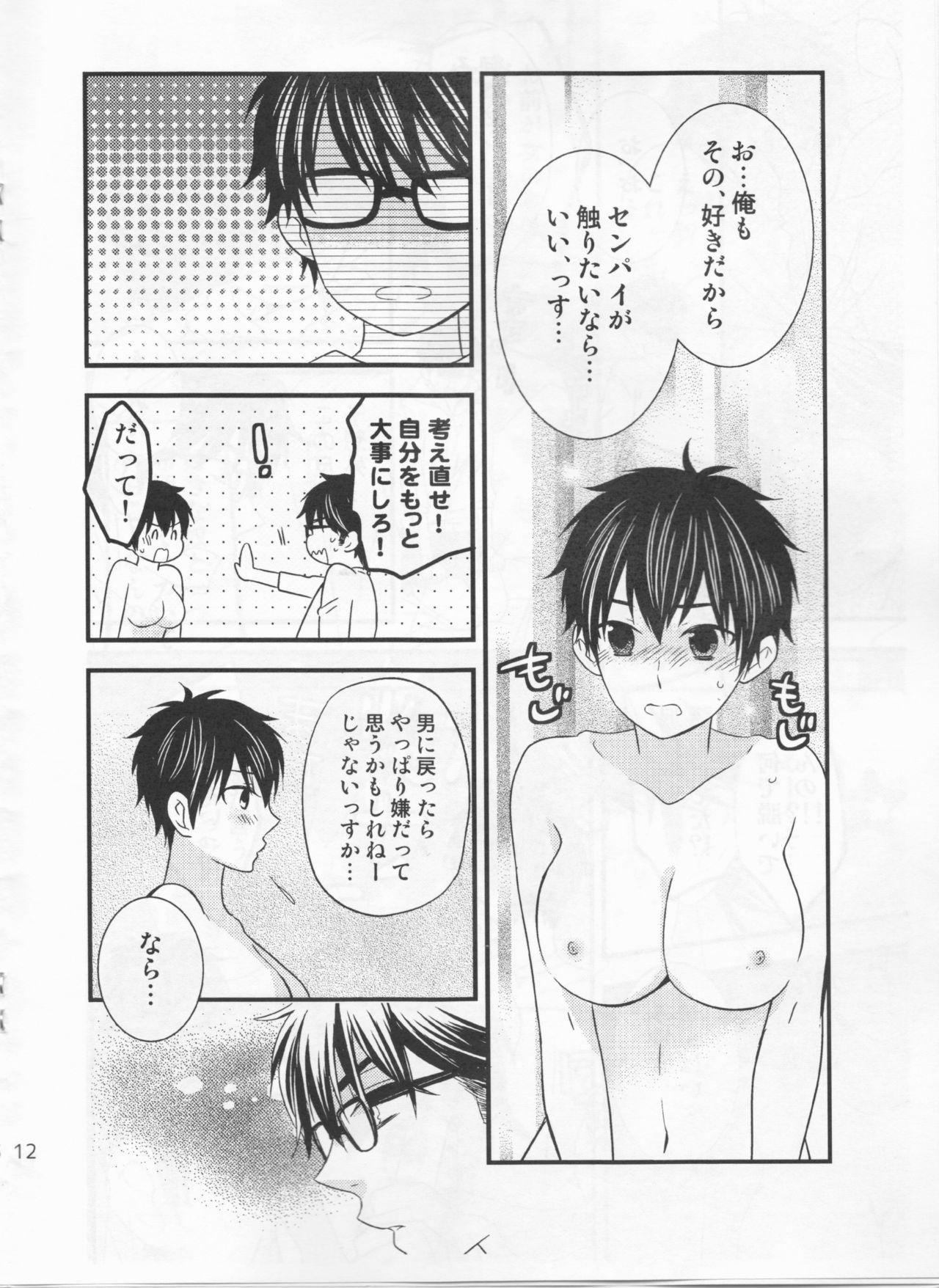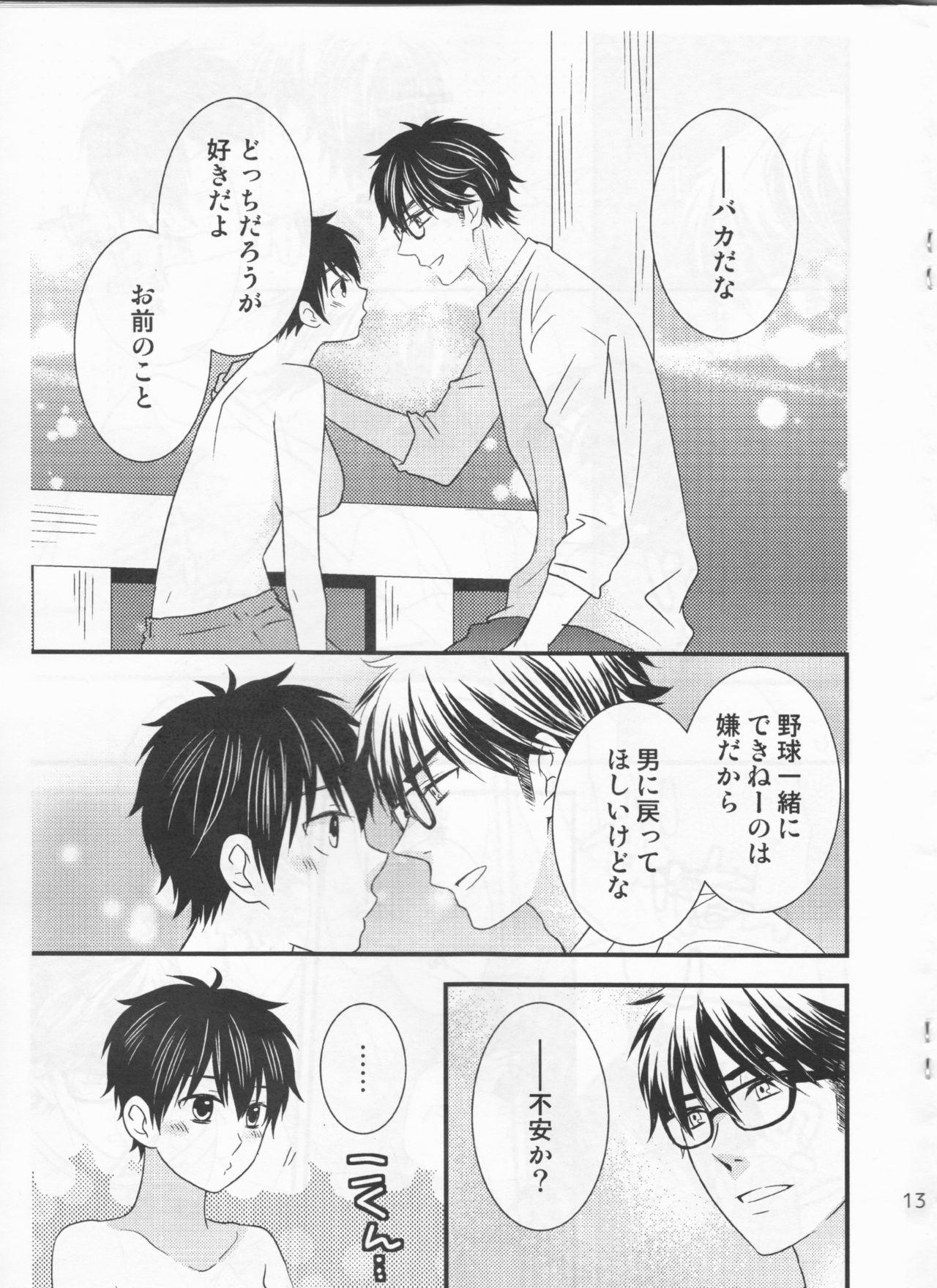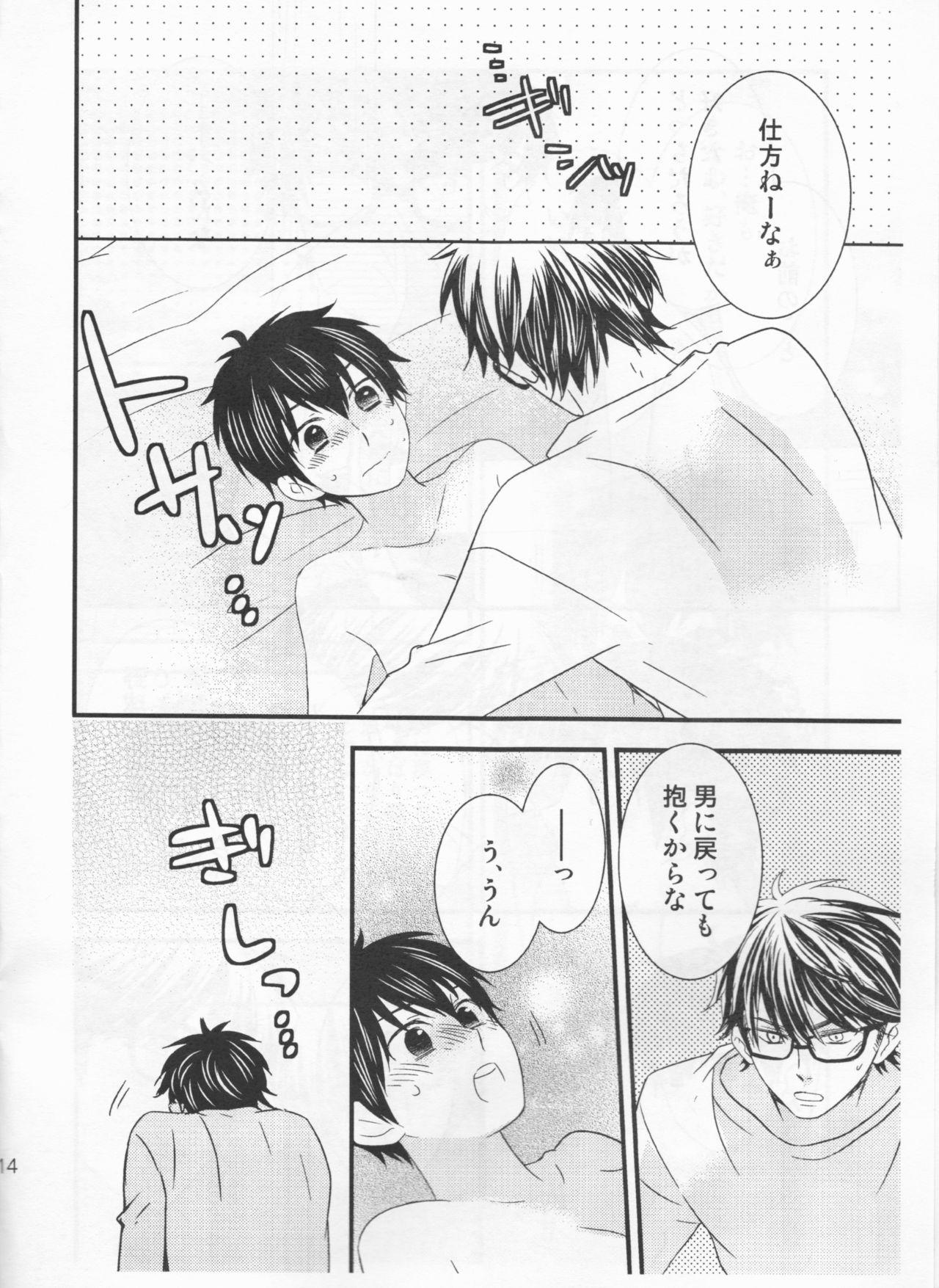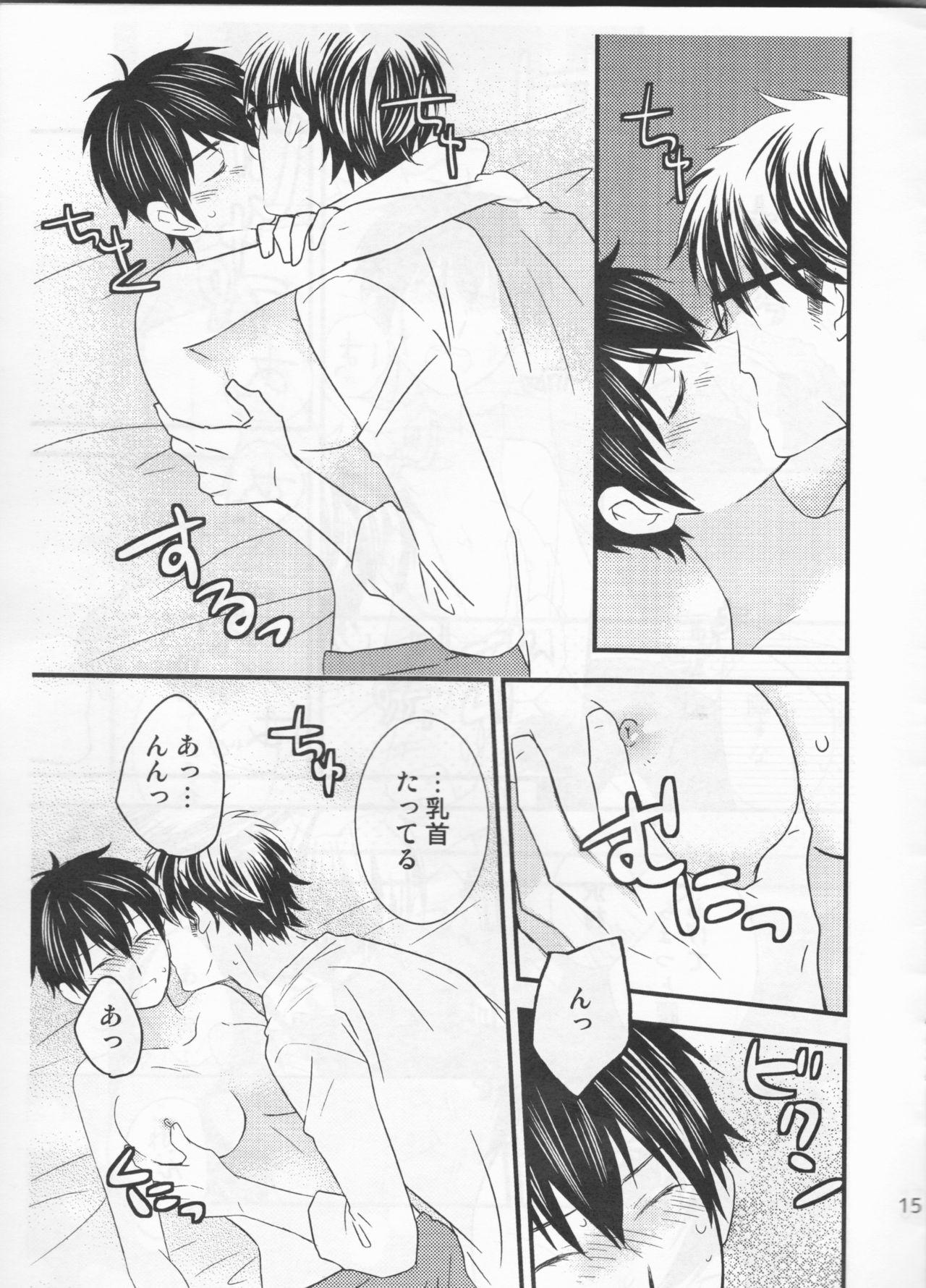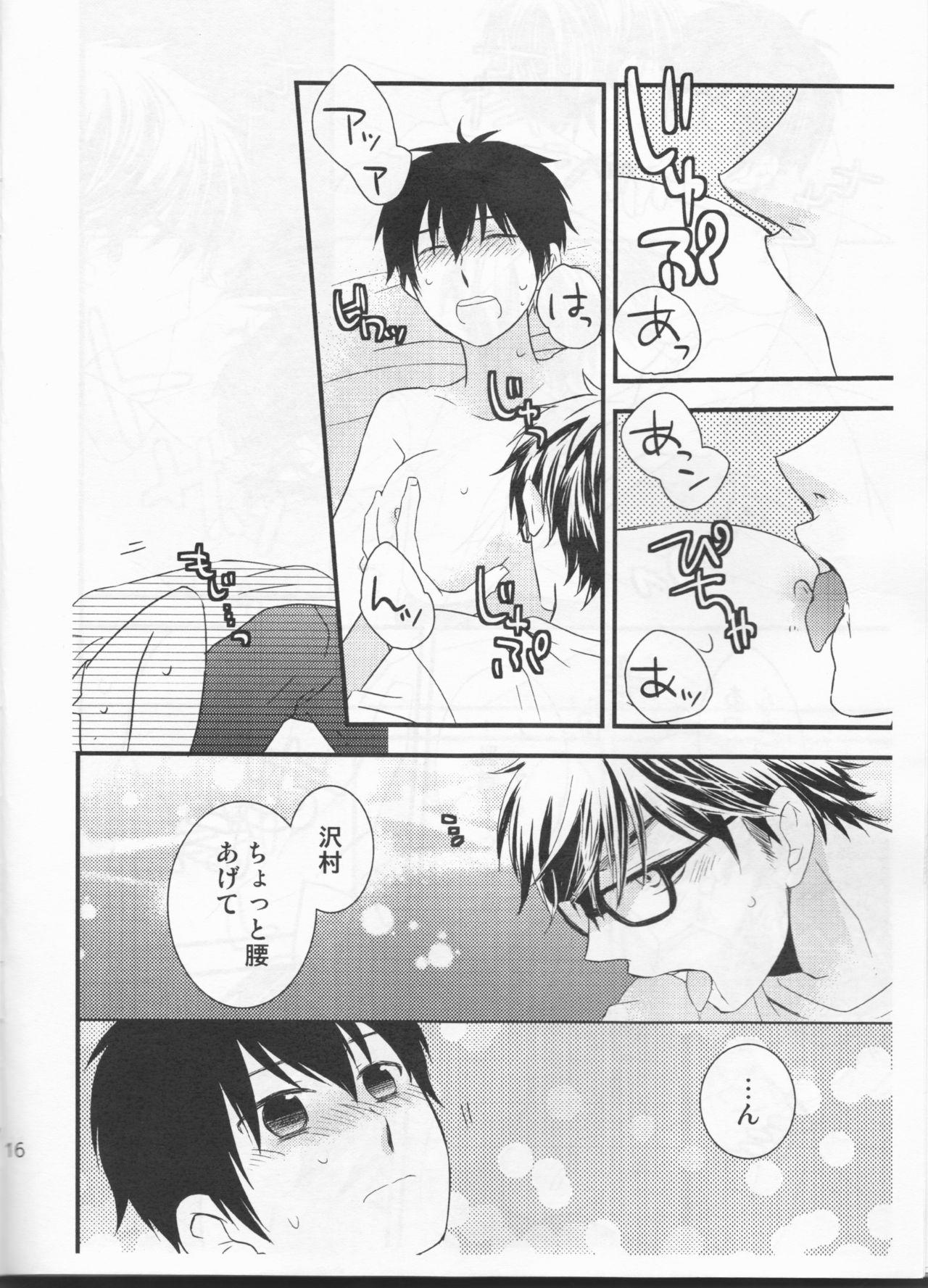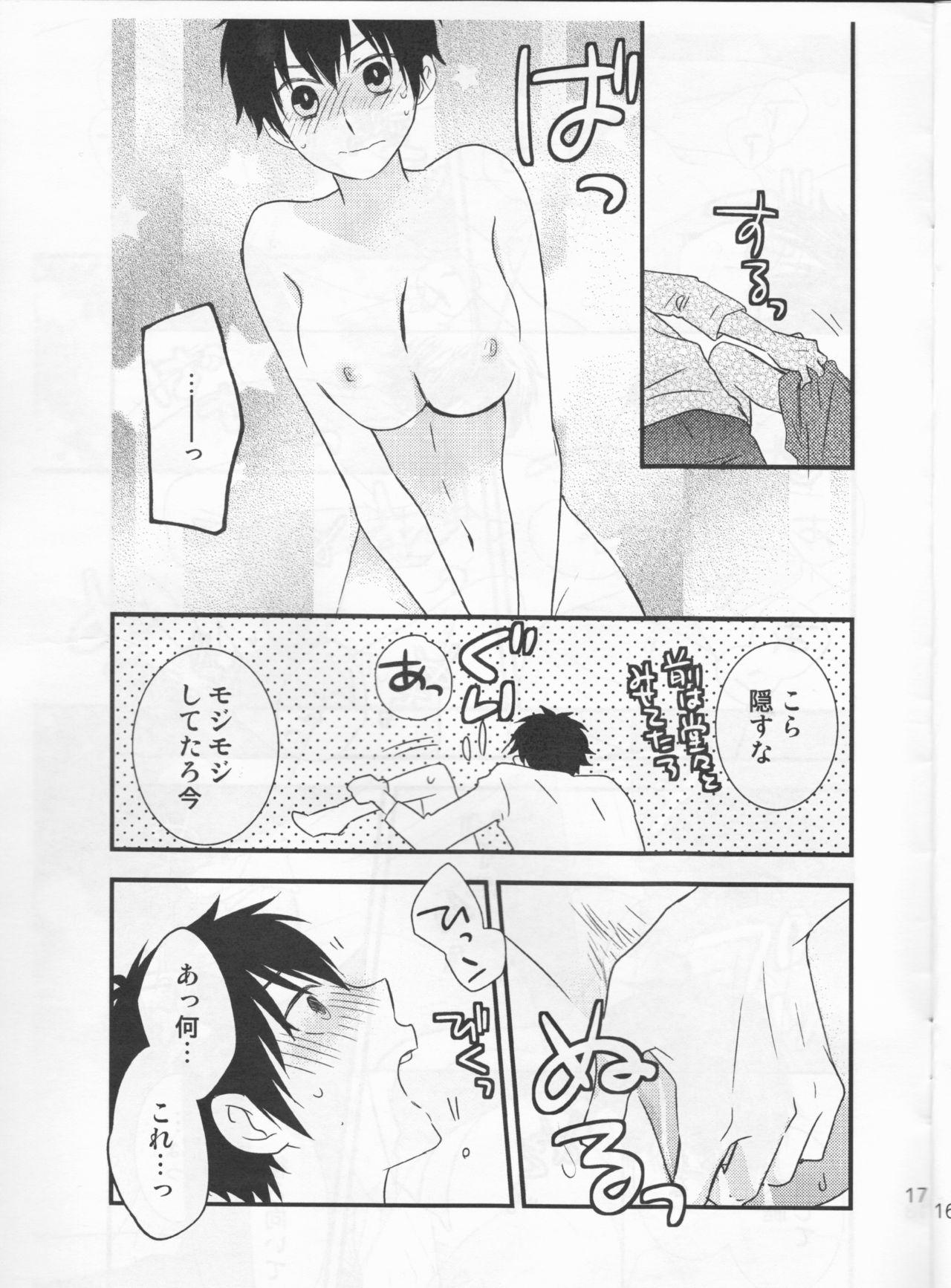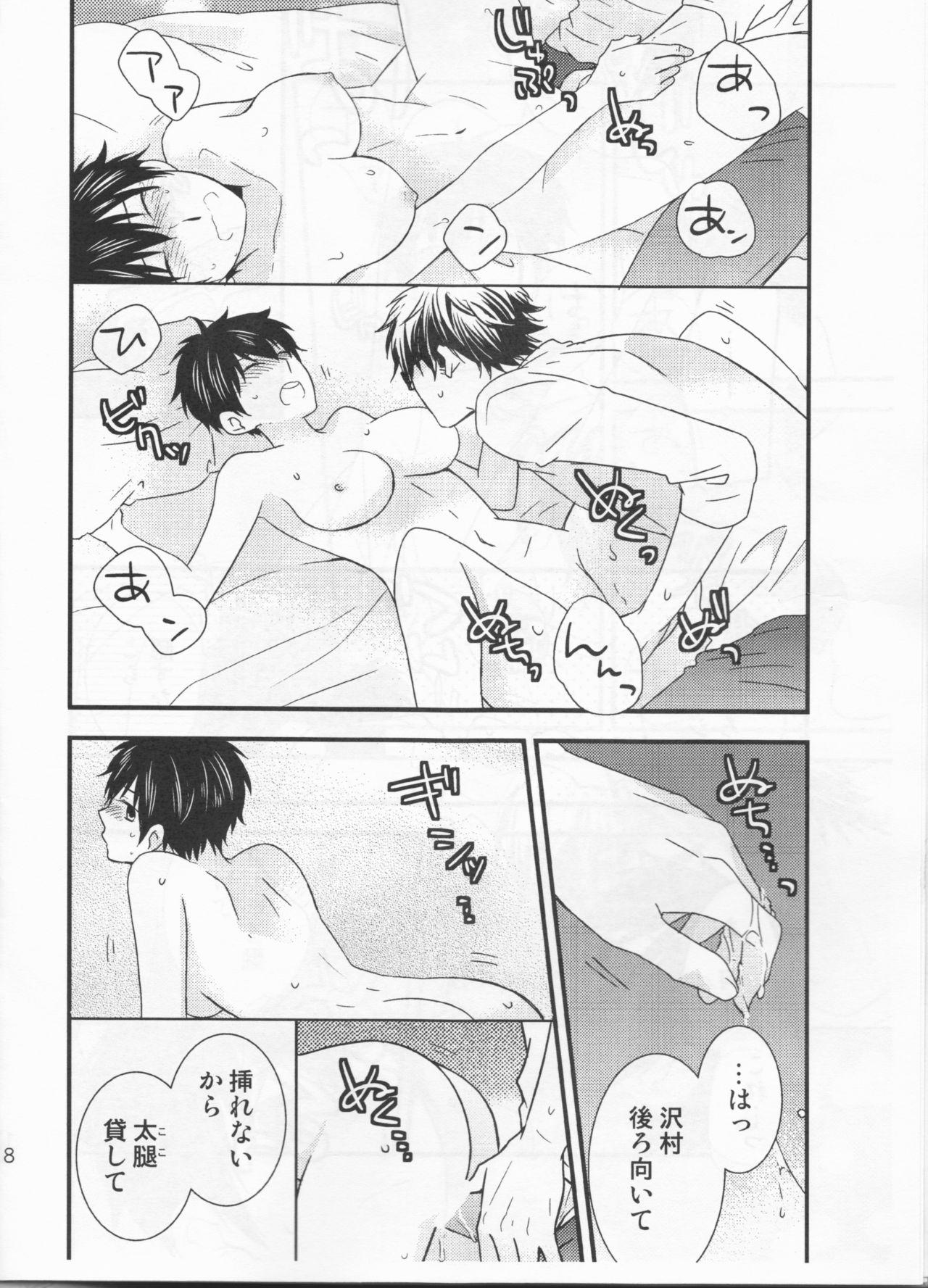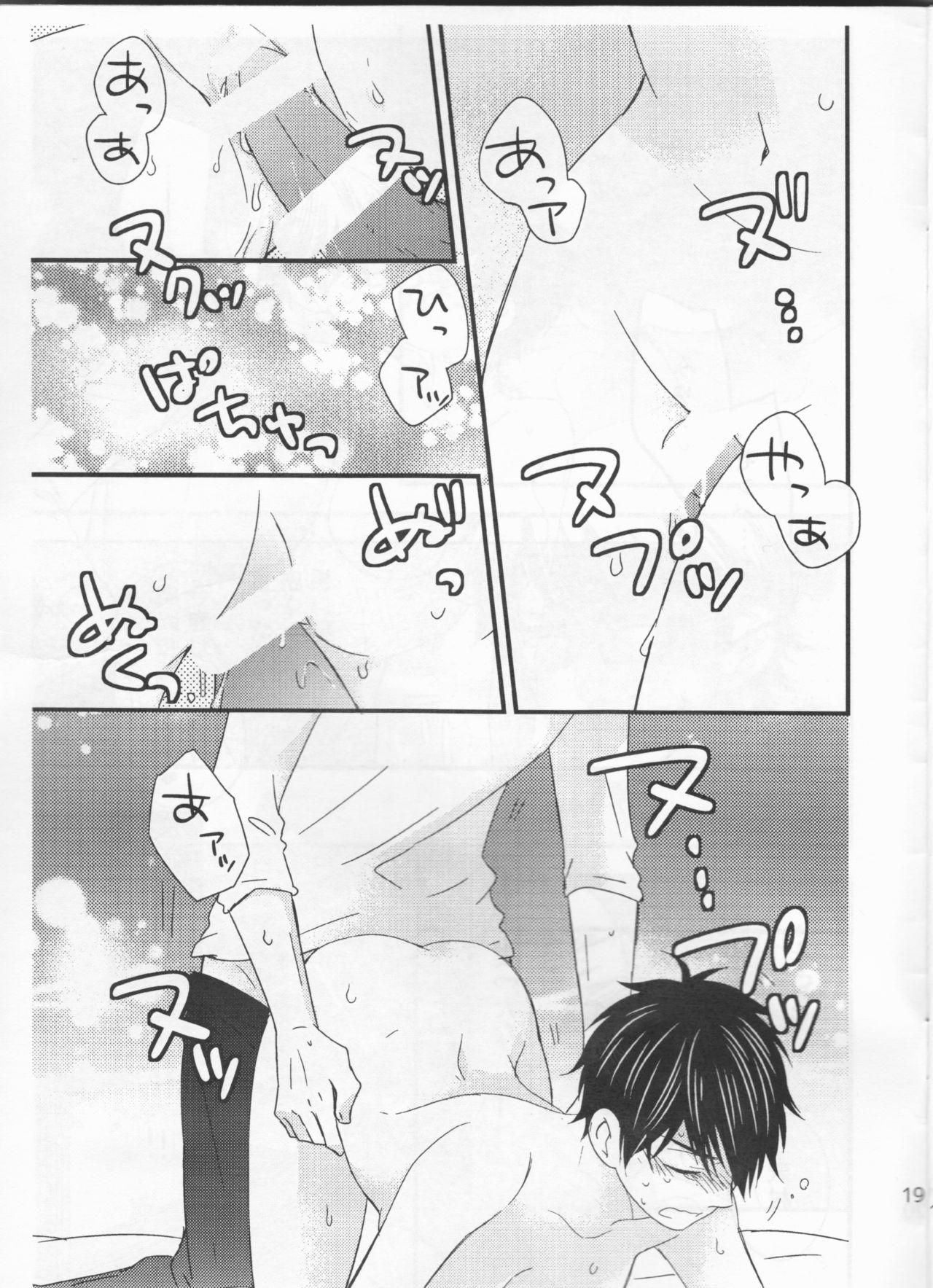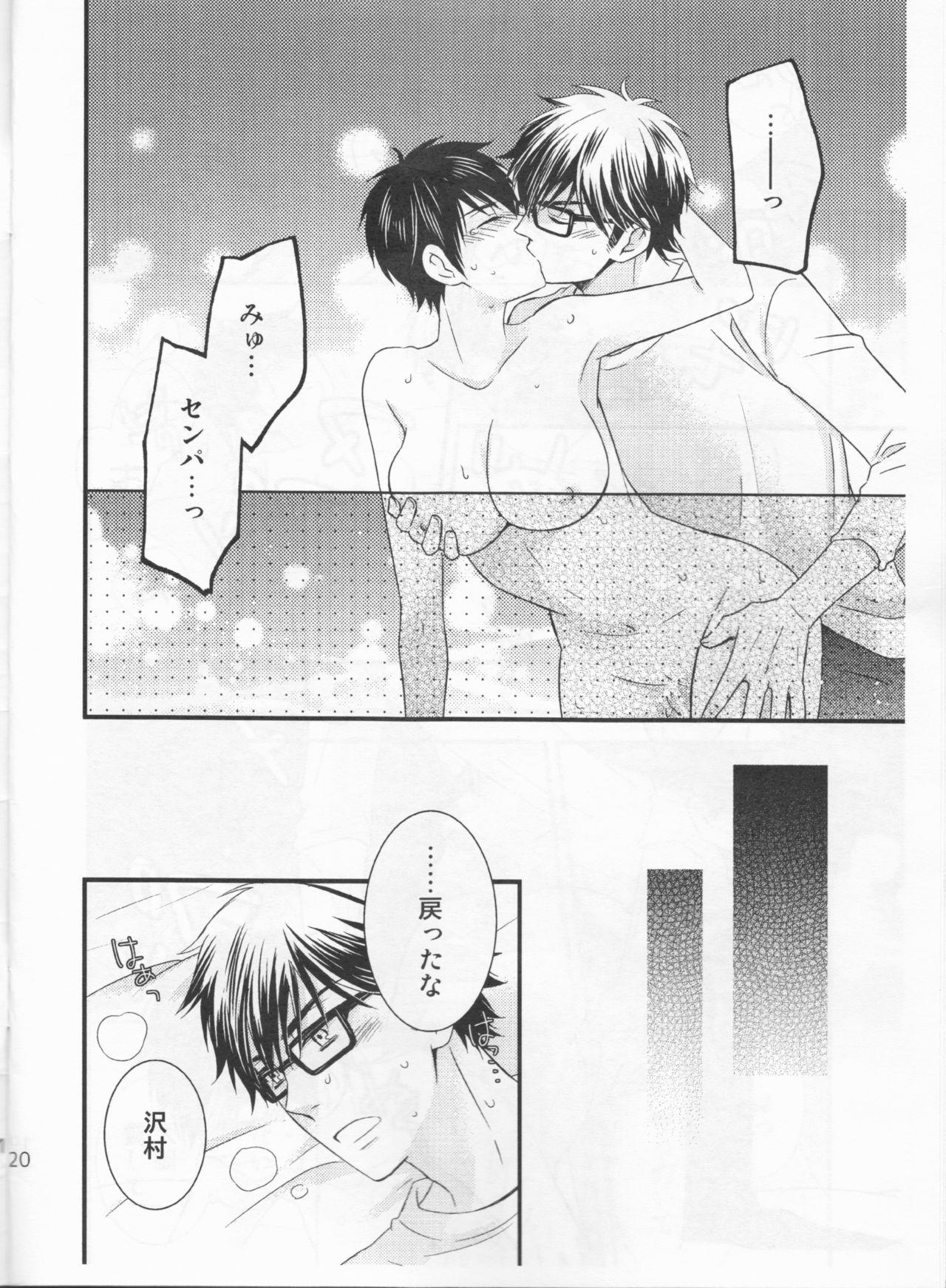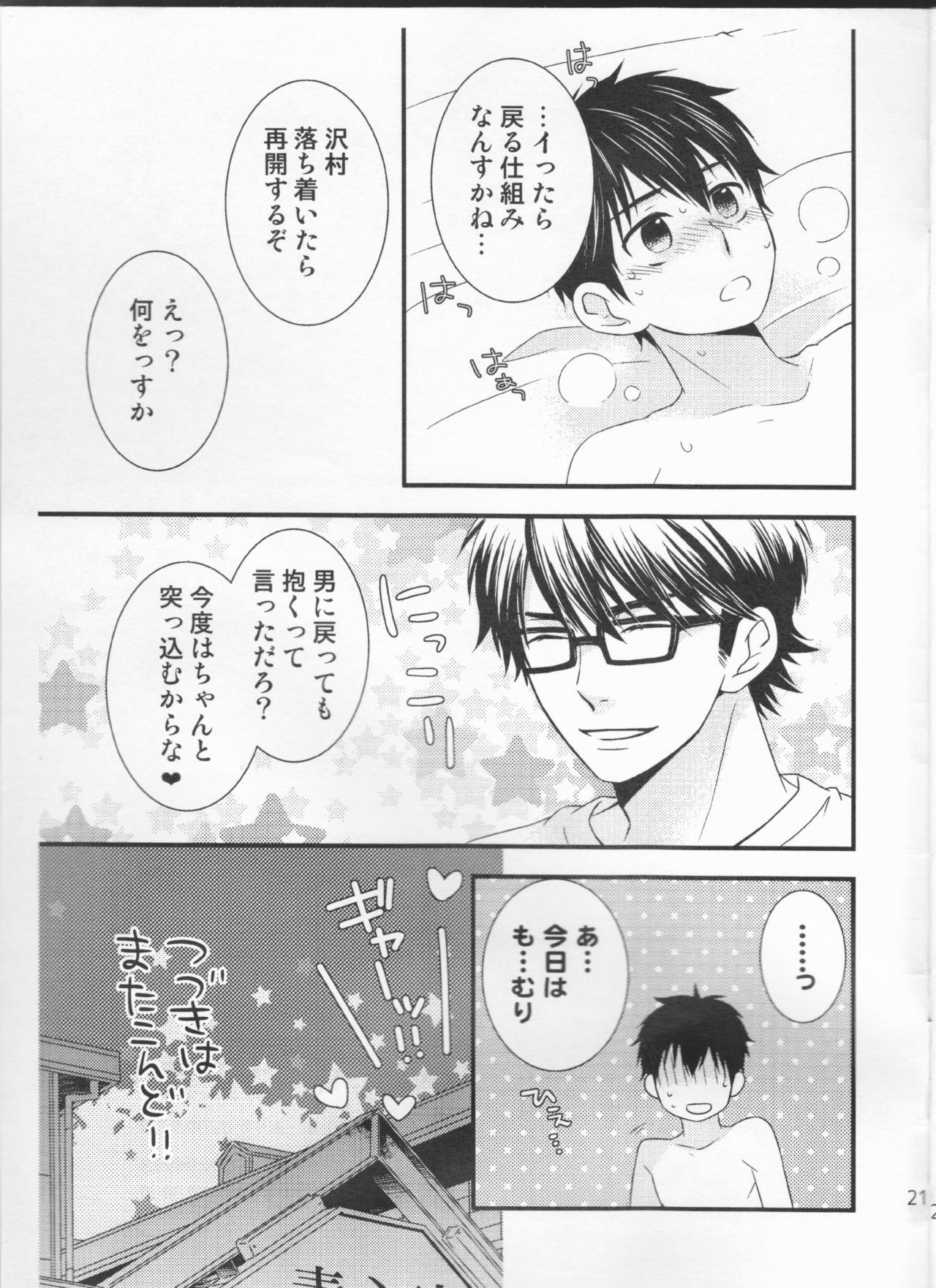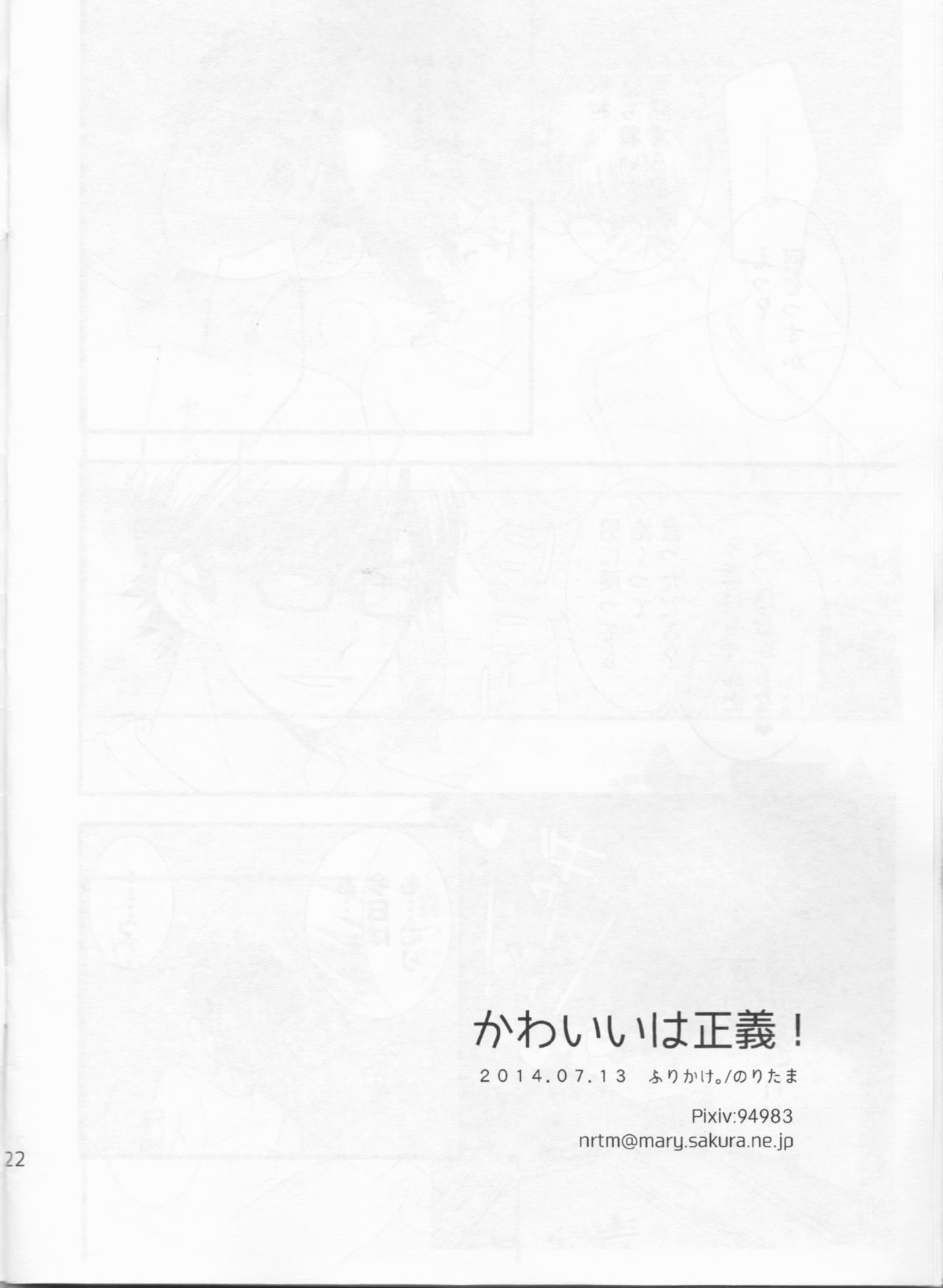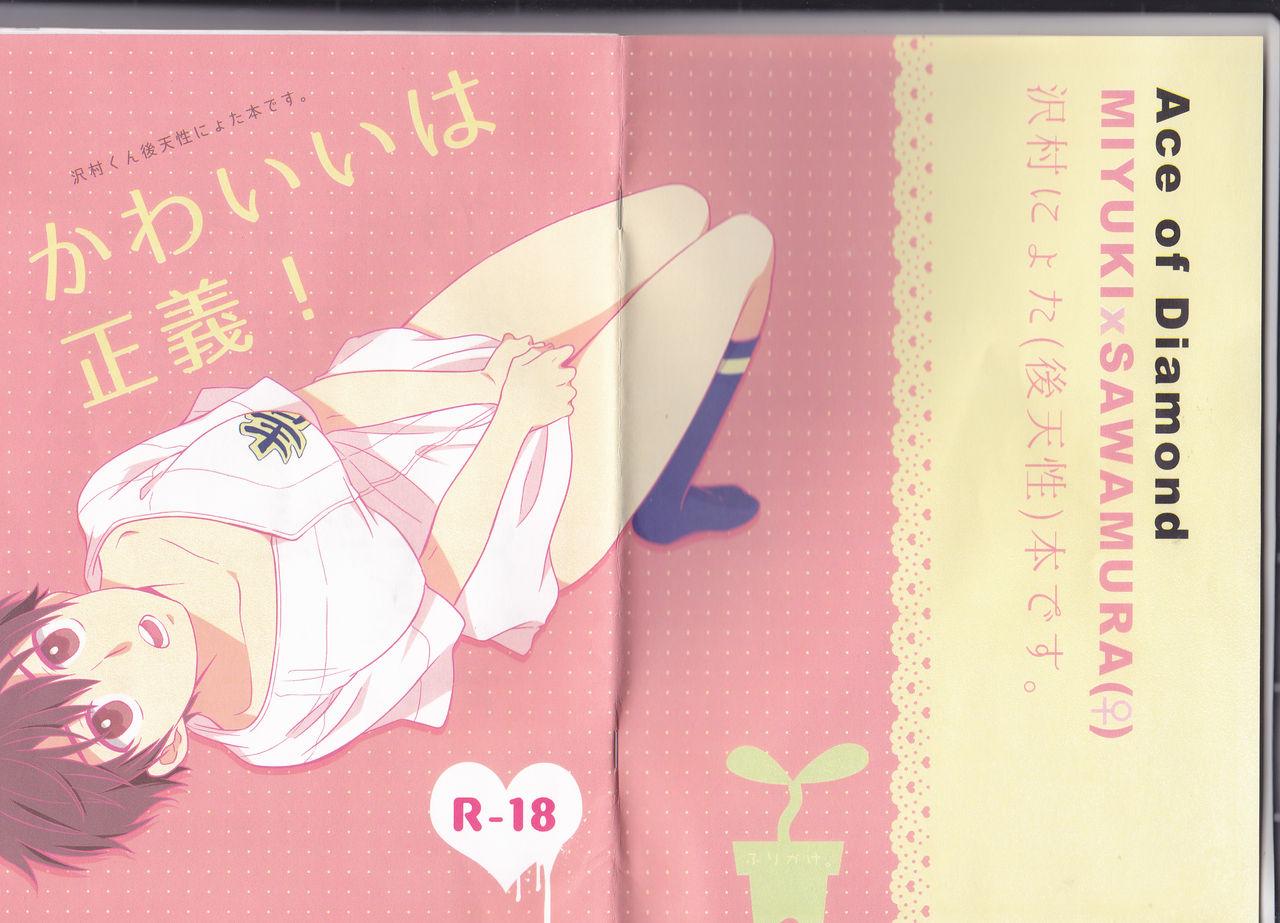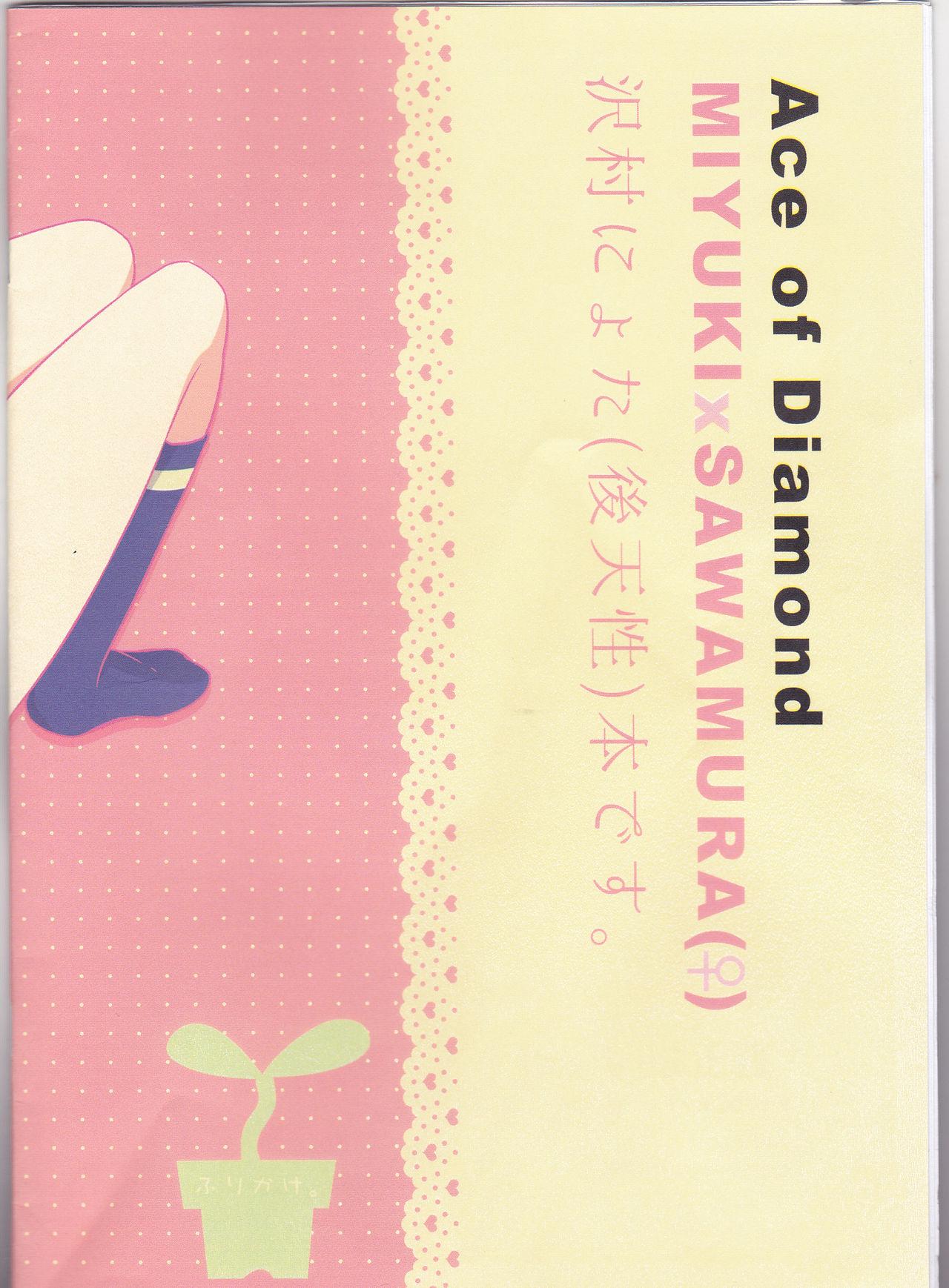 [ふりかけ。 (のりたま)]かわいいは正義!(ダイヤのA)
Recommended top hentai for you:
You are reading: Kawaii wa Seigi!