More saliva came into
her mouth, and he could feel it, hot and sticky, roughly grinding into his dick. Places deep in
her butt where she had never even felt before were filled with cum from all the
guys! After a few guys had came in there, their dicks felt ticklish thrusting in
and out of her butt, sliding and grinding with all the other cum that was
already in there, splashing back and forth in that narrow tunnel.
Parodies: Fate grand order
Characters: Shielder, Shuten douji, Souji okita, Hassan of serenity
Categories: Doujinshi
Source: Nhentai
Tags: Stockings, Sole male, Bondage, Femdom, Footjob, Hentai haven, Manga porn
Artists:

Shindou, Otabe sakura

Groups:

Otabe dynamites, Dodo fuguri

Languages: Japanese
Hentai: [Otabe Dynamites, Dodo Fuguri (Otabe Sakura, Shindou)] Ero/Grand Order (Fate/Grand Order)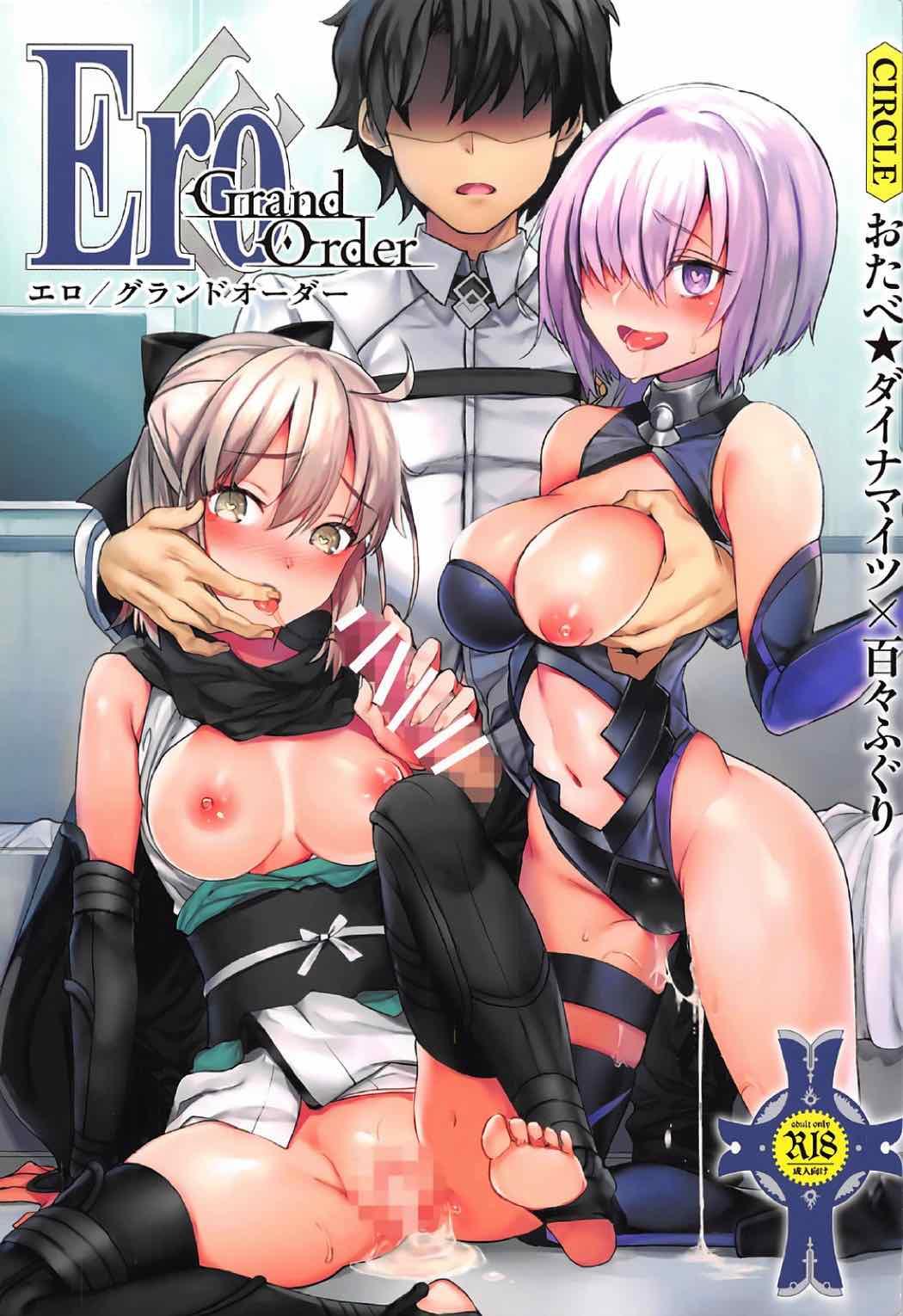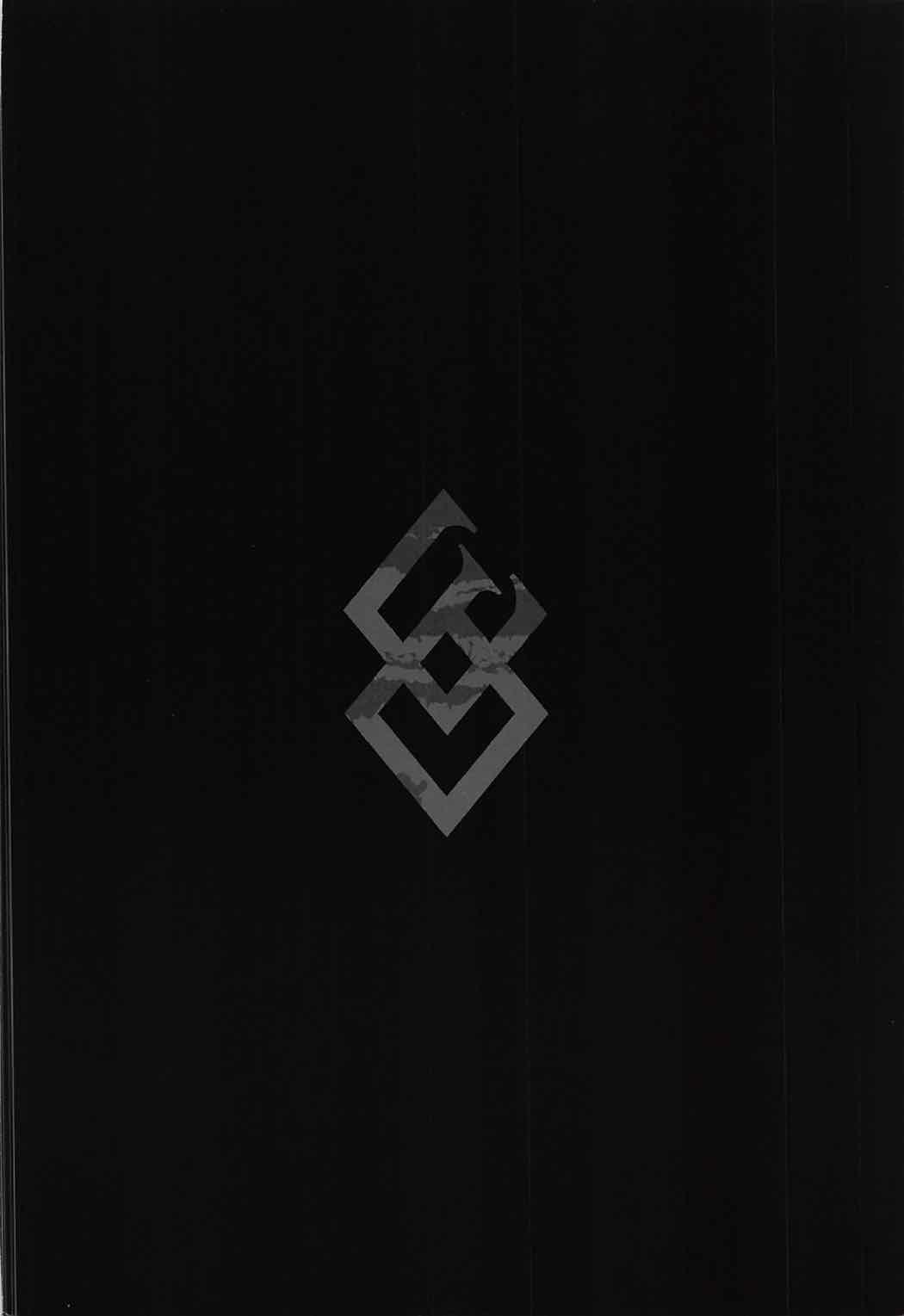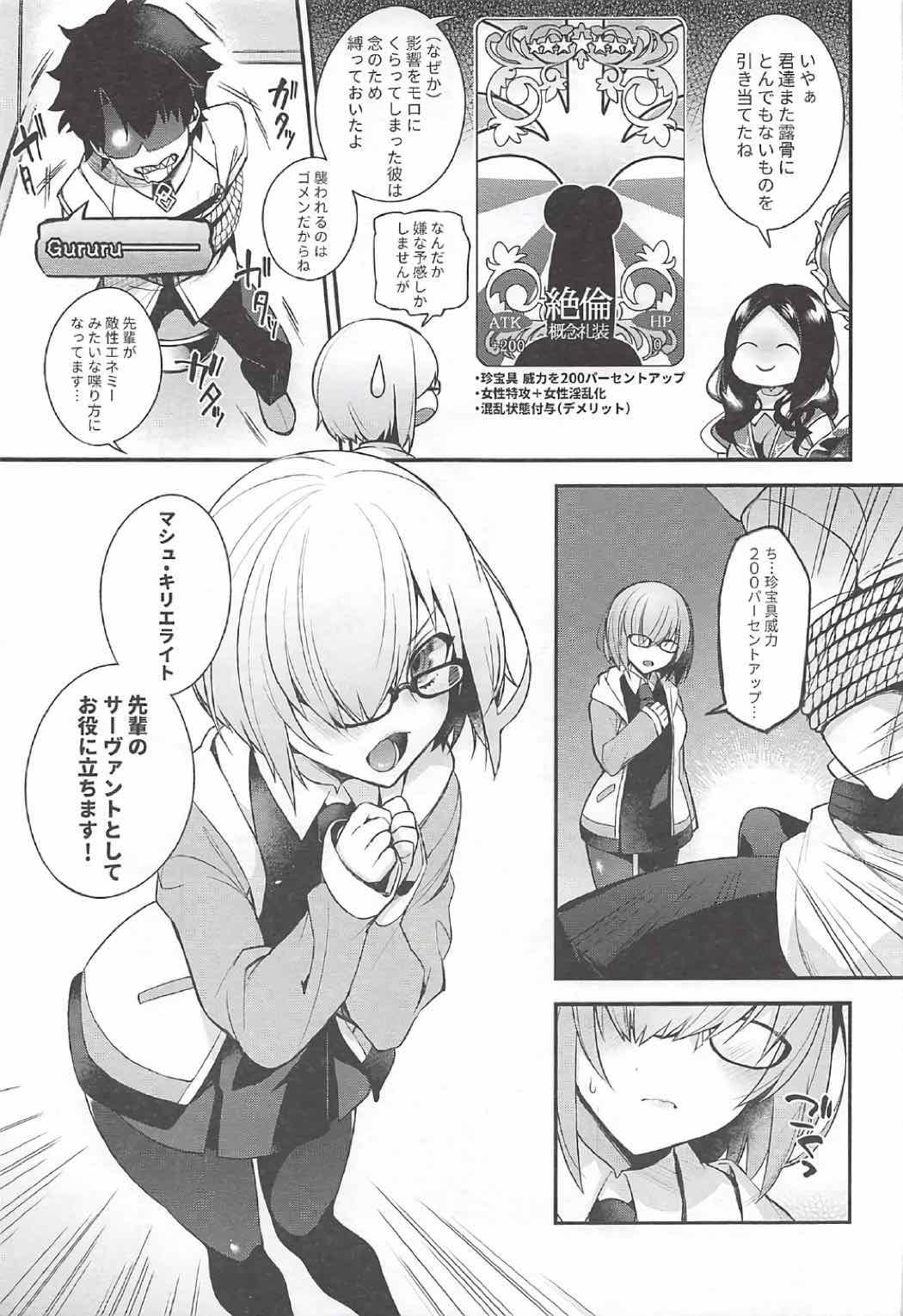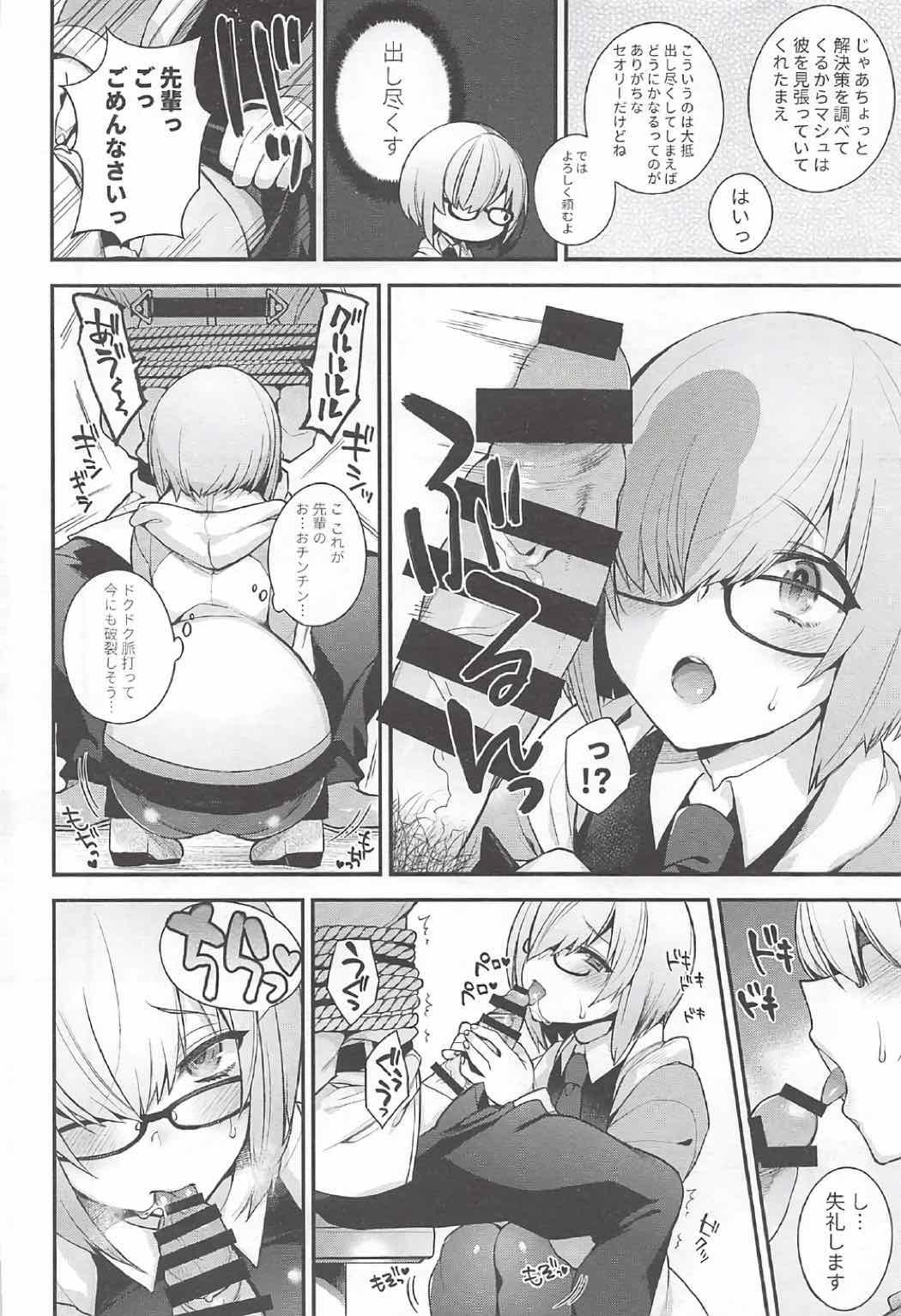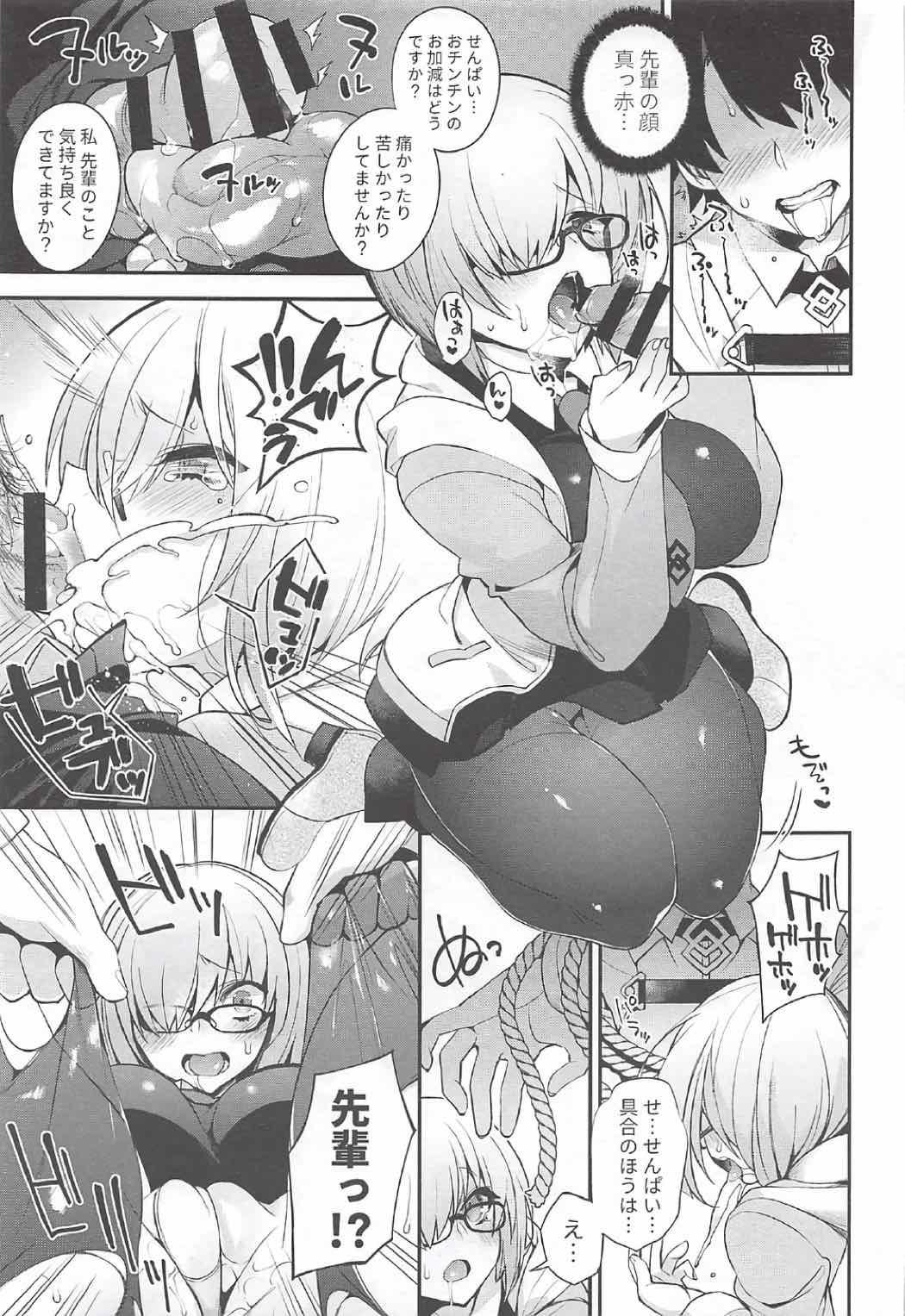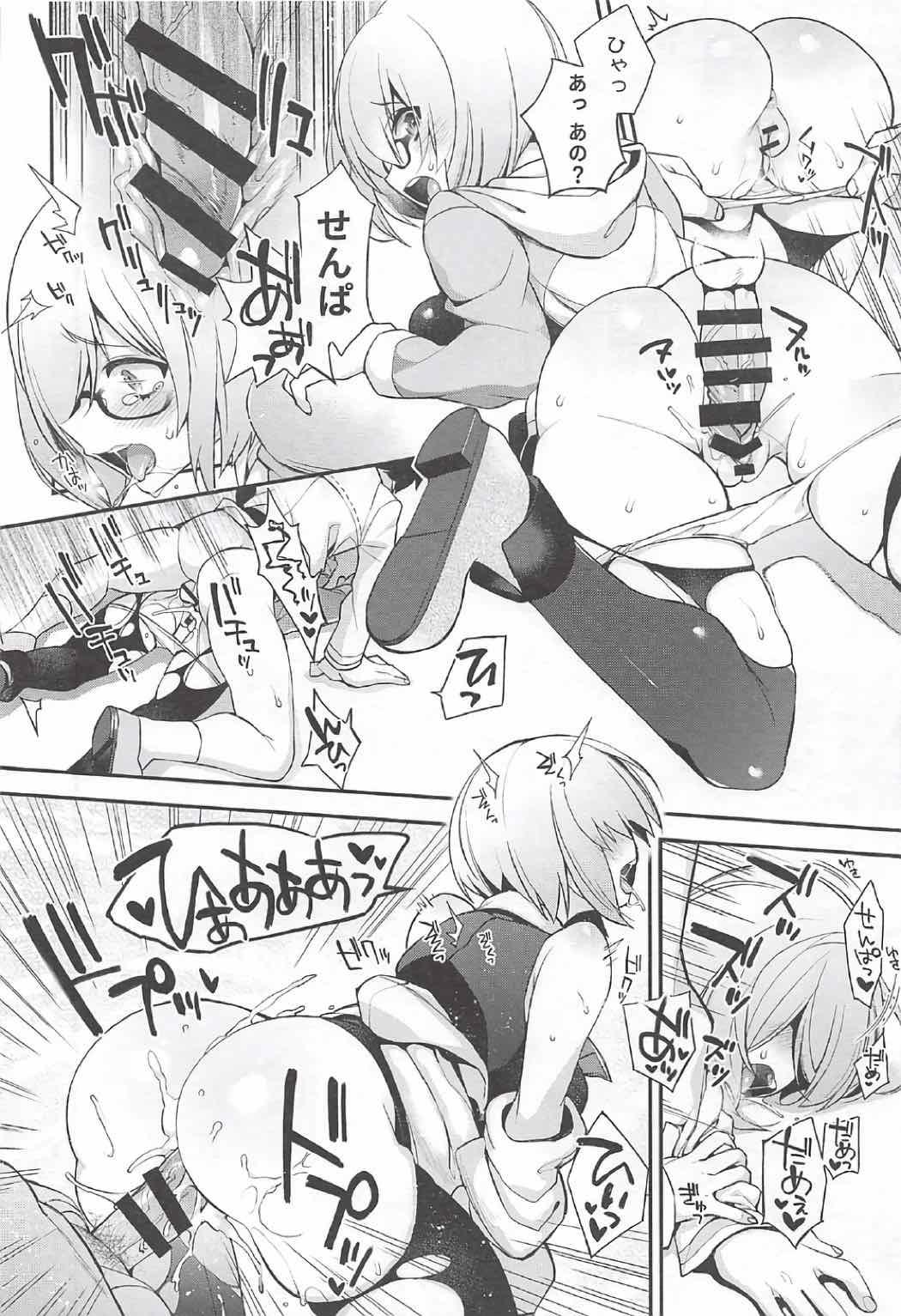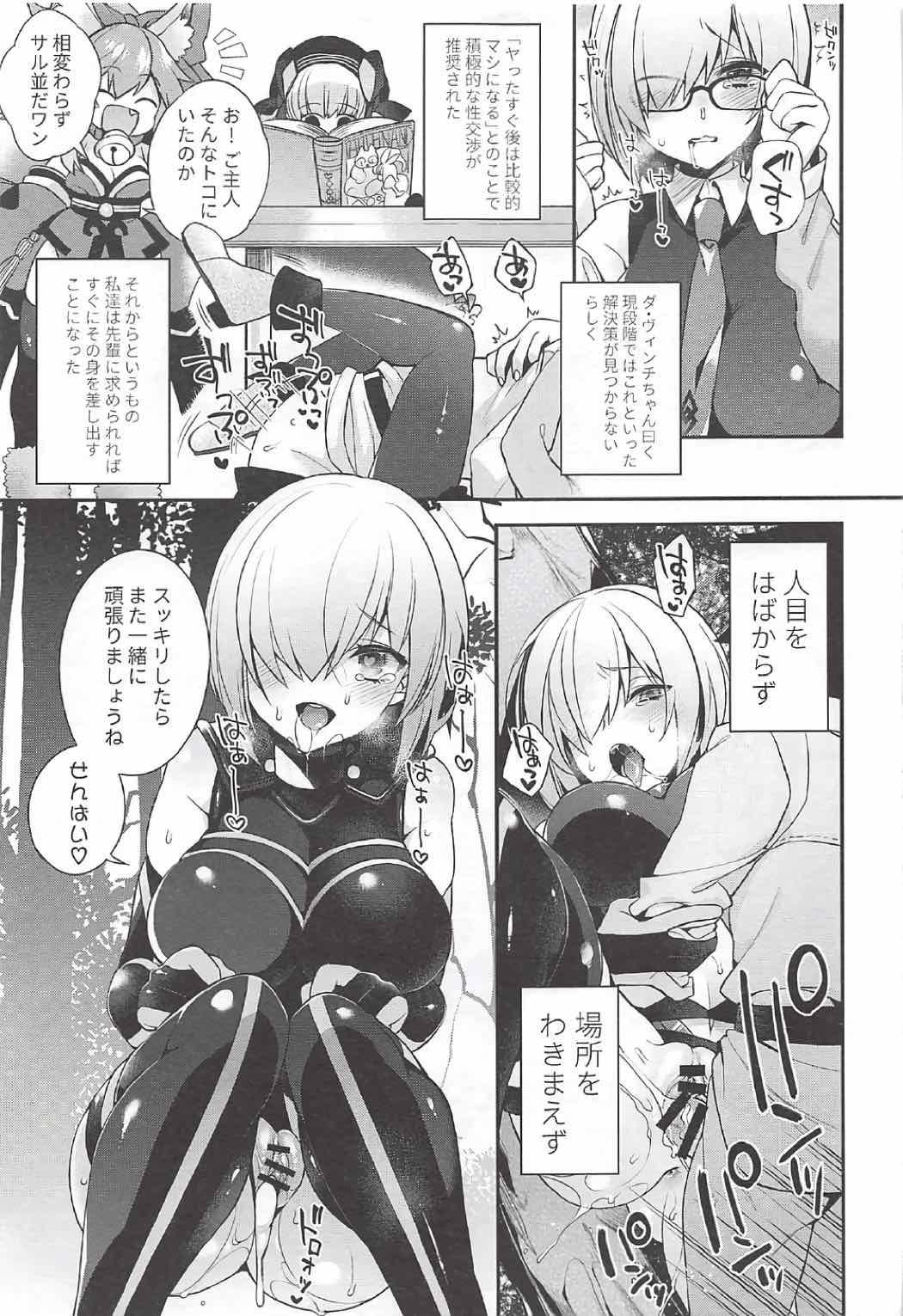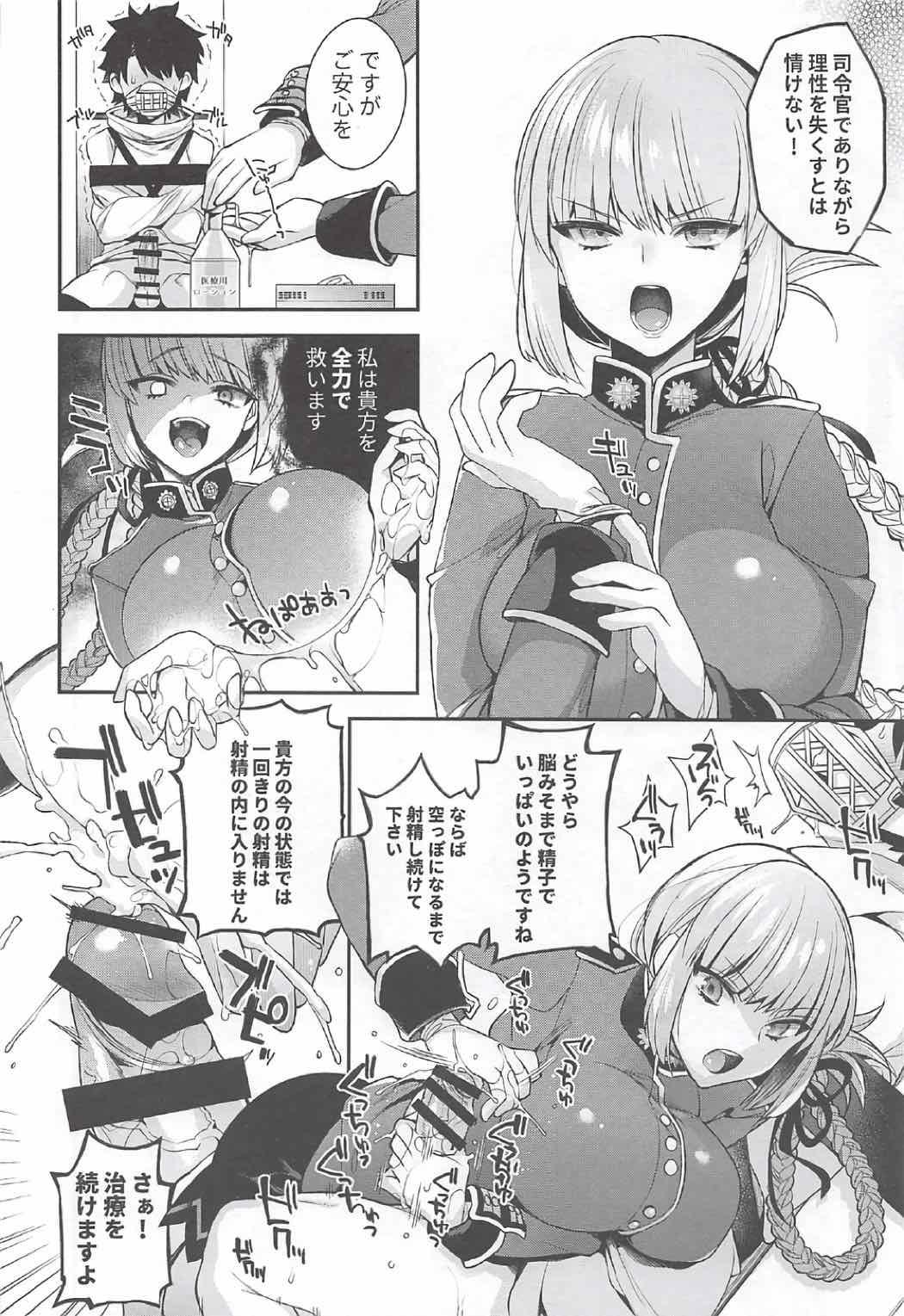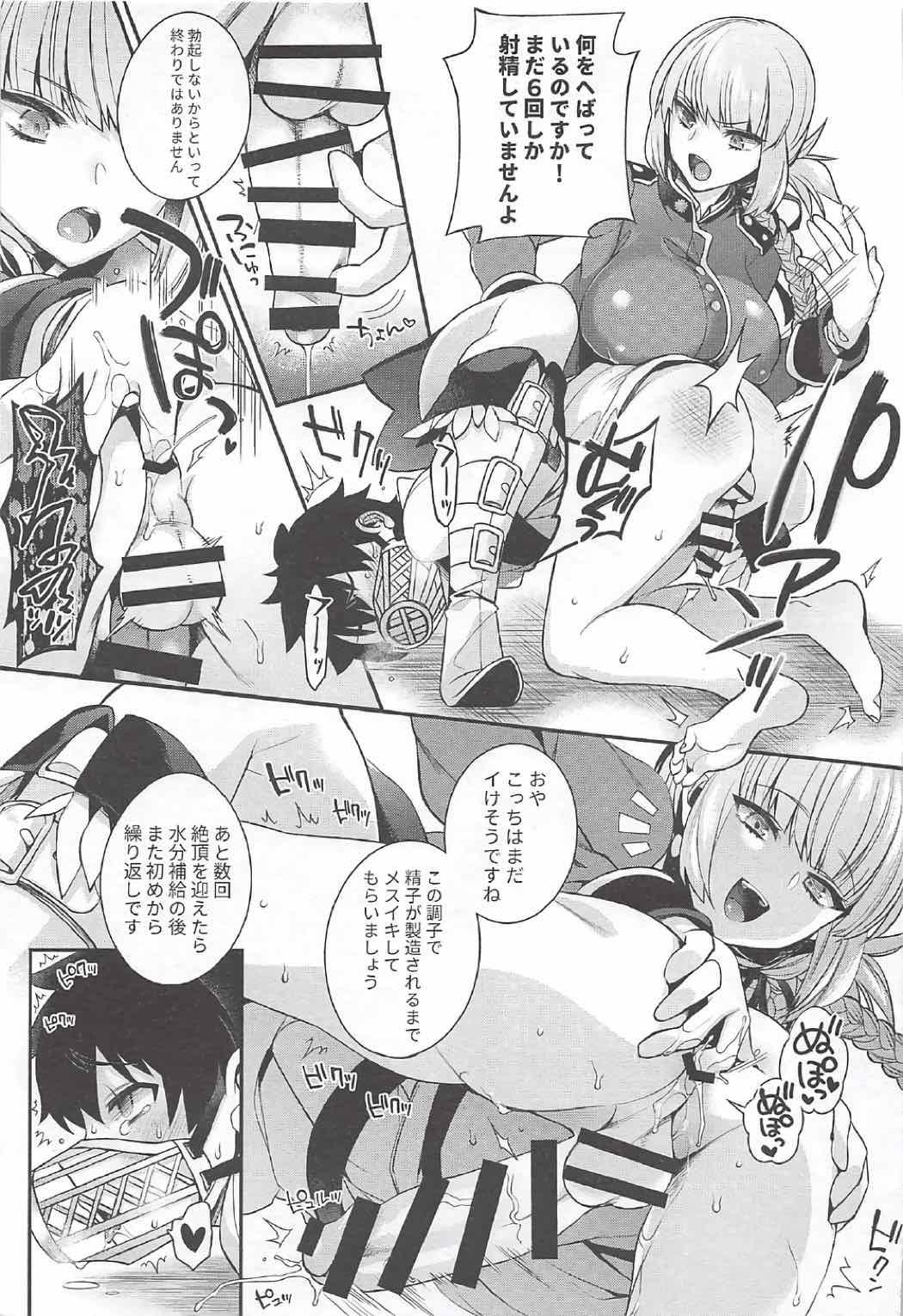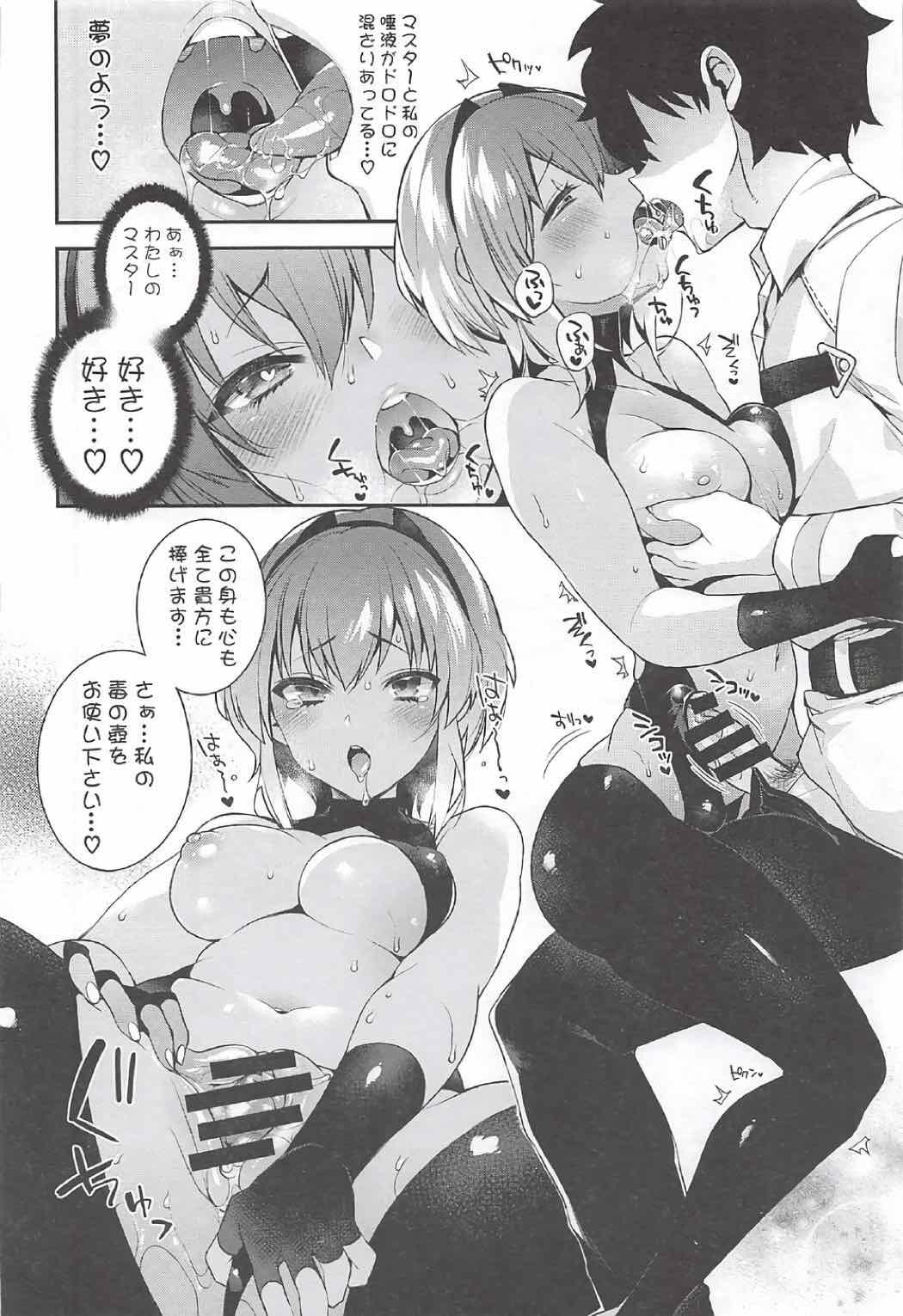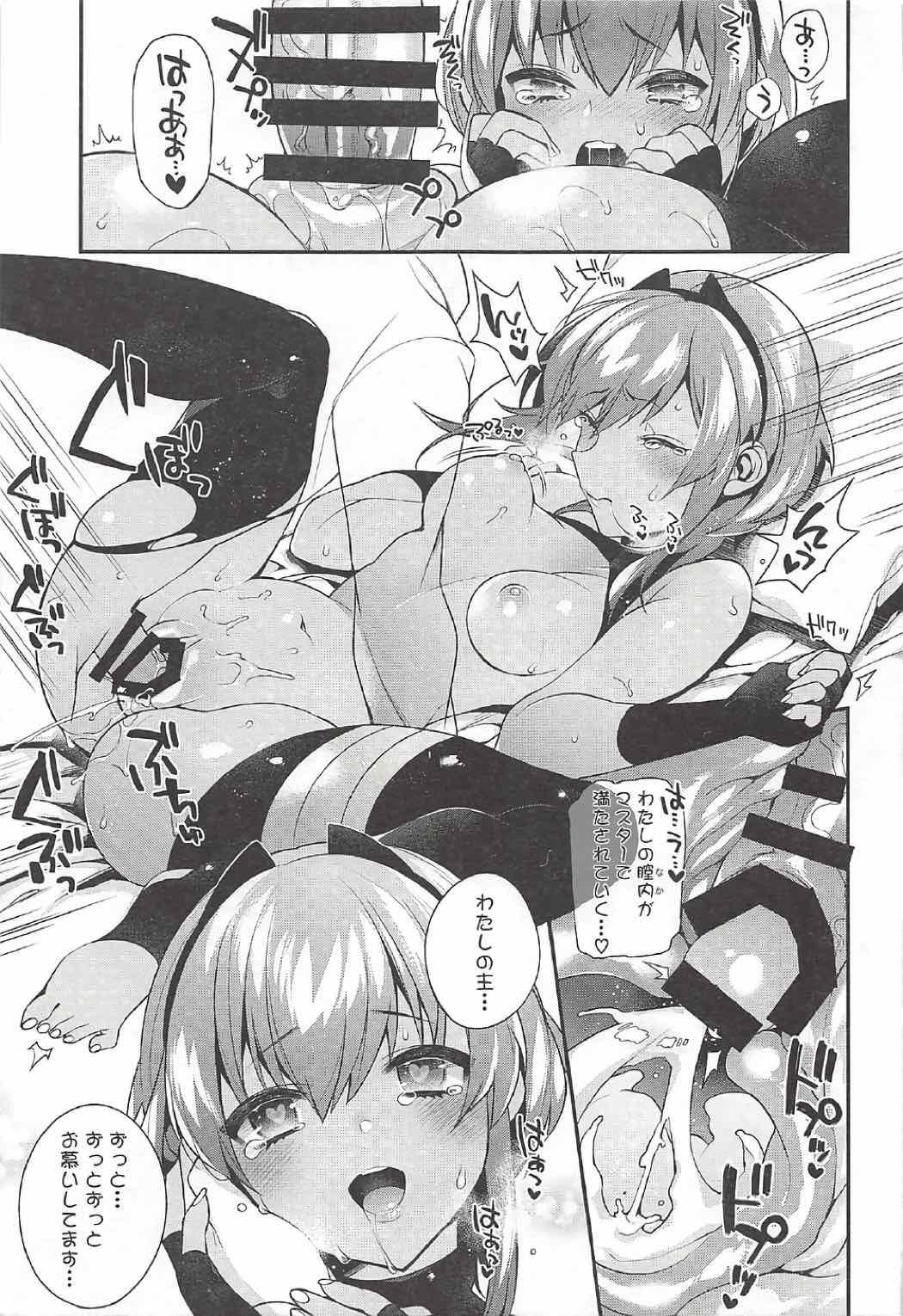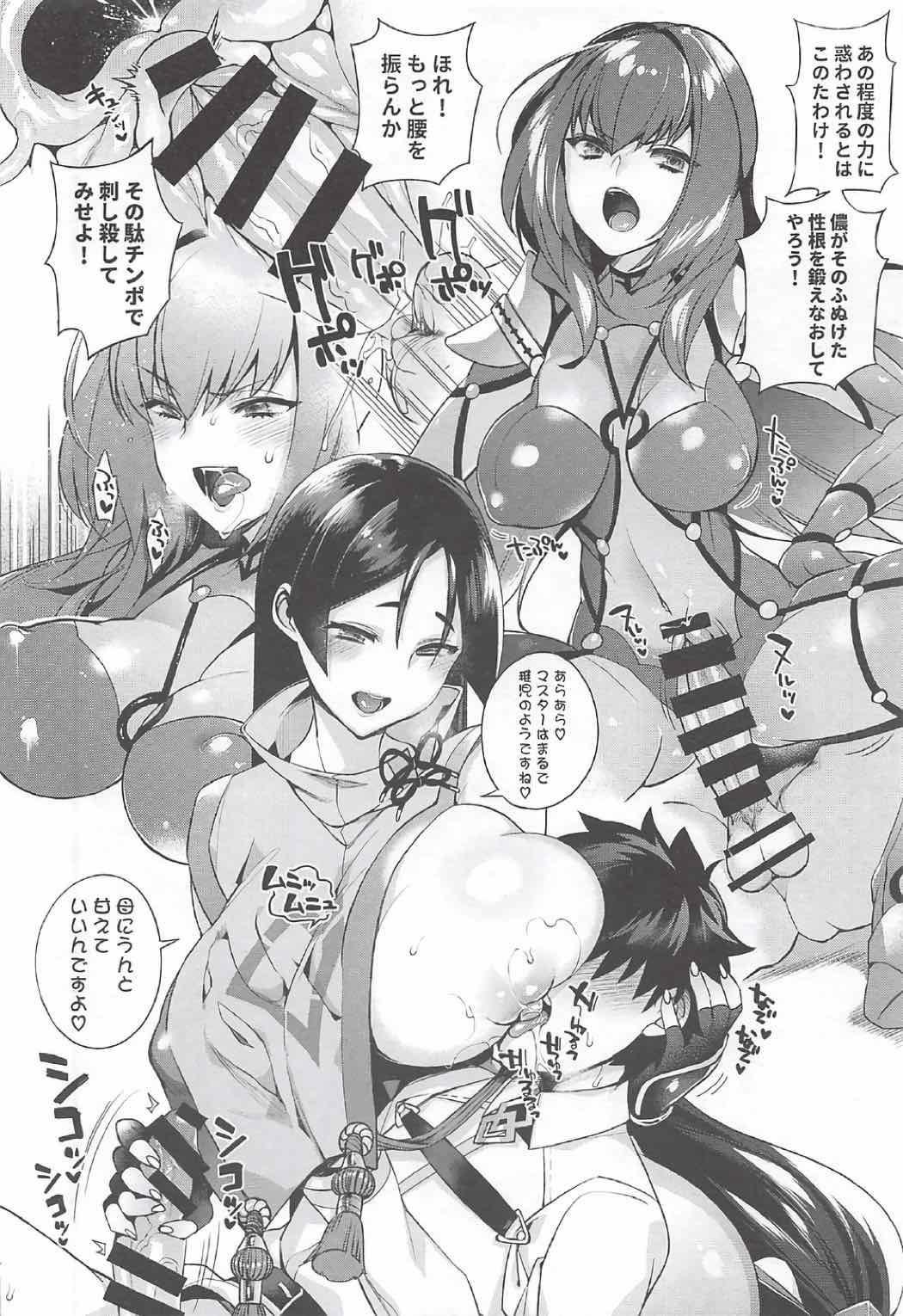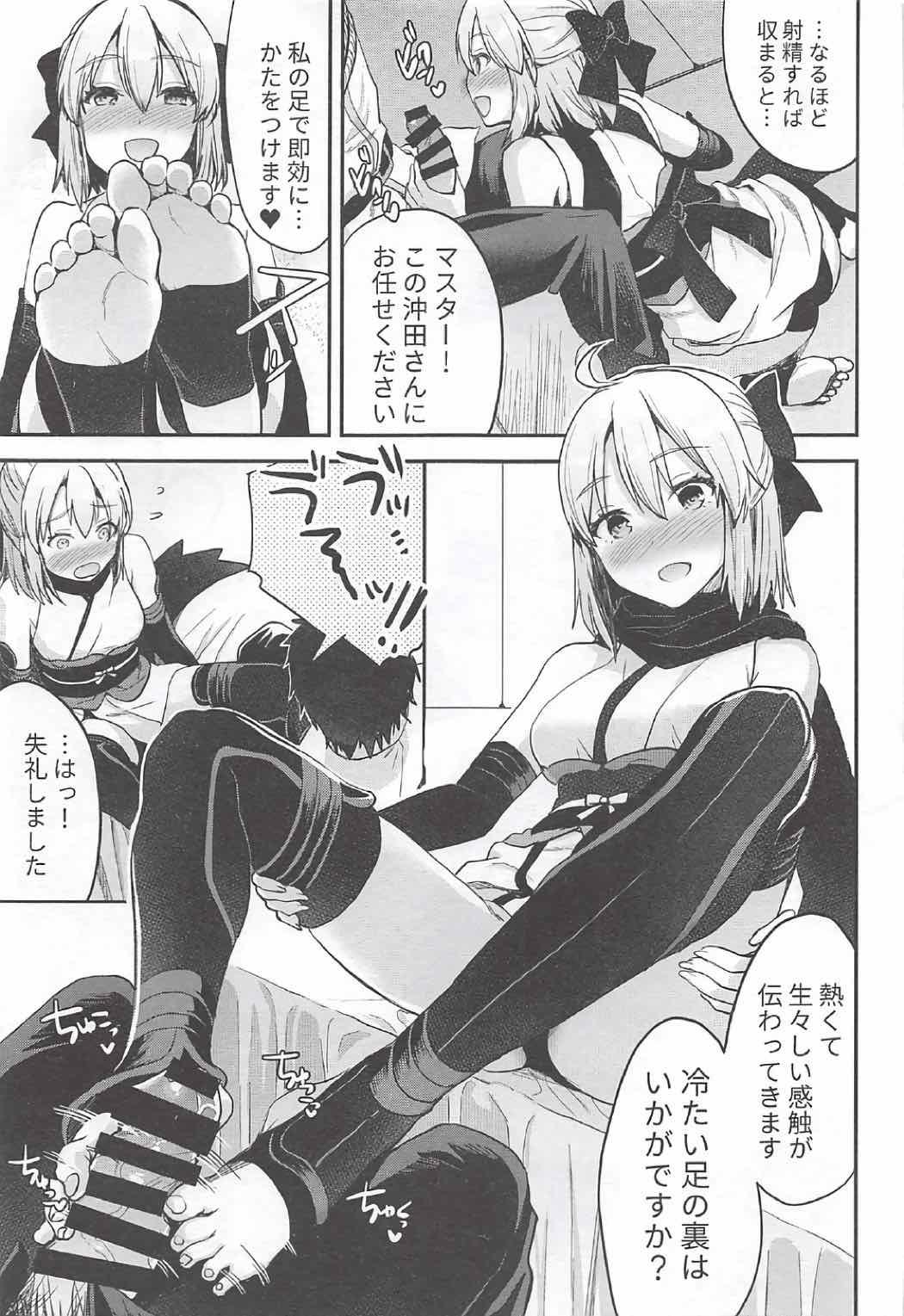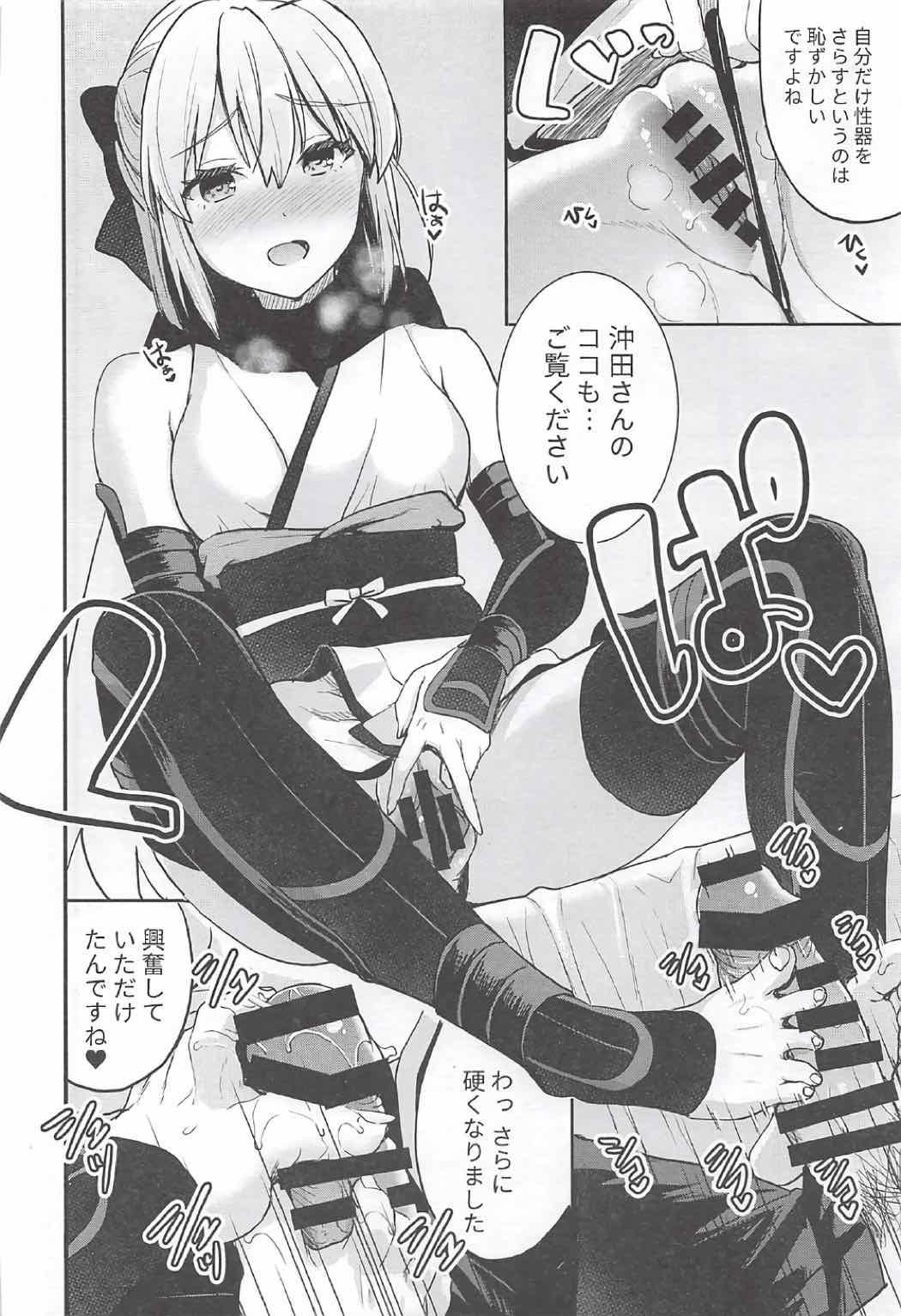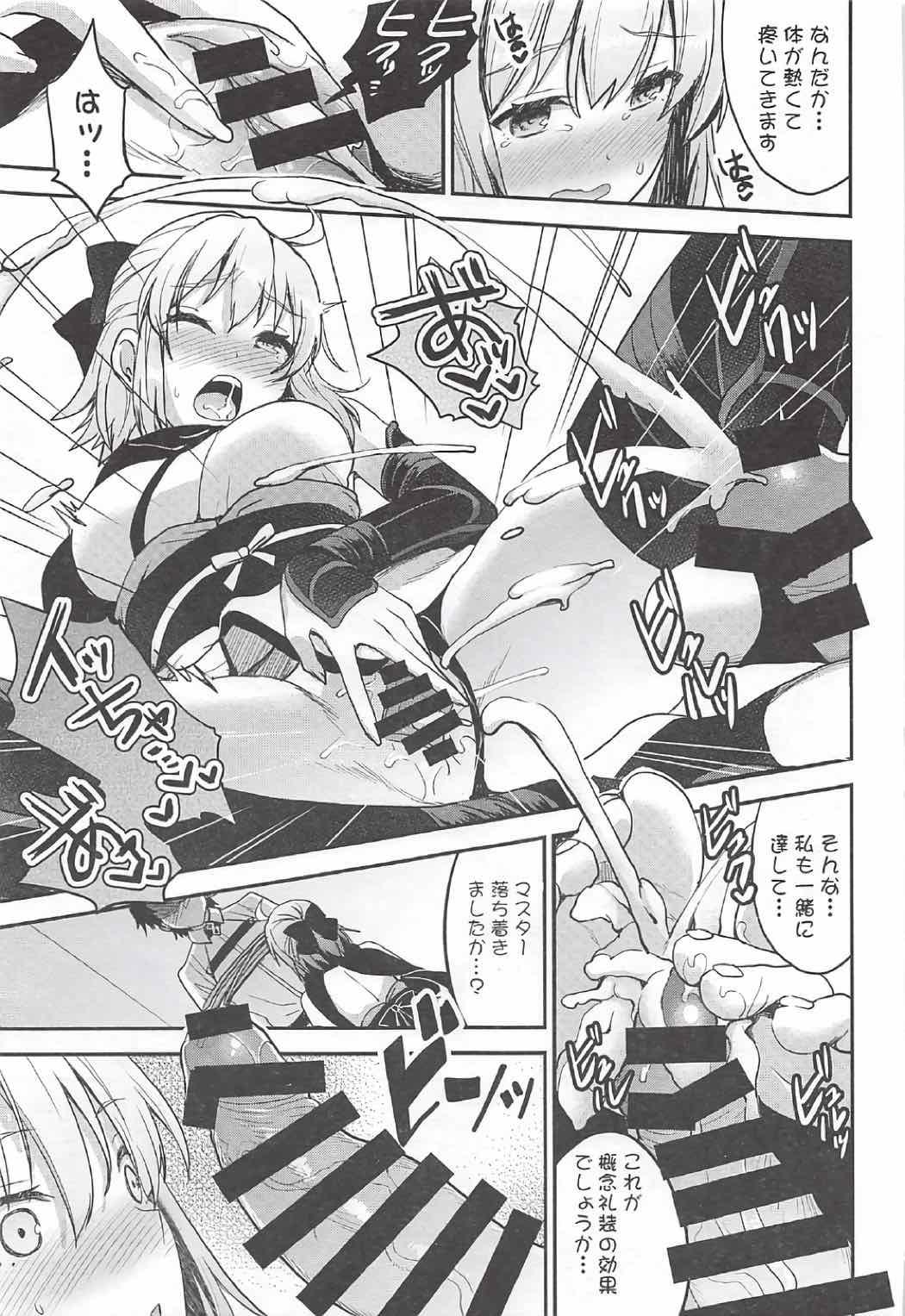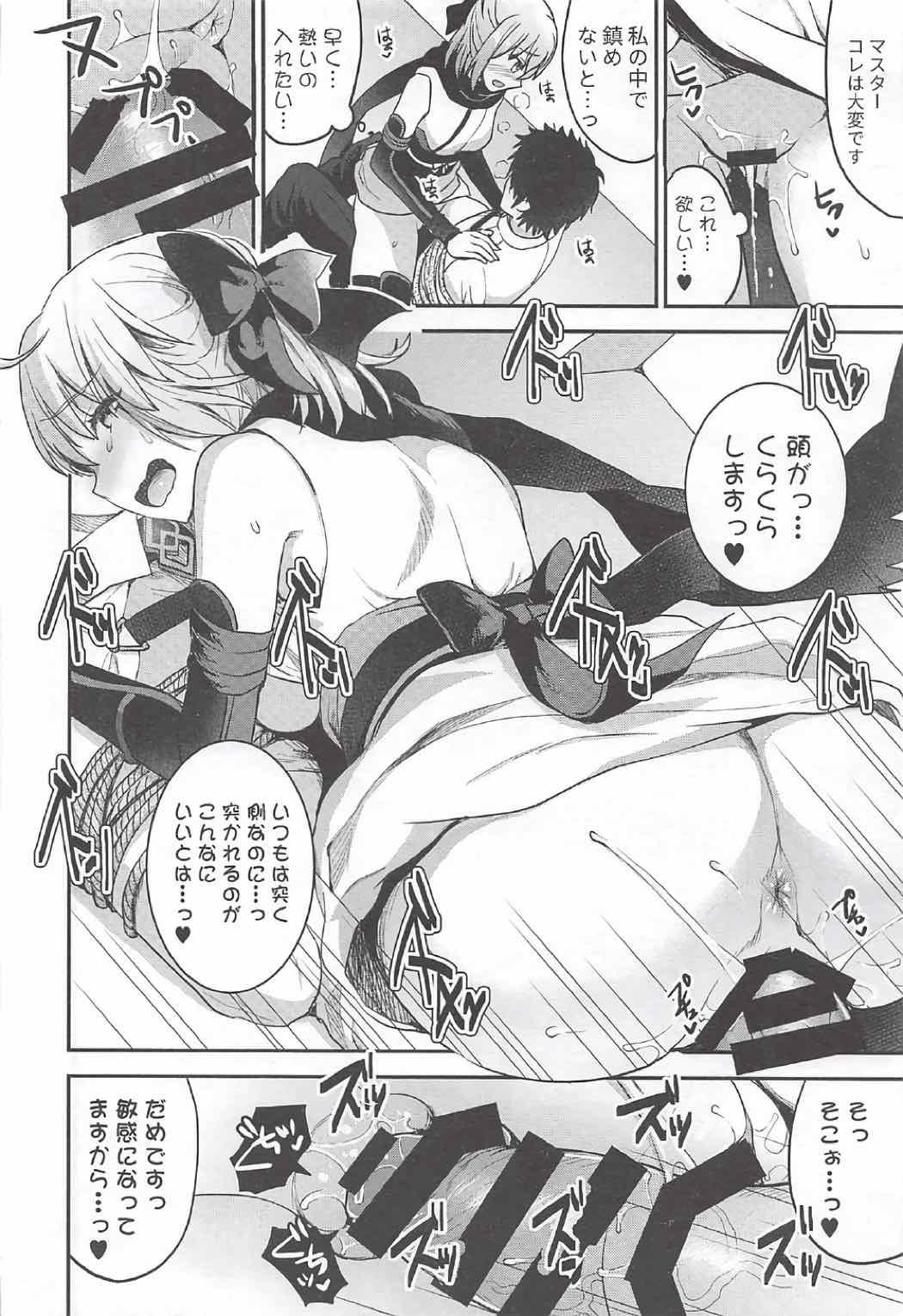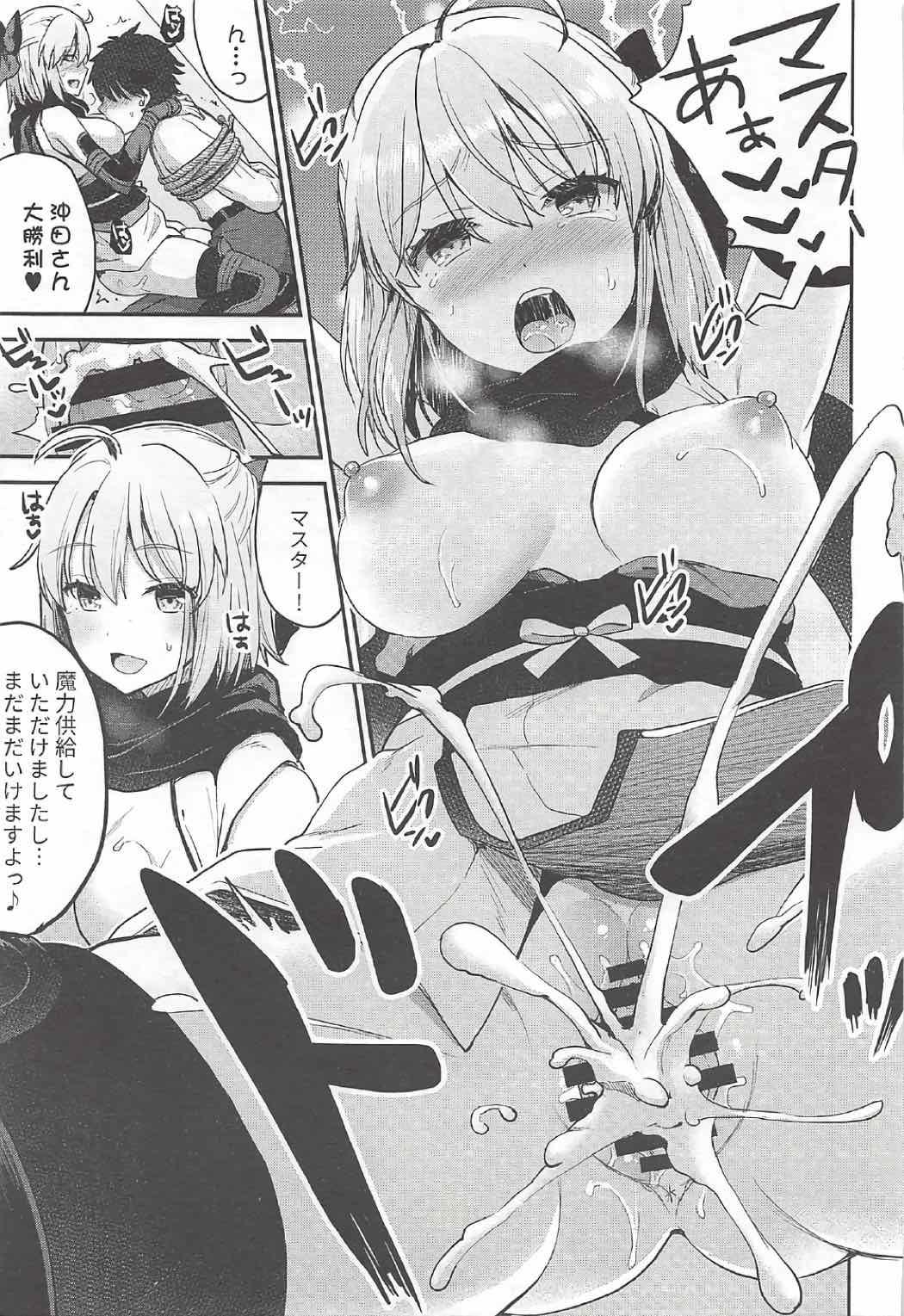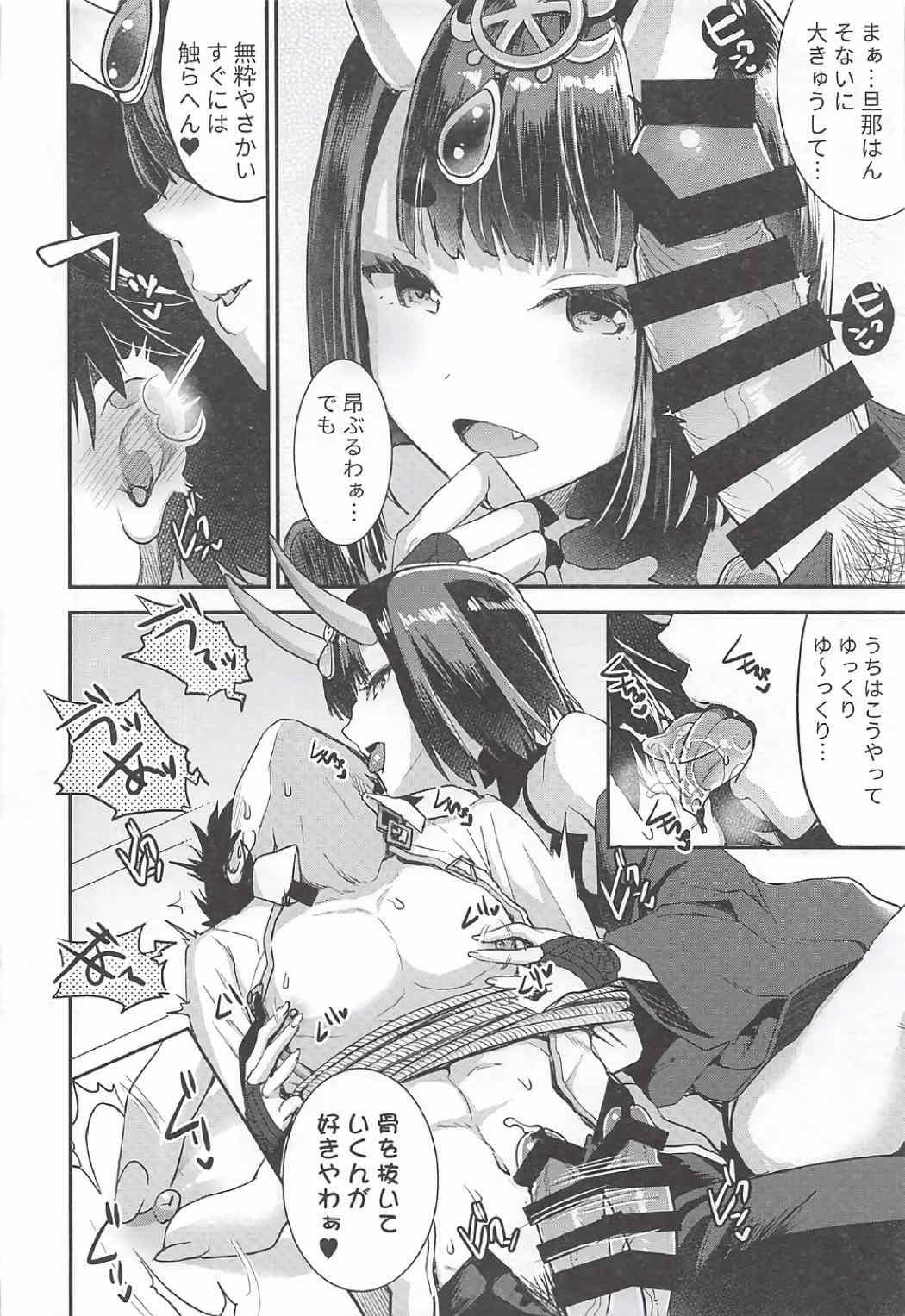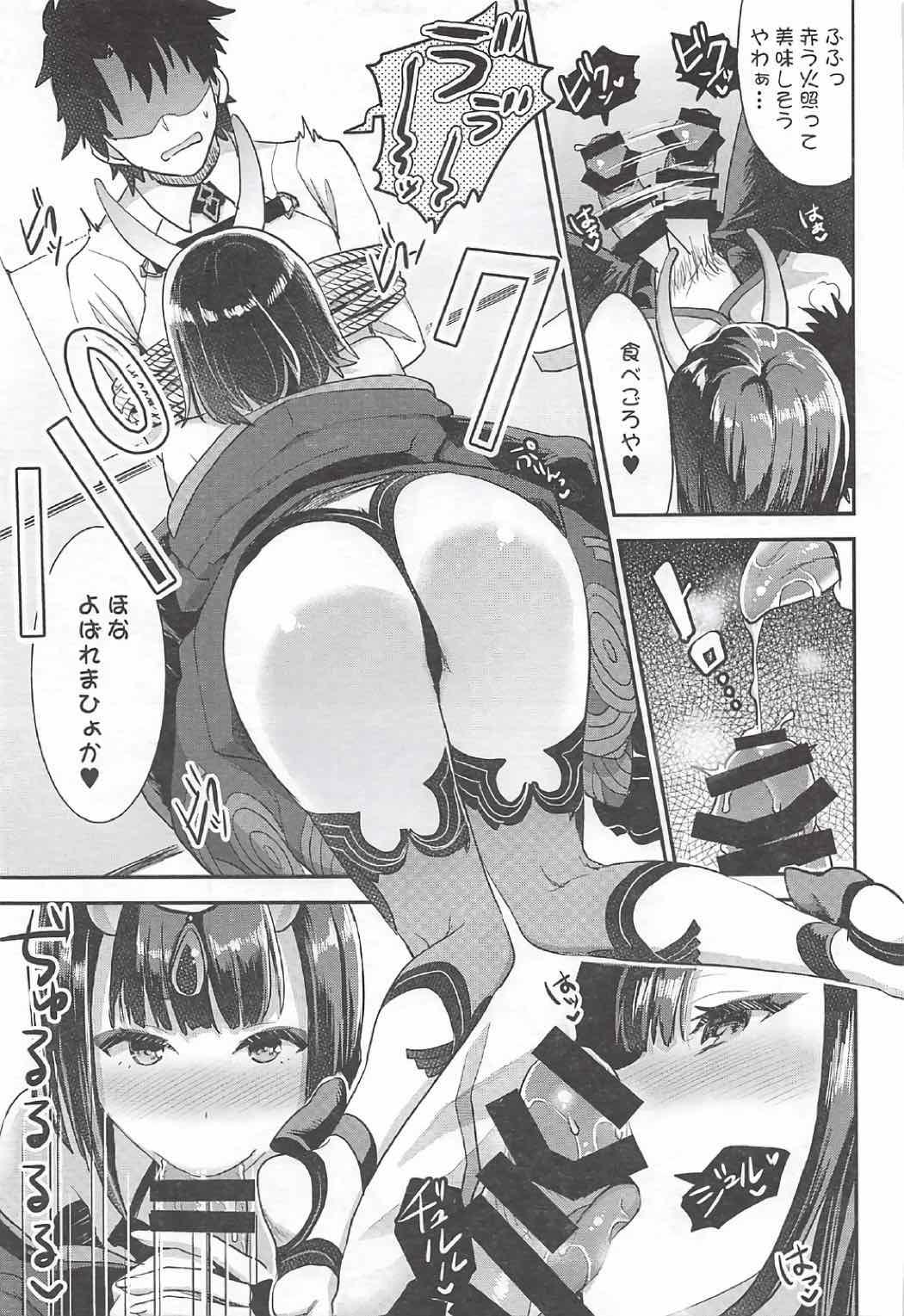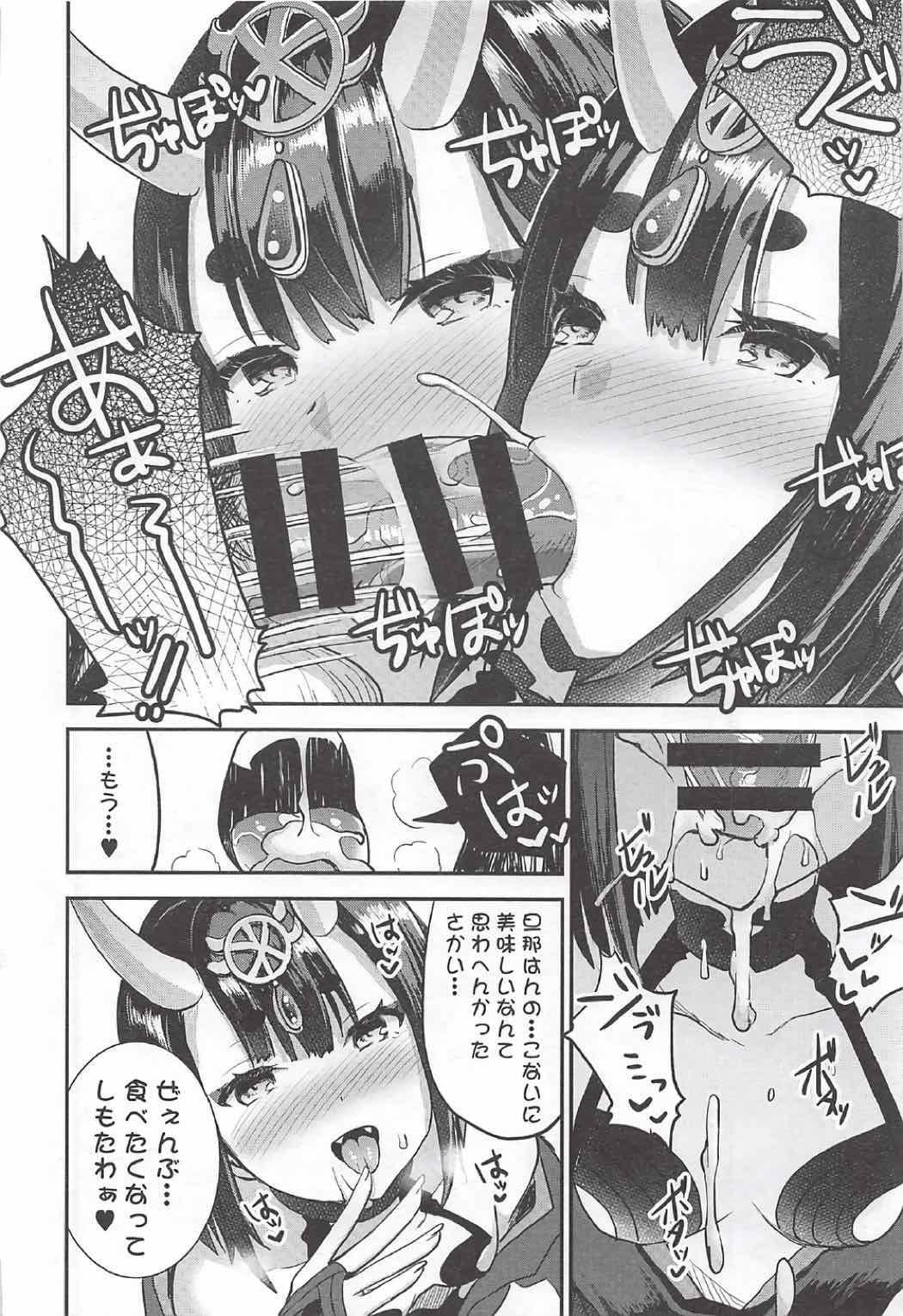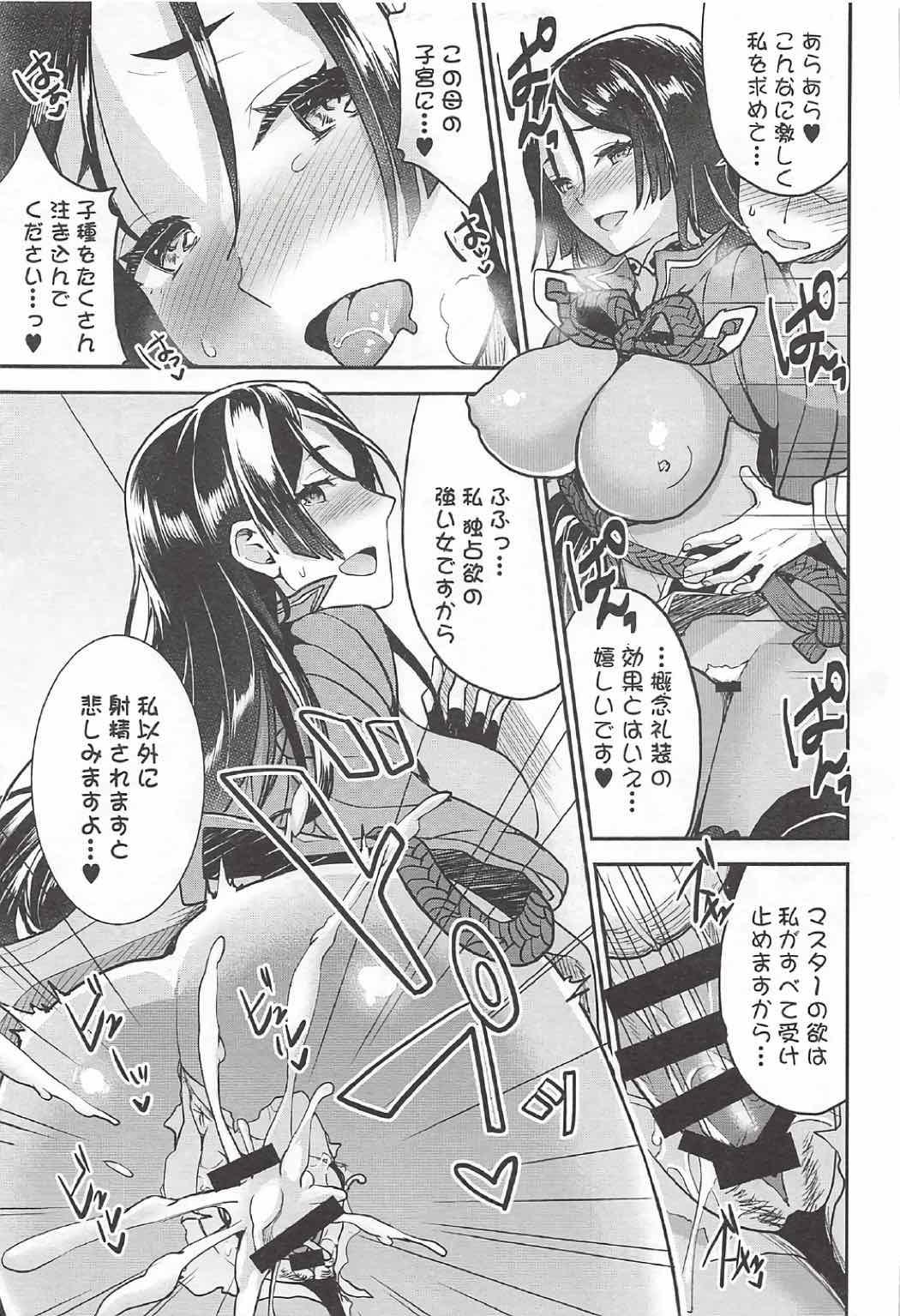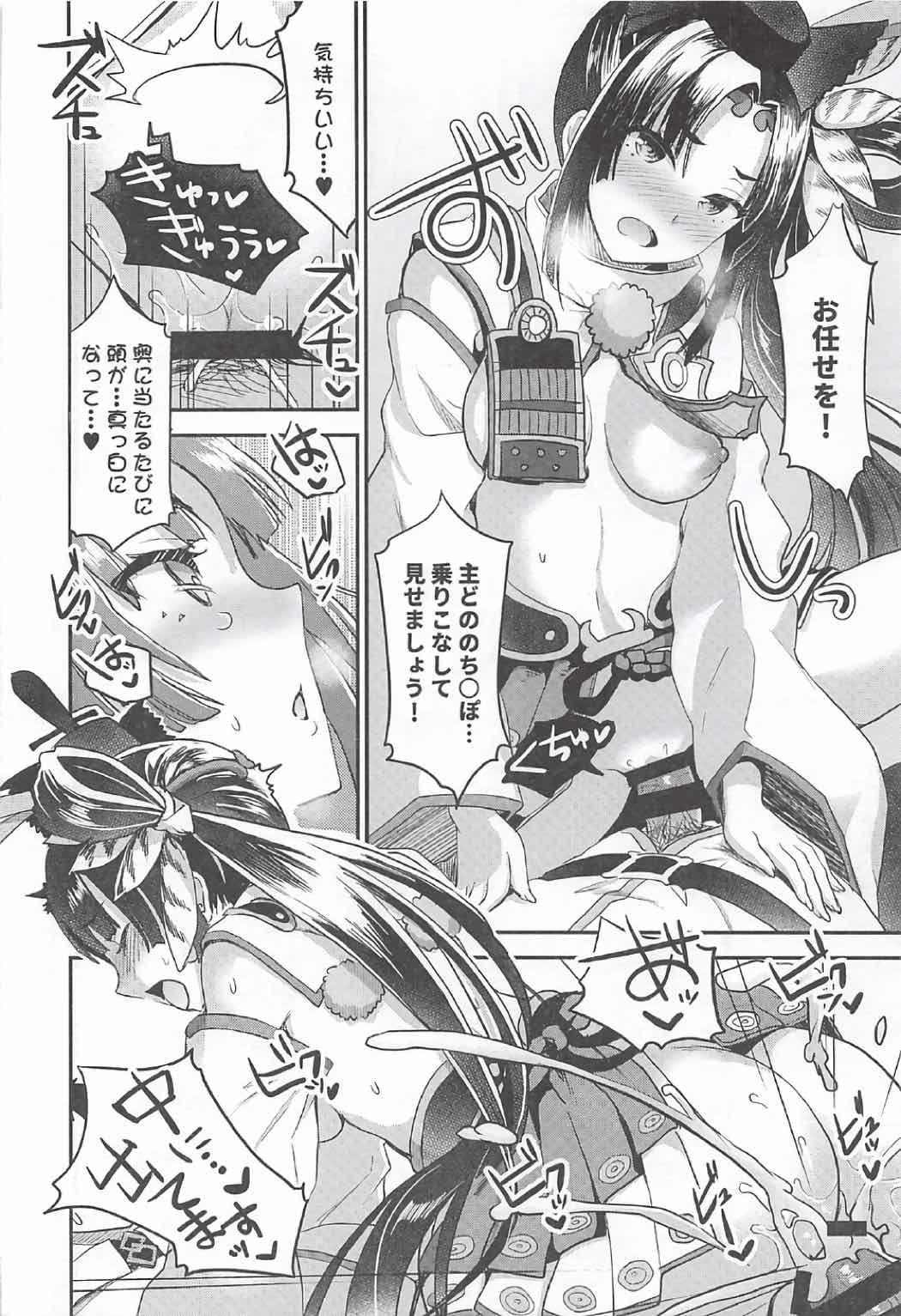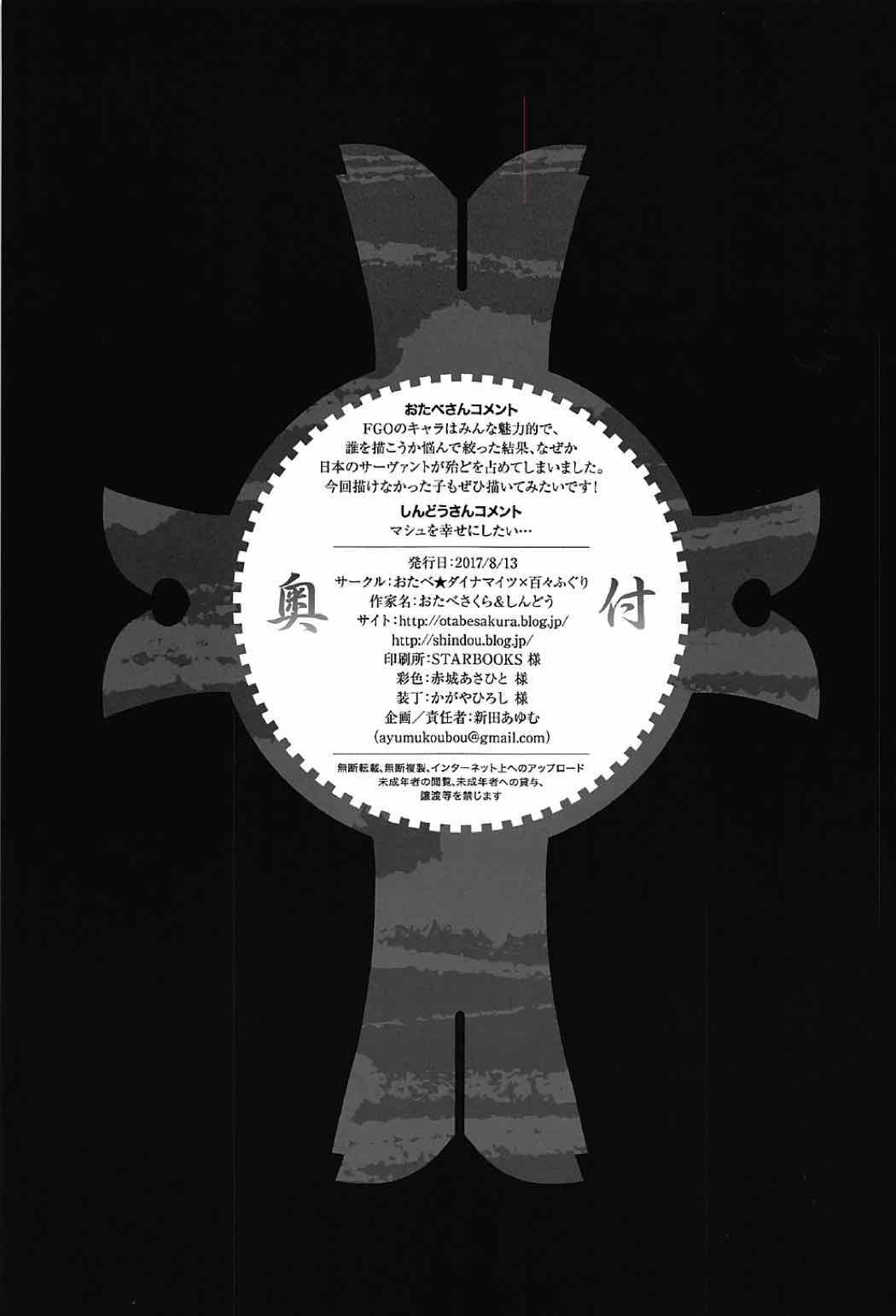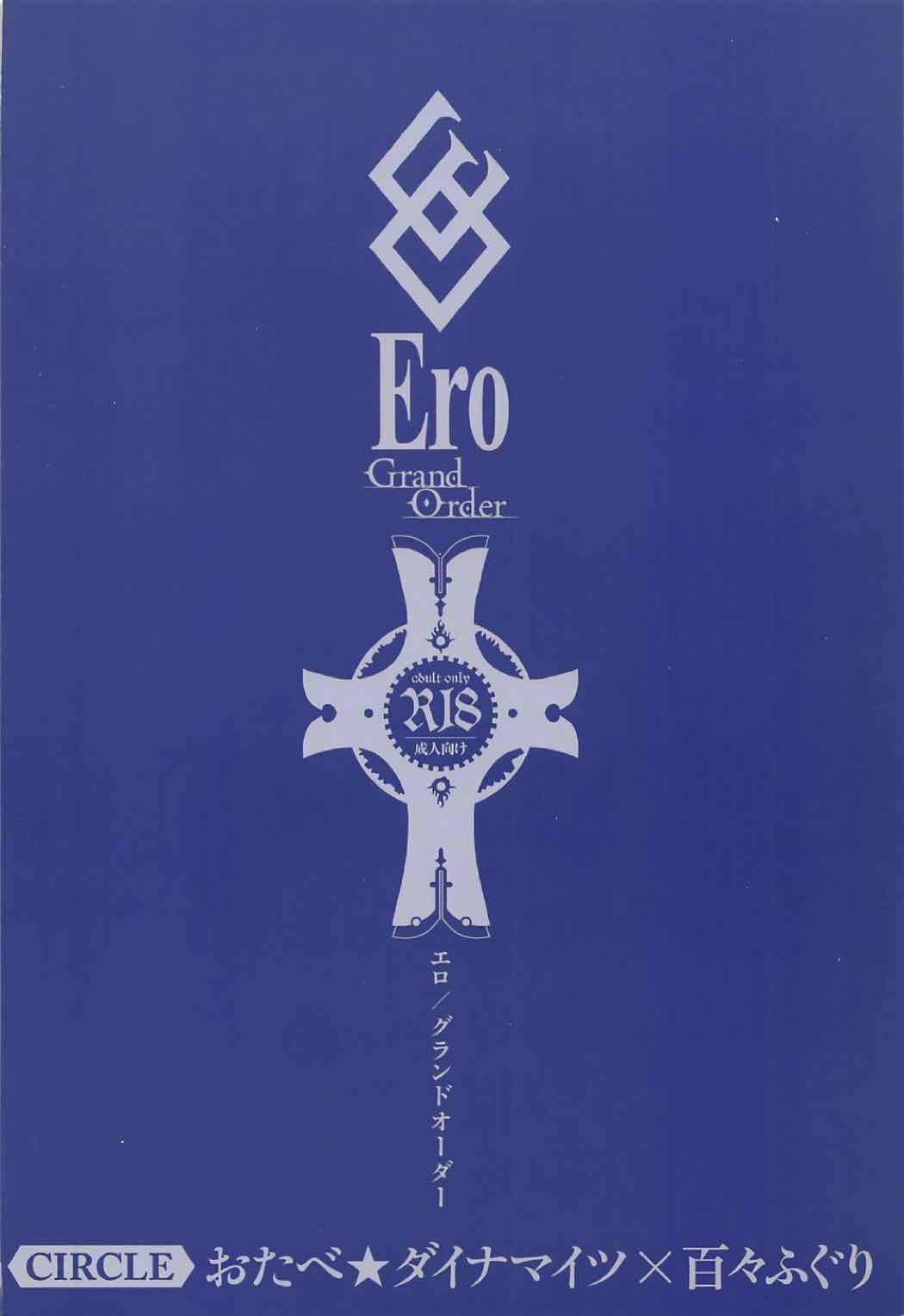 [おたべ★ダイナマイツ、百々ふぐり (おたべさくら、しんどう)]Ero/Grand Order(Fate/Grand Order)
Recommended top hentai for you:
You are reading: Ero/Grand Order