Do they really love me?
We kiss again,
He starts to move down my body,
His kissed tickle me,
And I laugh'
He laughs at my laugh,
It's more like his normal mad man cackle,
I smile,
He lefts his head,
His eyes show me that he,
Is full of energy,
His hyper activity is kicking in,
He never takes any medicine for it,
Any more,
I love him,
I'm now sure that he loves me,
I the psychic vampire,
Love the shock rocker keyboardist,
Is that rough?
Is that right?
Do I care about that?
Does he?
Should he?
Should I?
We kiss,
His tongue slips in my mouth,
And one of his hands moves up my skirt,
And slips his finger in me,
I let a moan seep out my lips,
And let him take me. Learn more .
Hentai: (THE VOC@LOiD M@STER 18) [estrela marca (itaru)] Yogorecchimatta Yorokobi ni… (VOCALOID)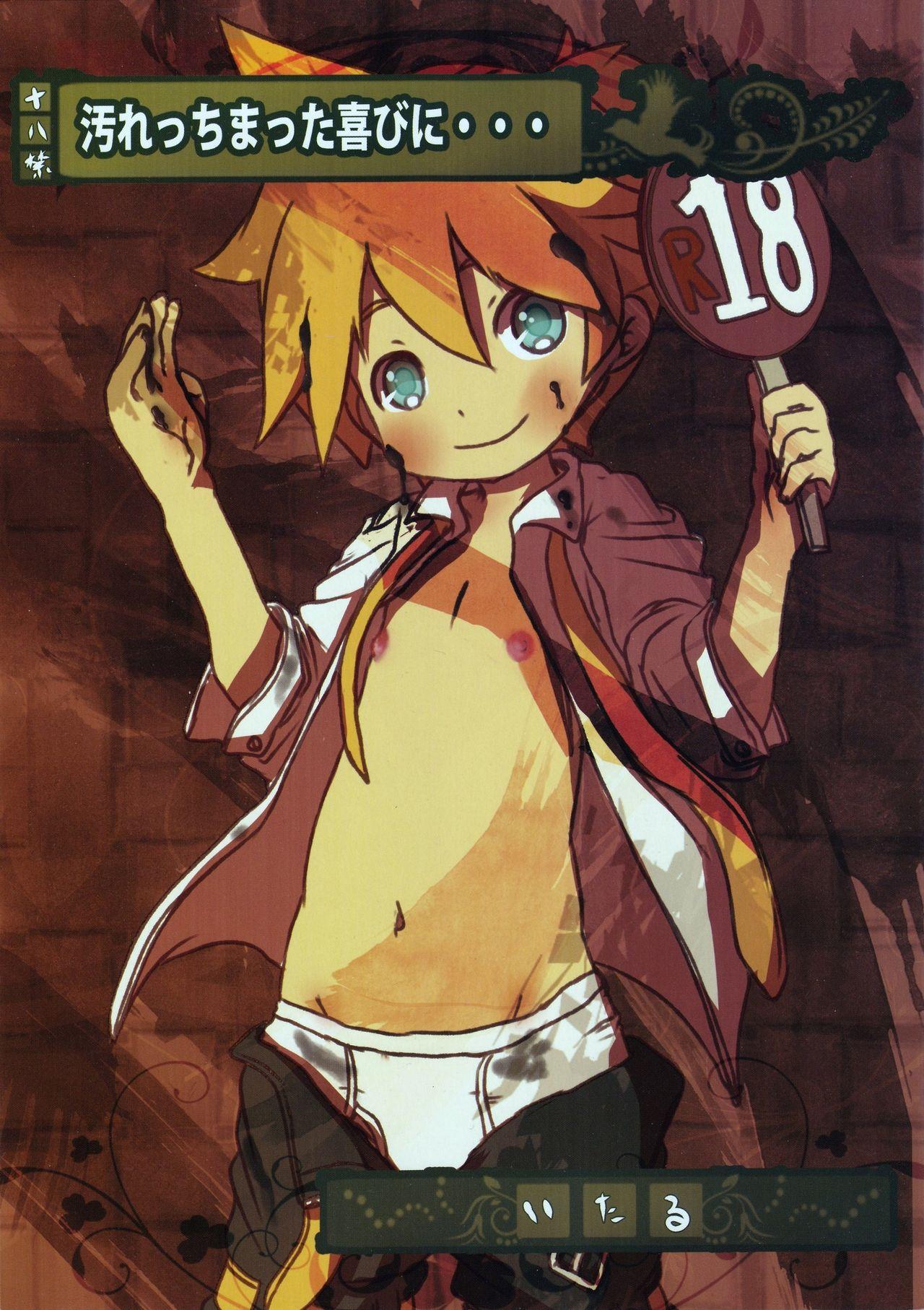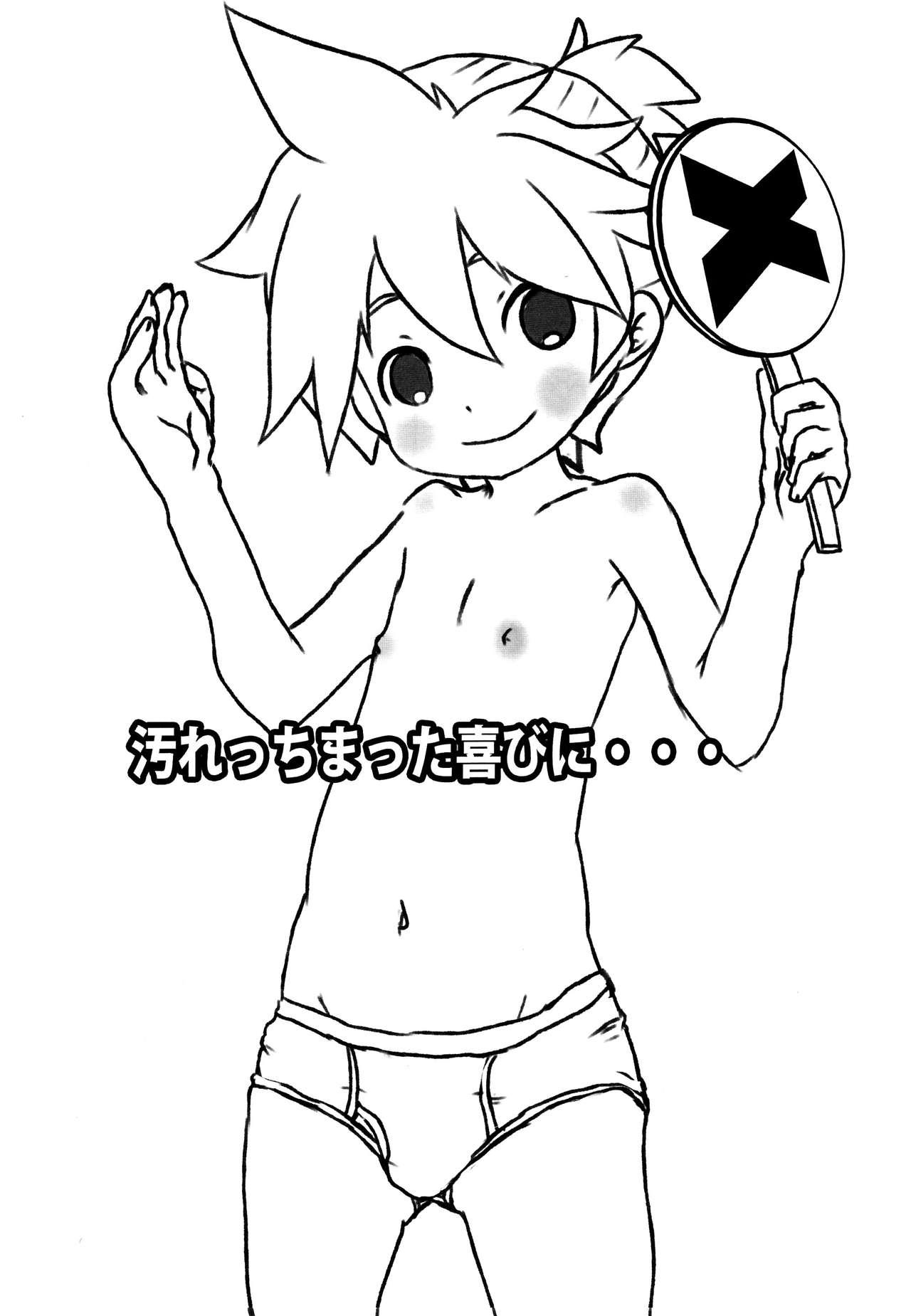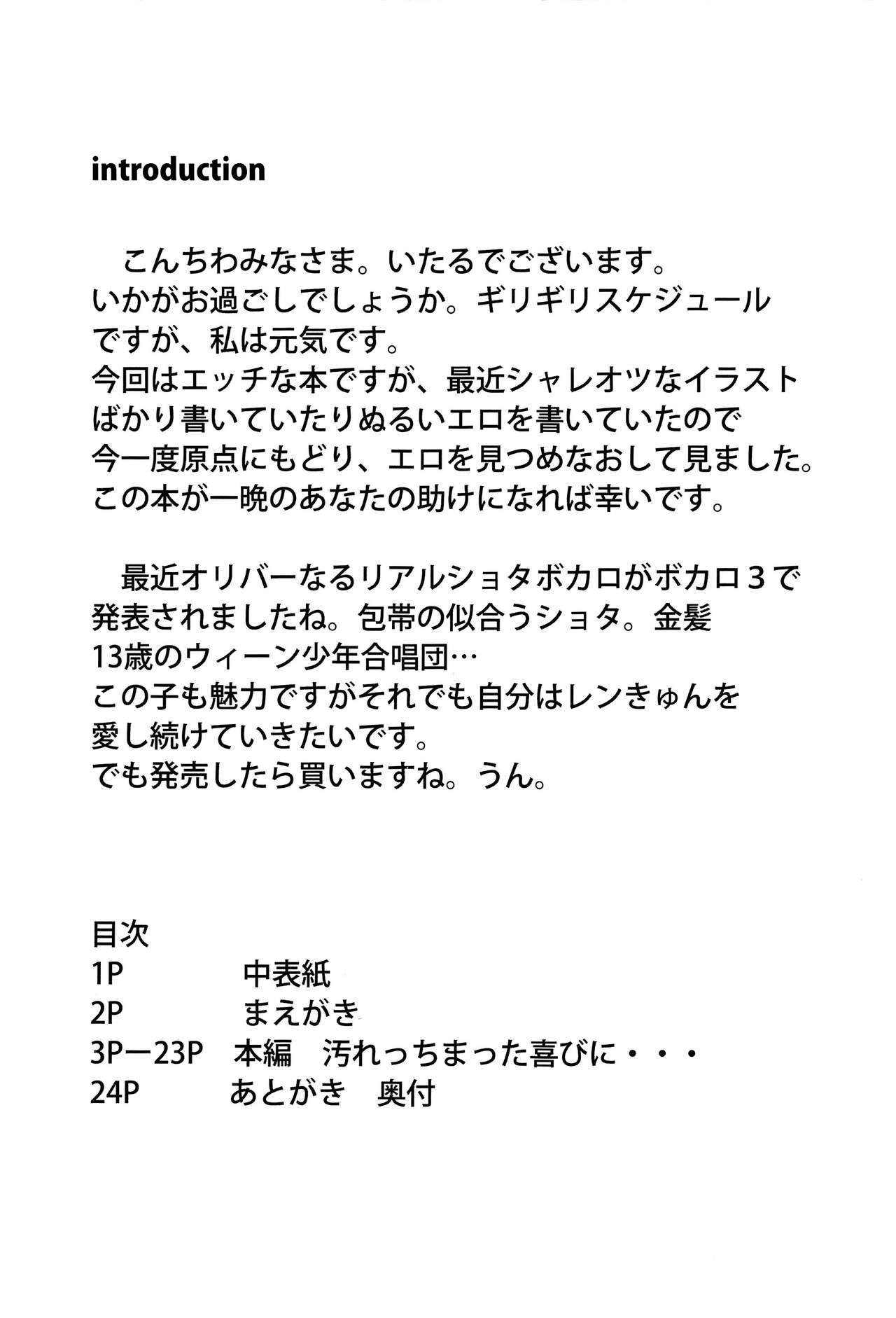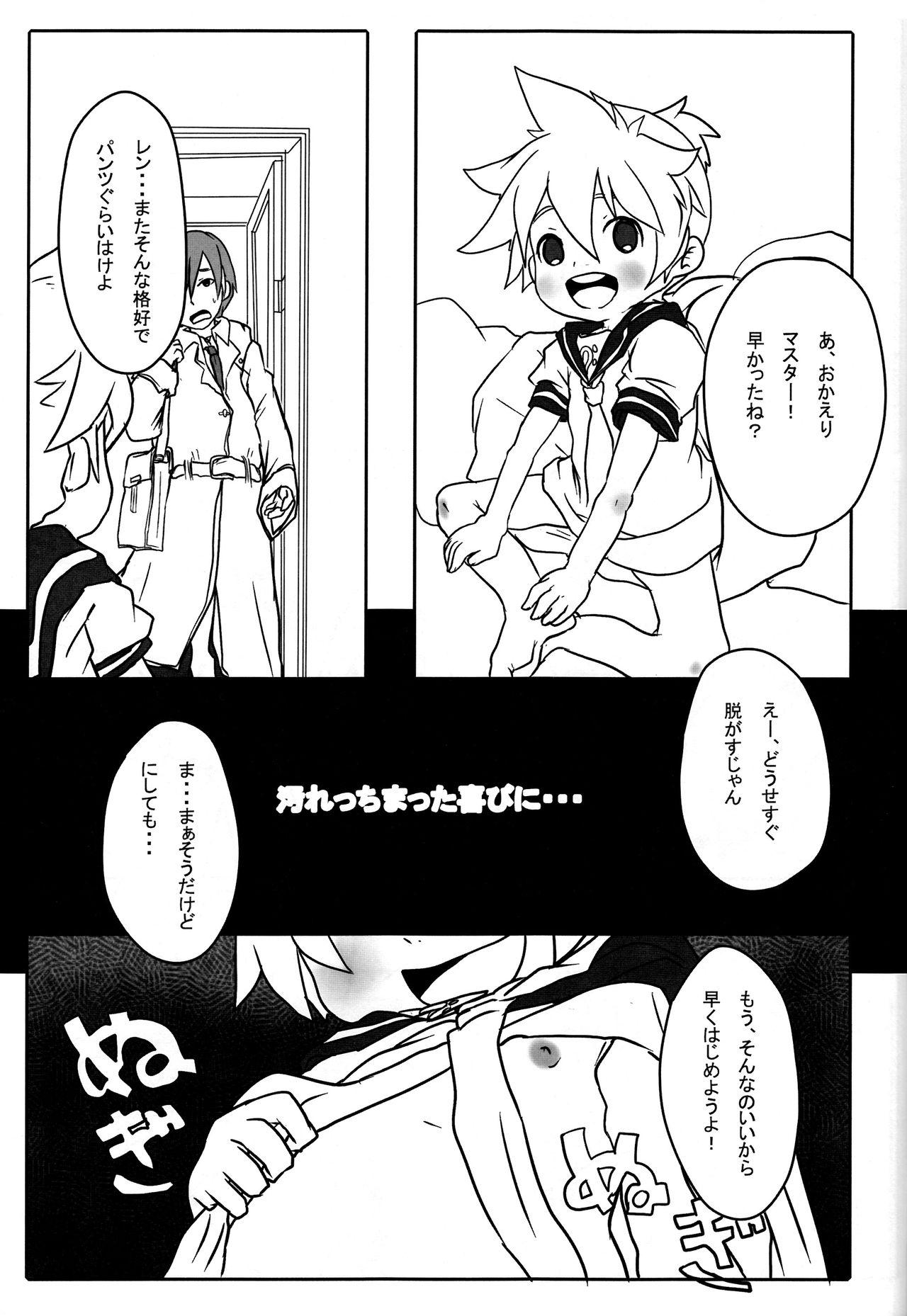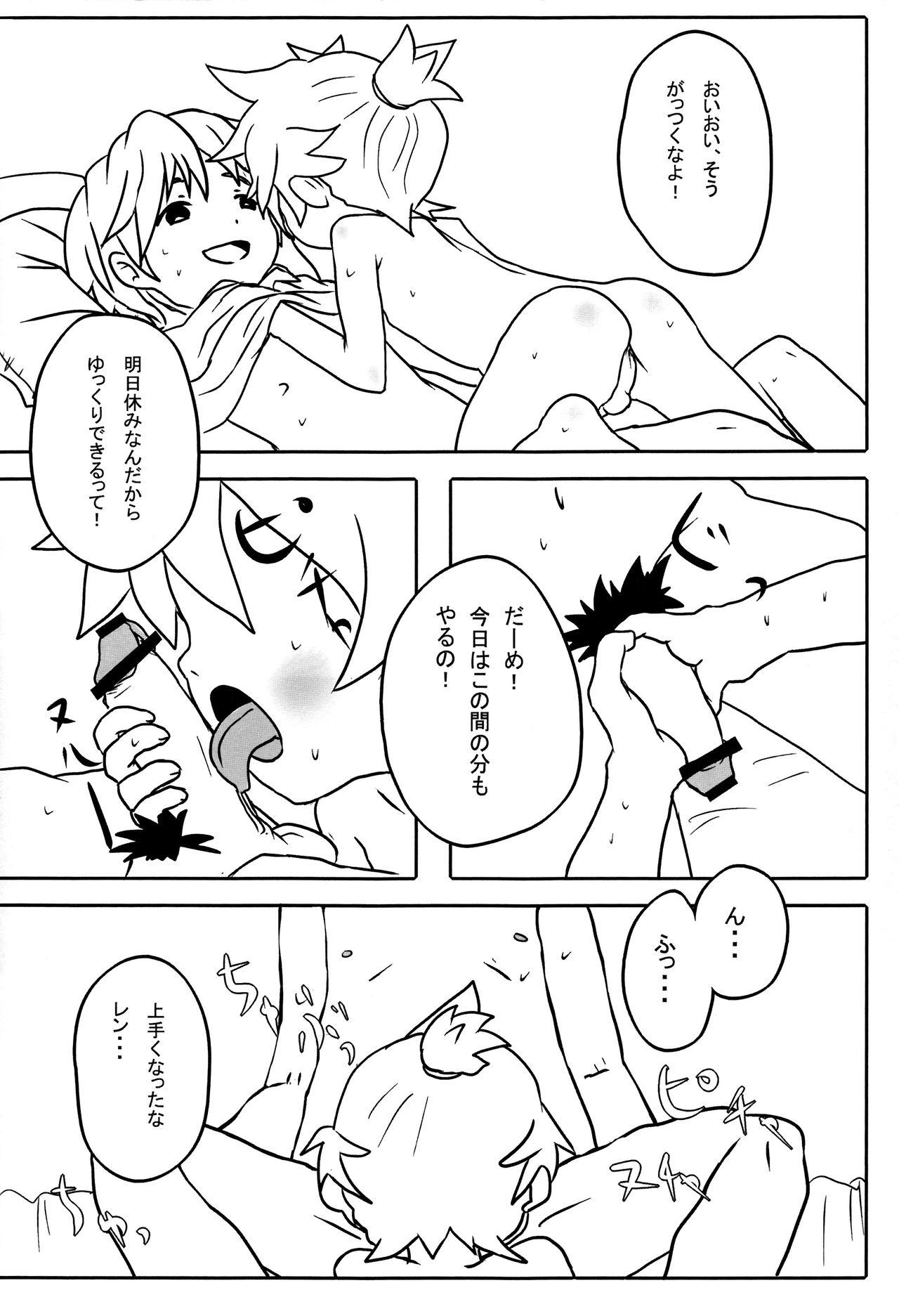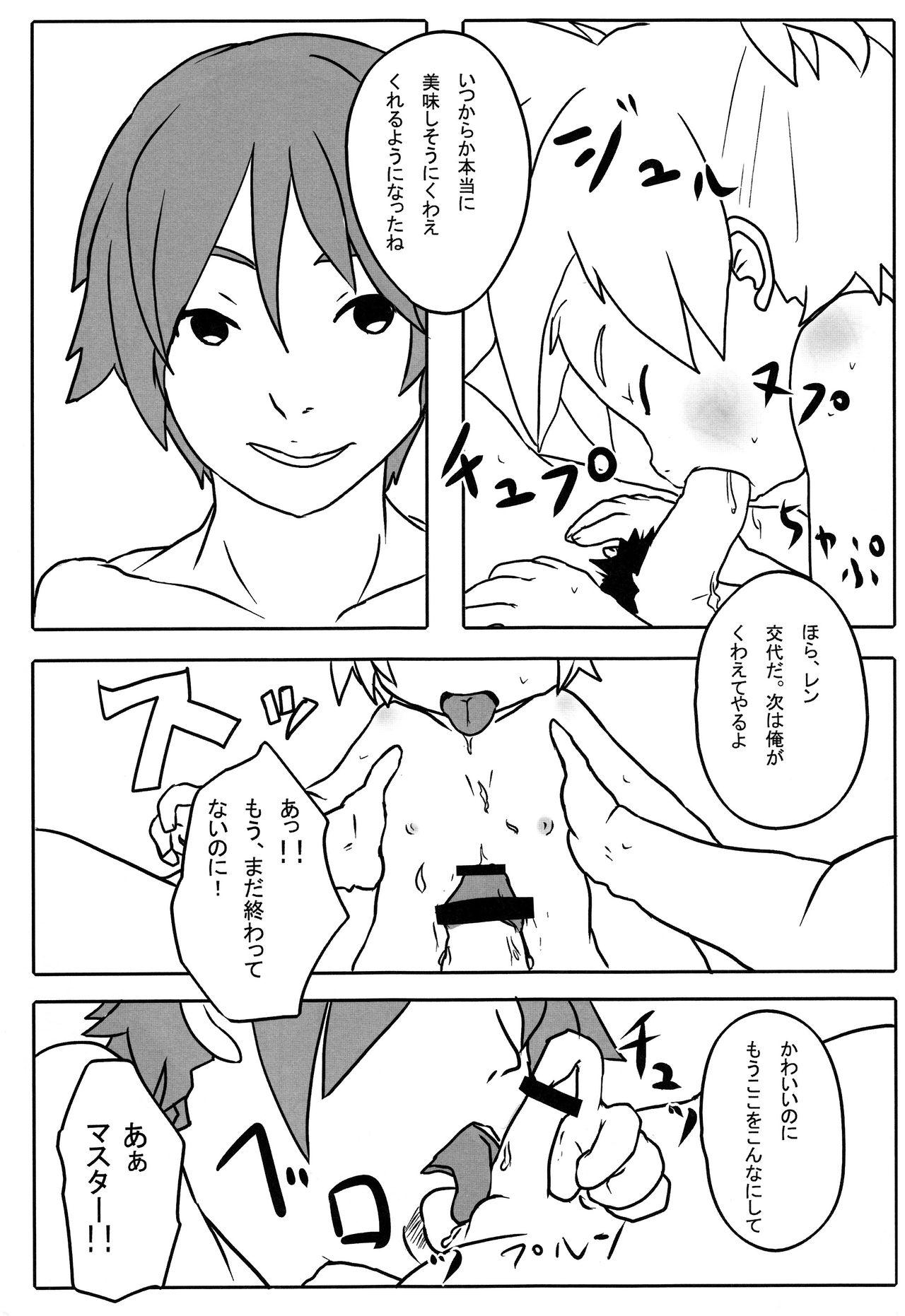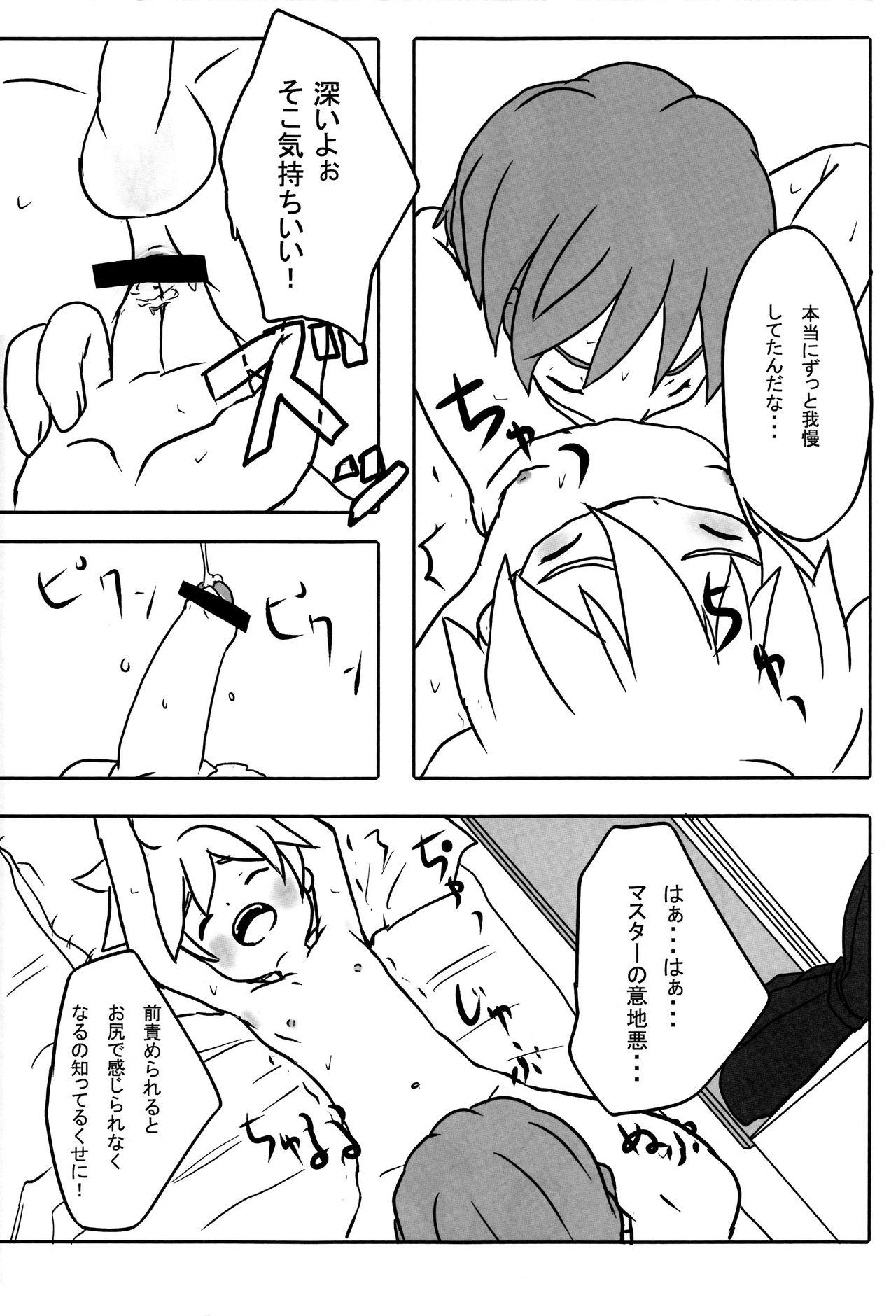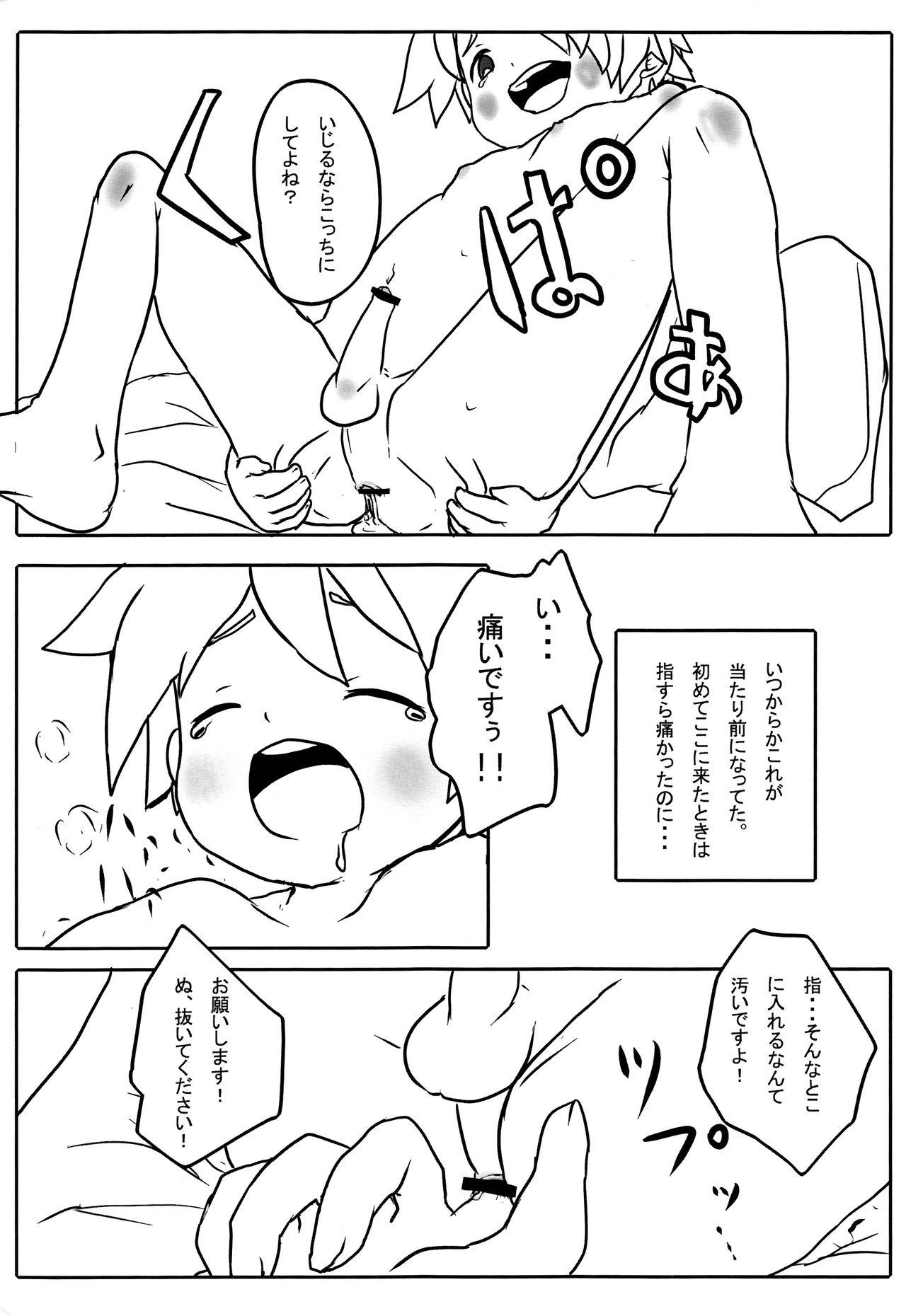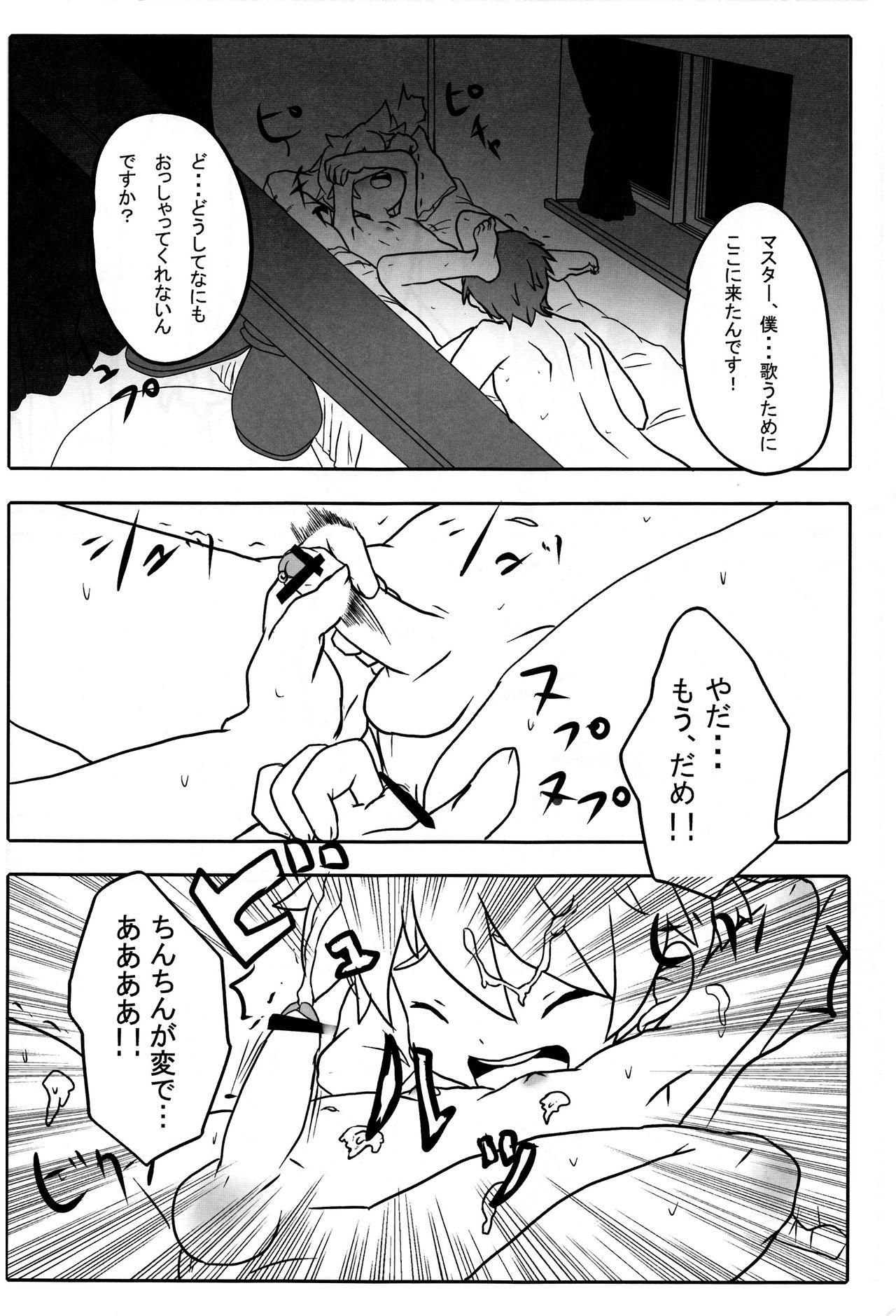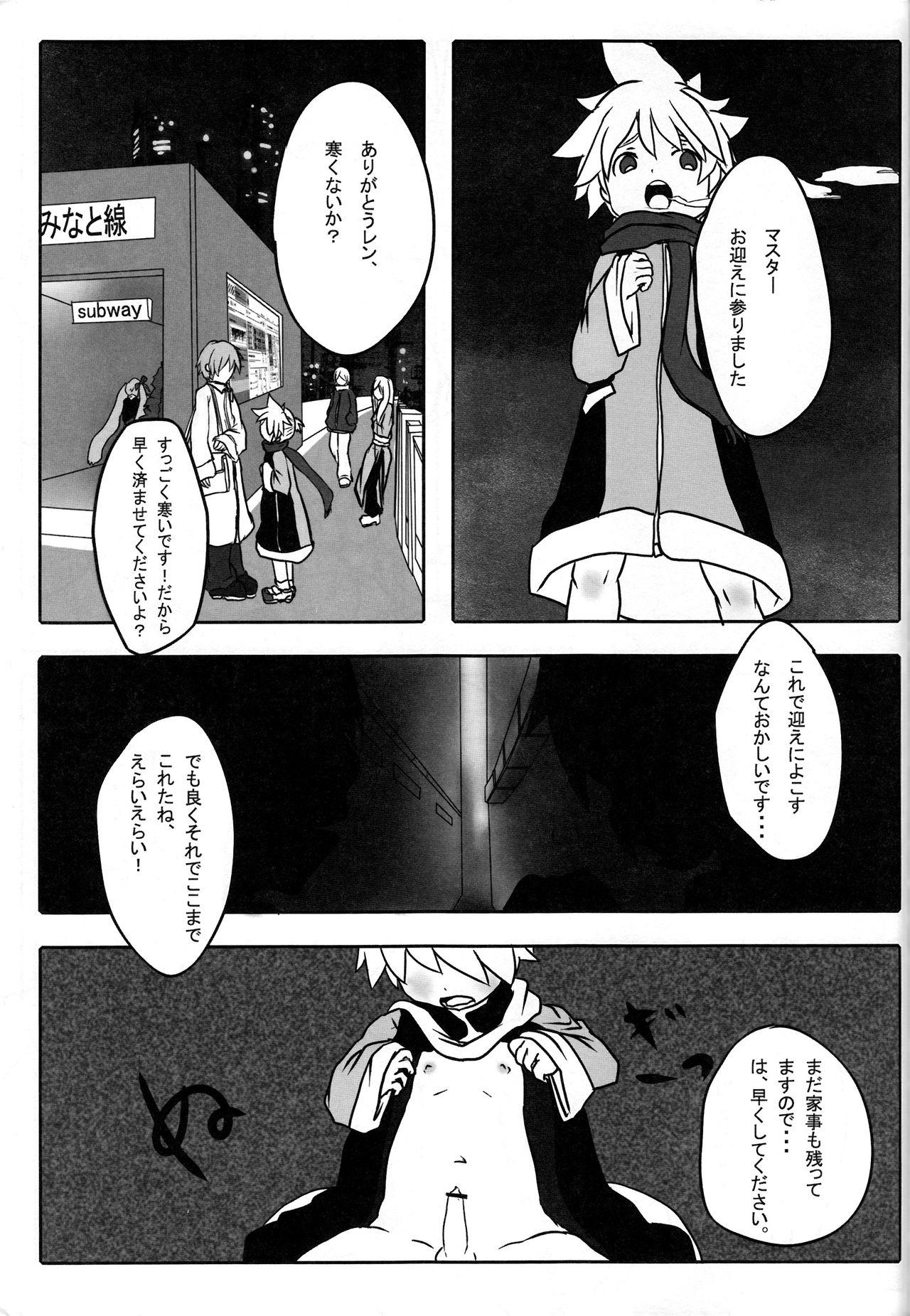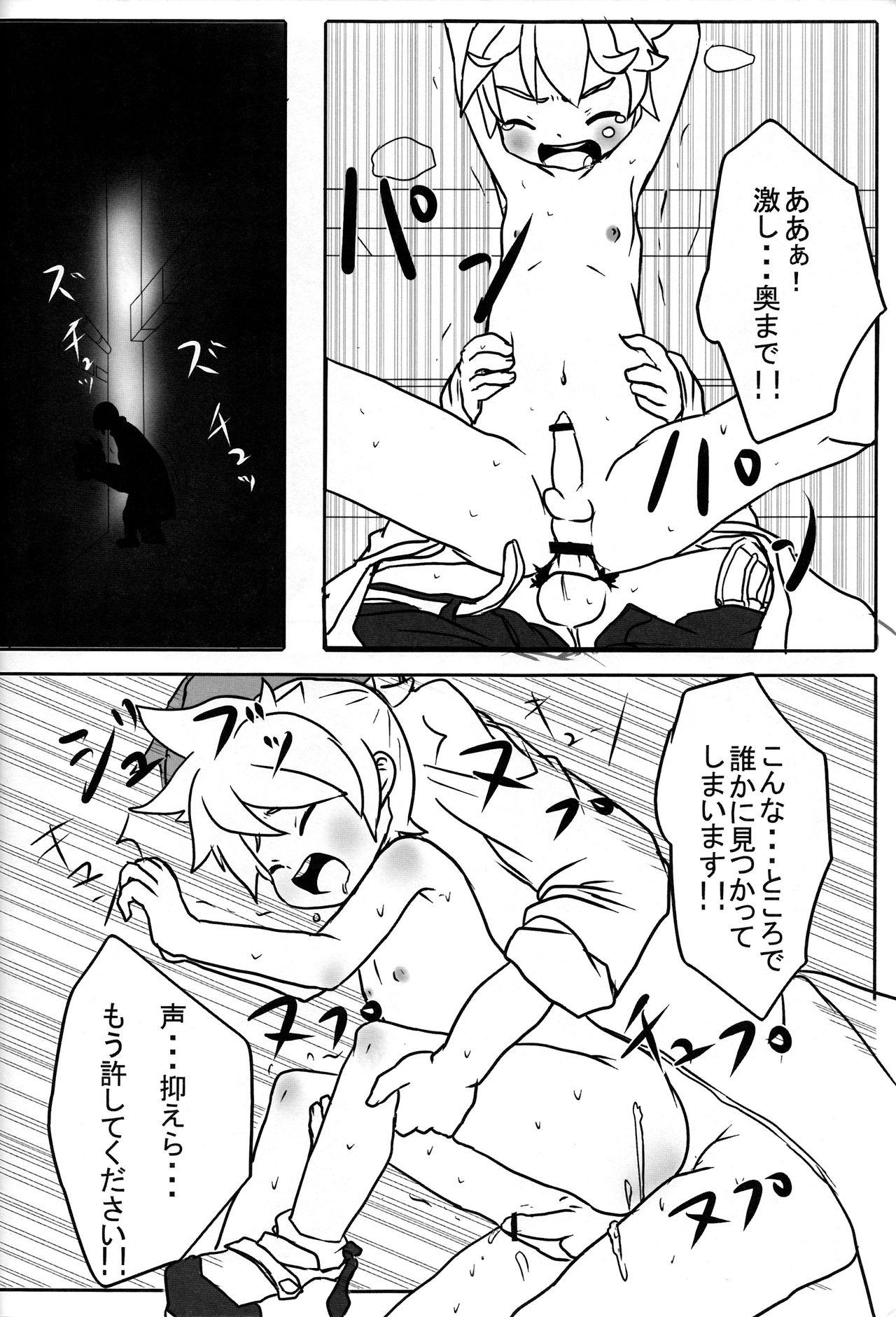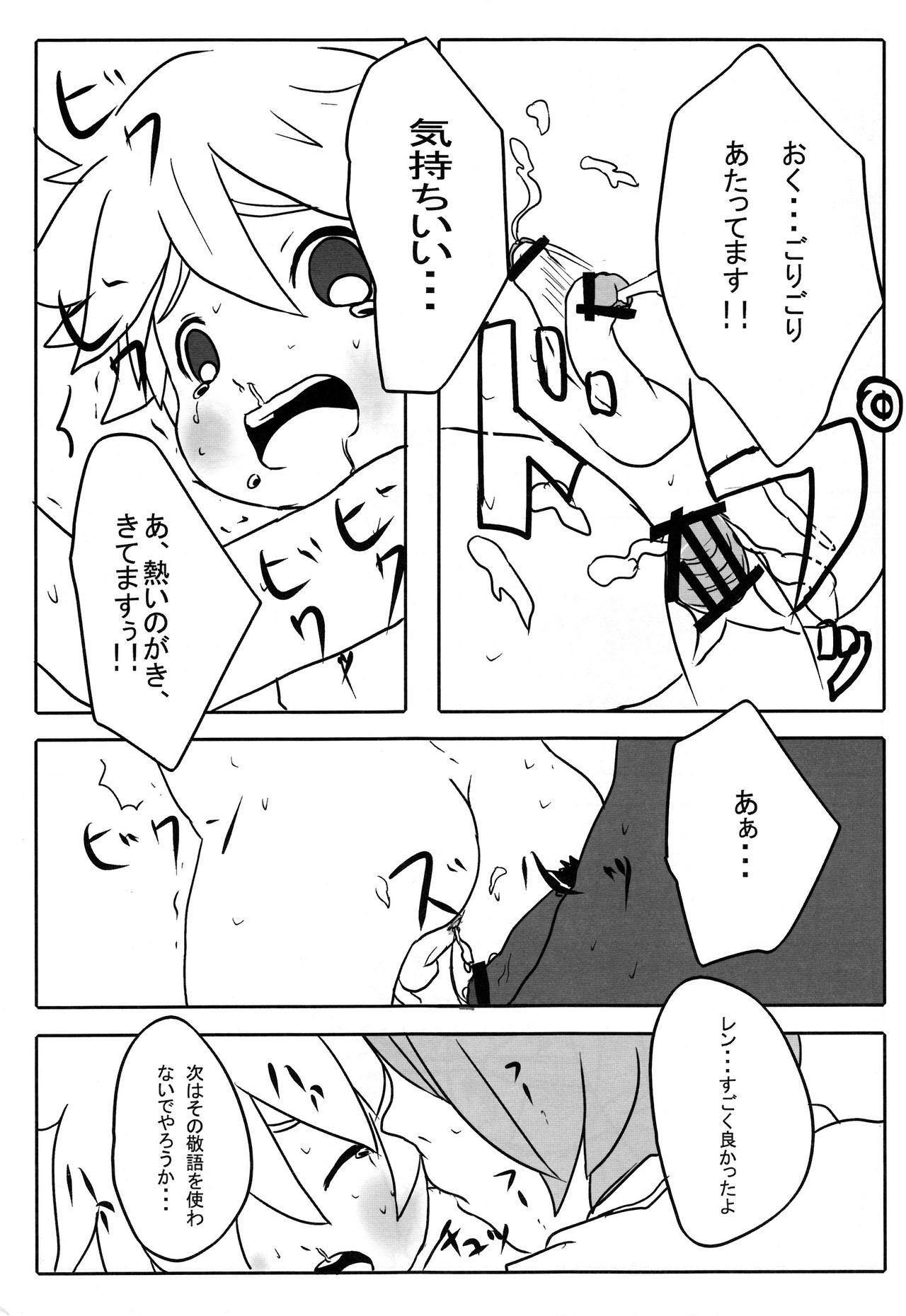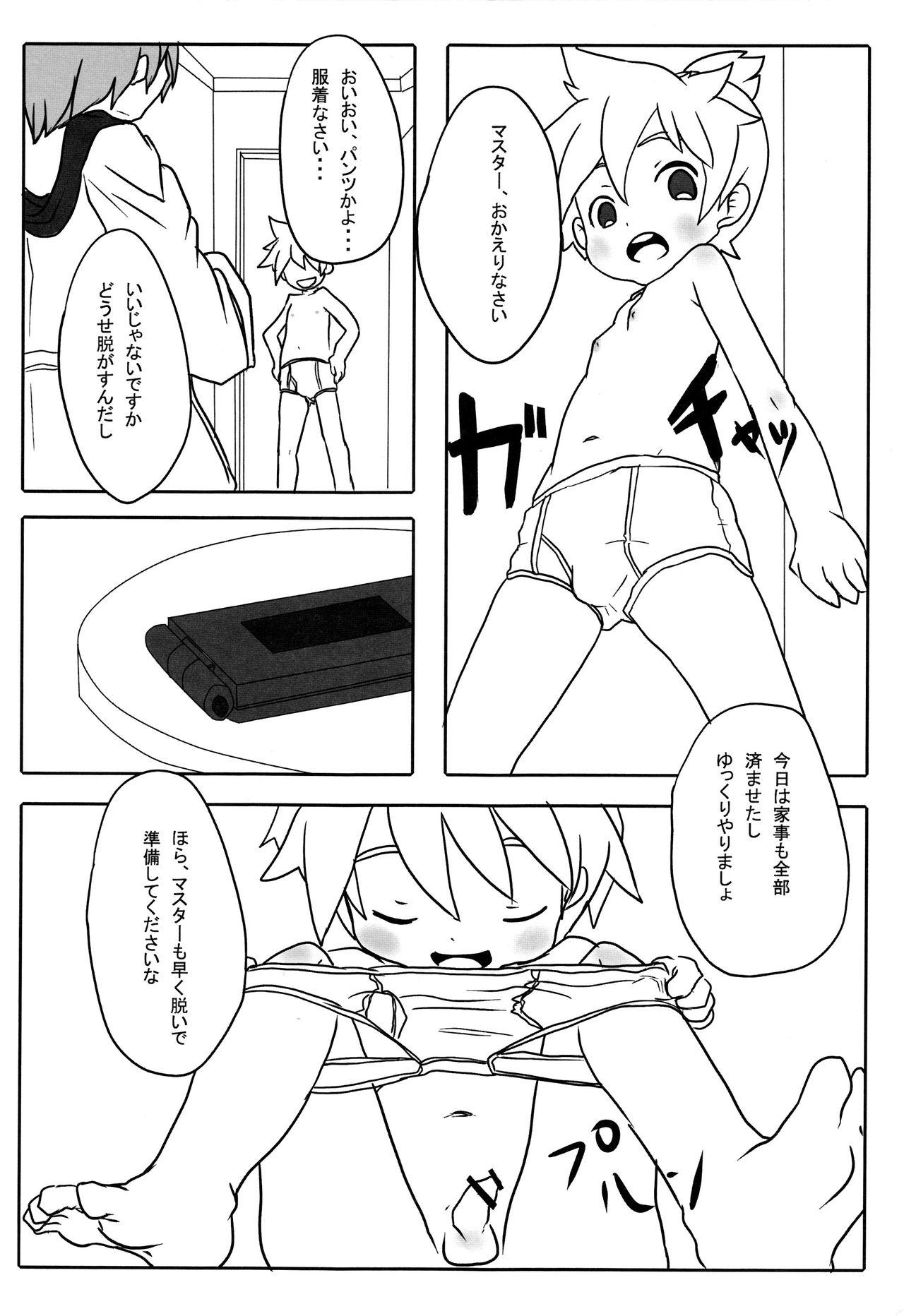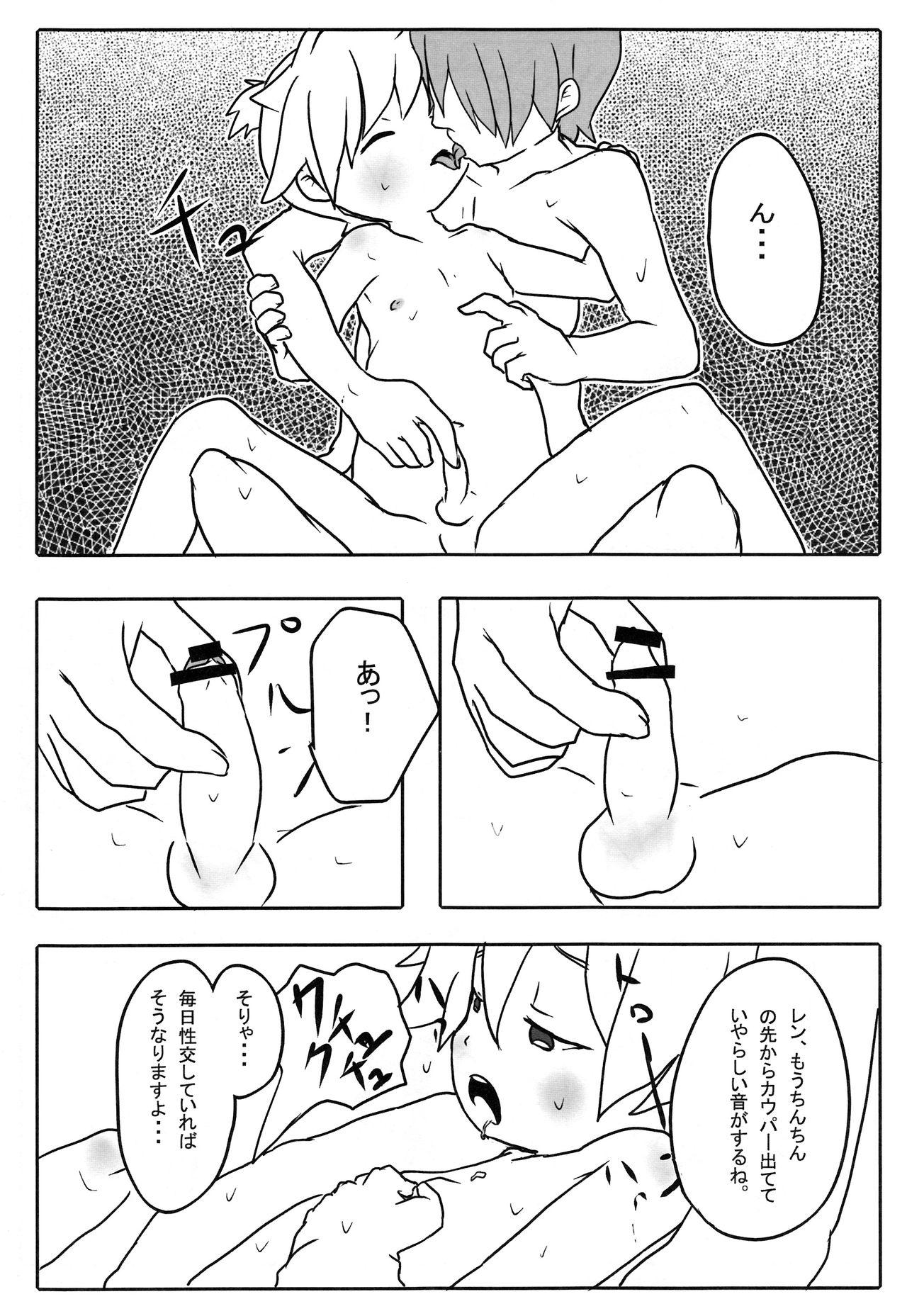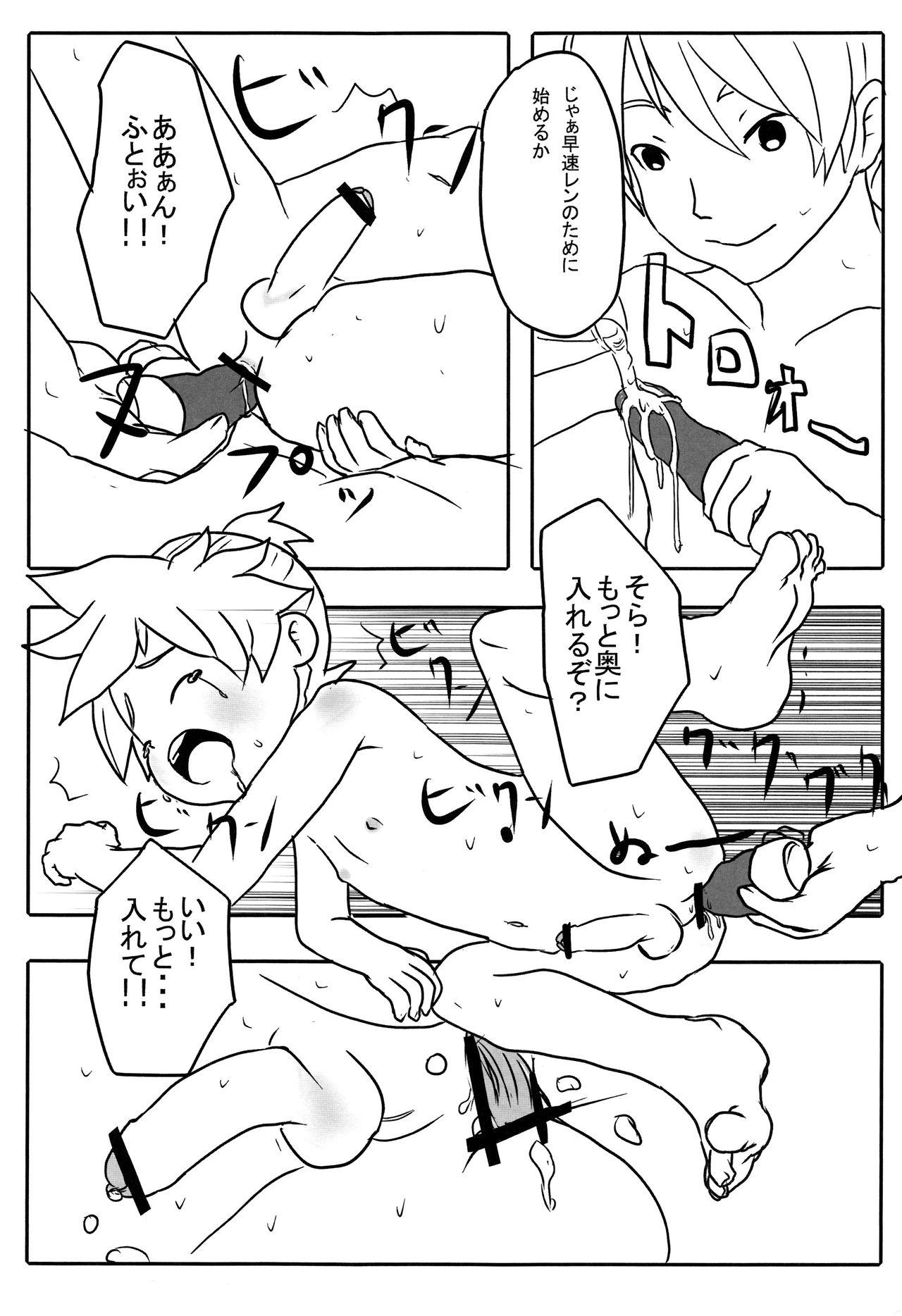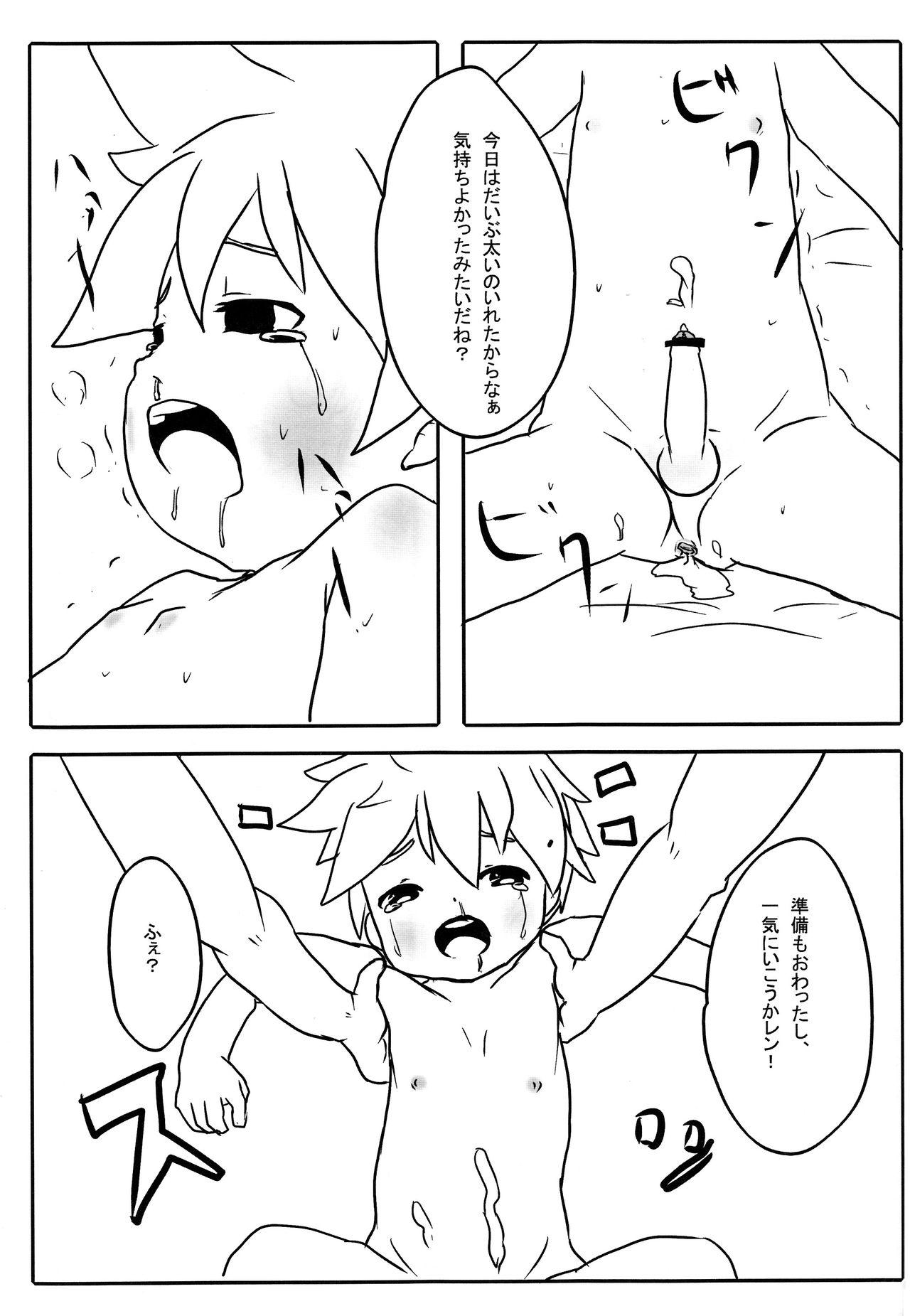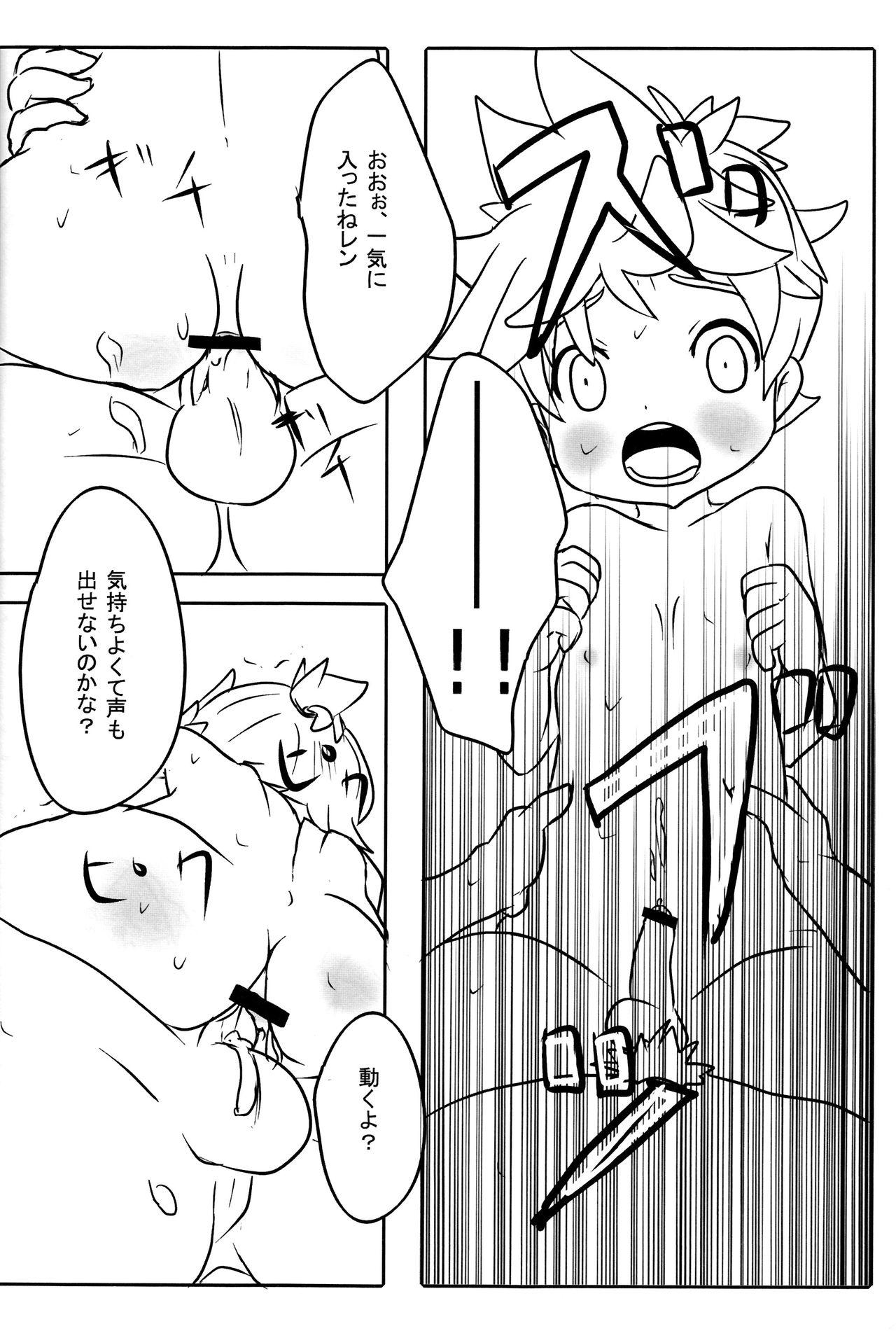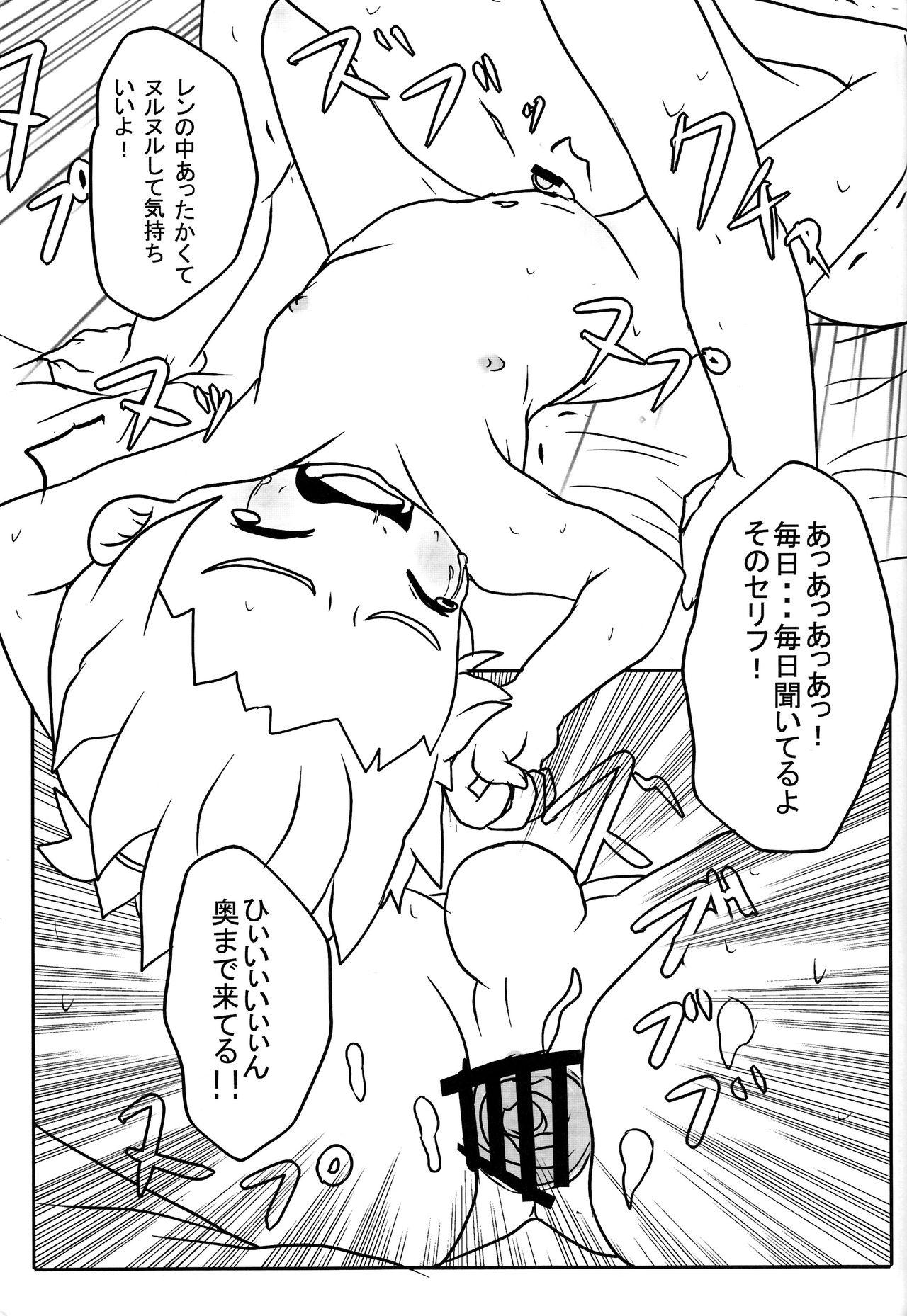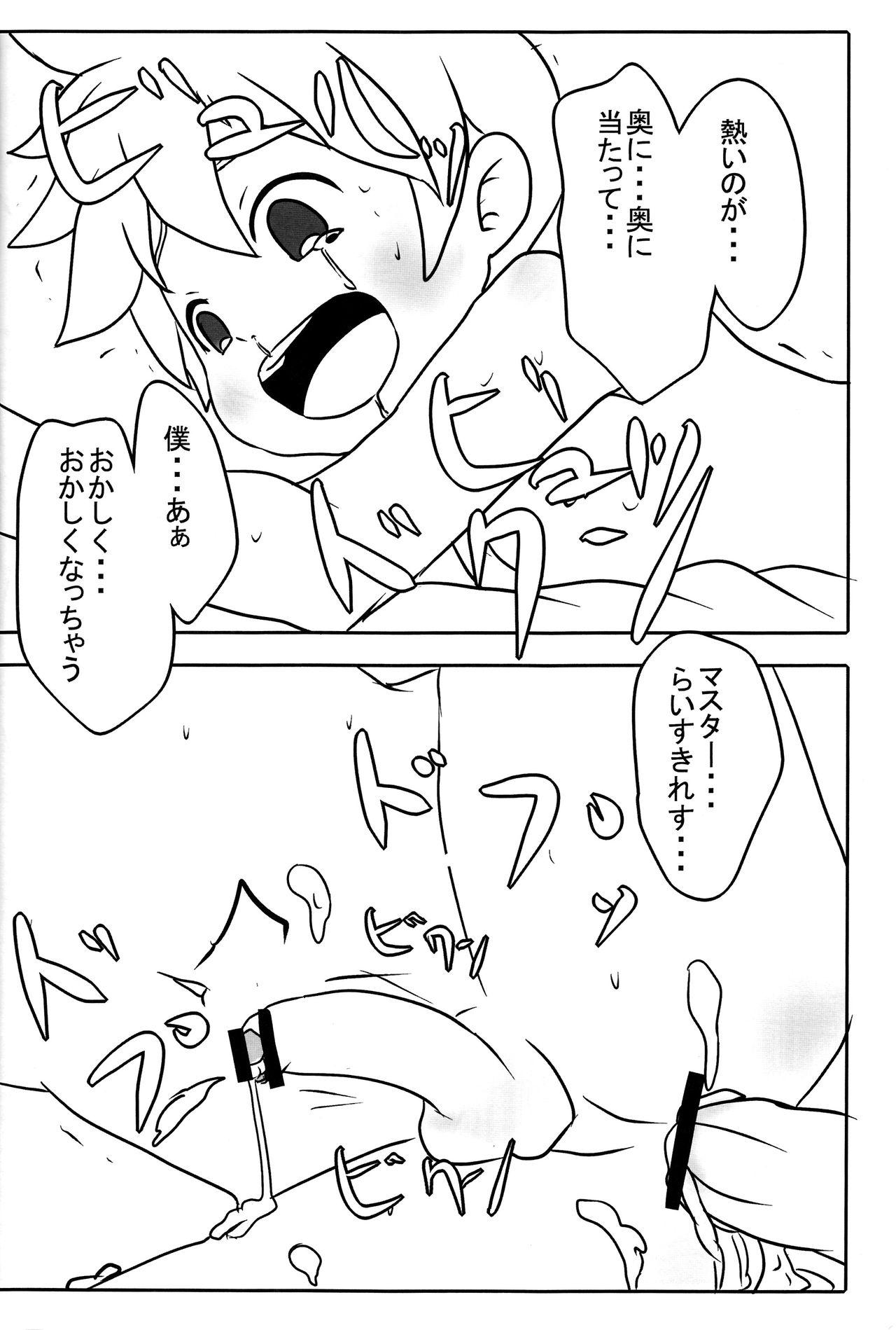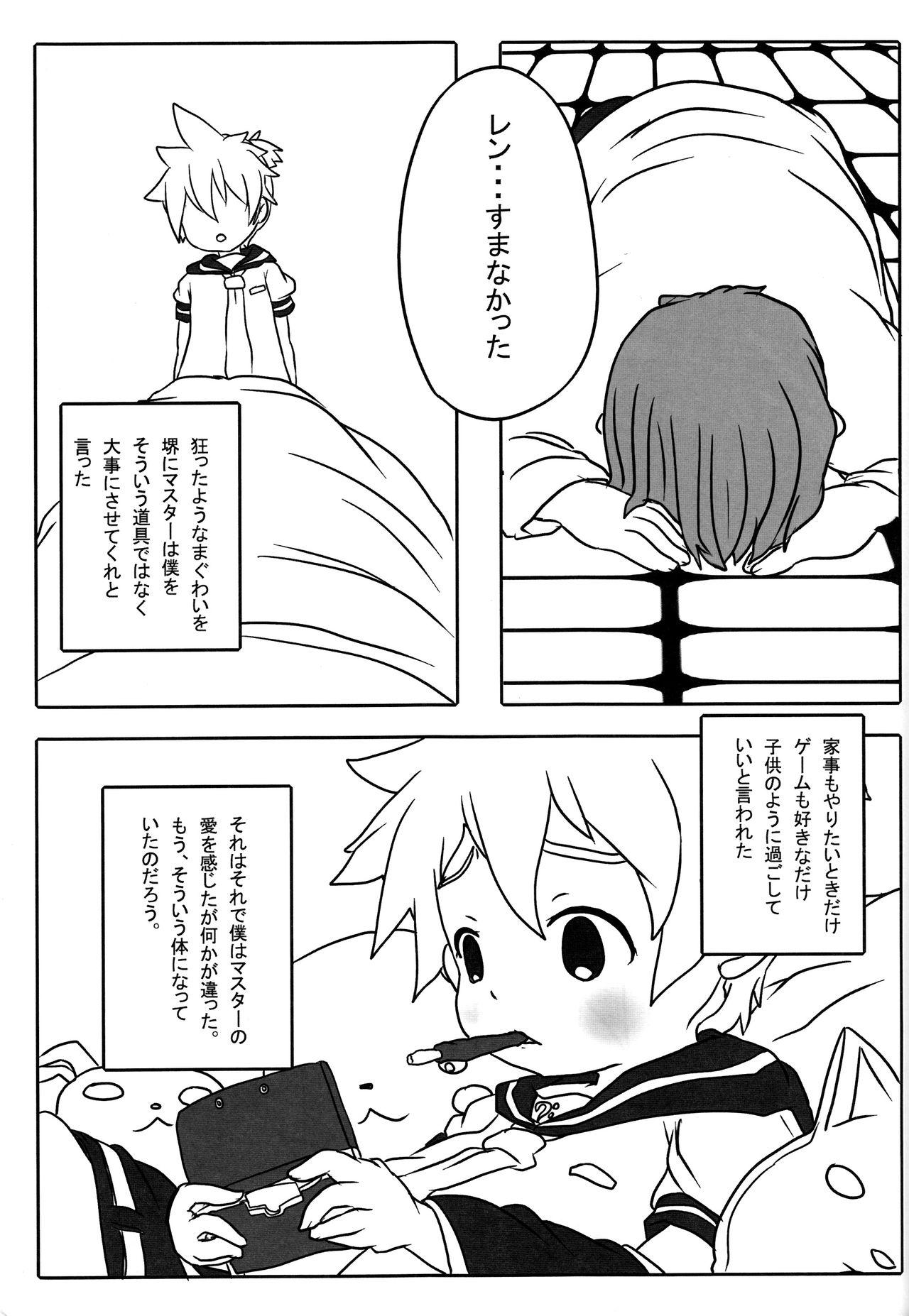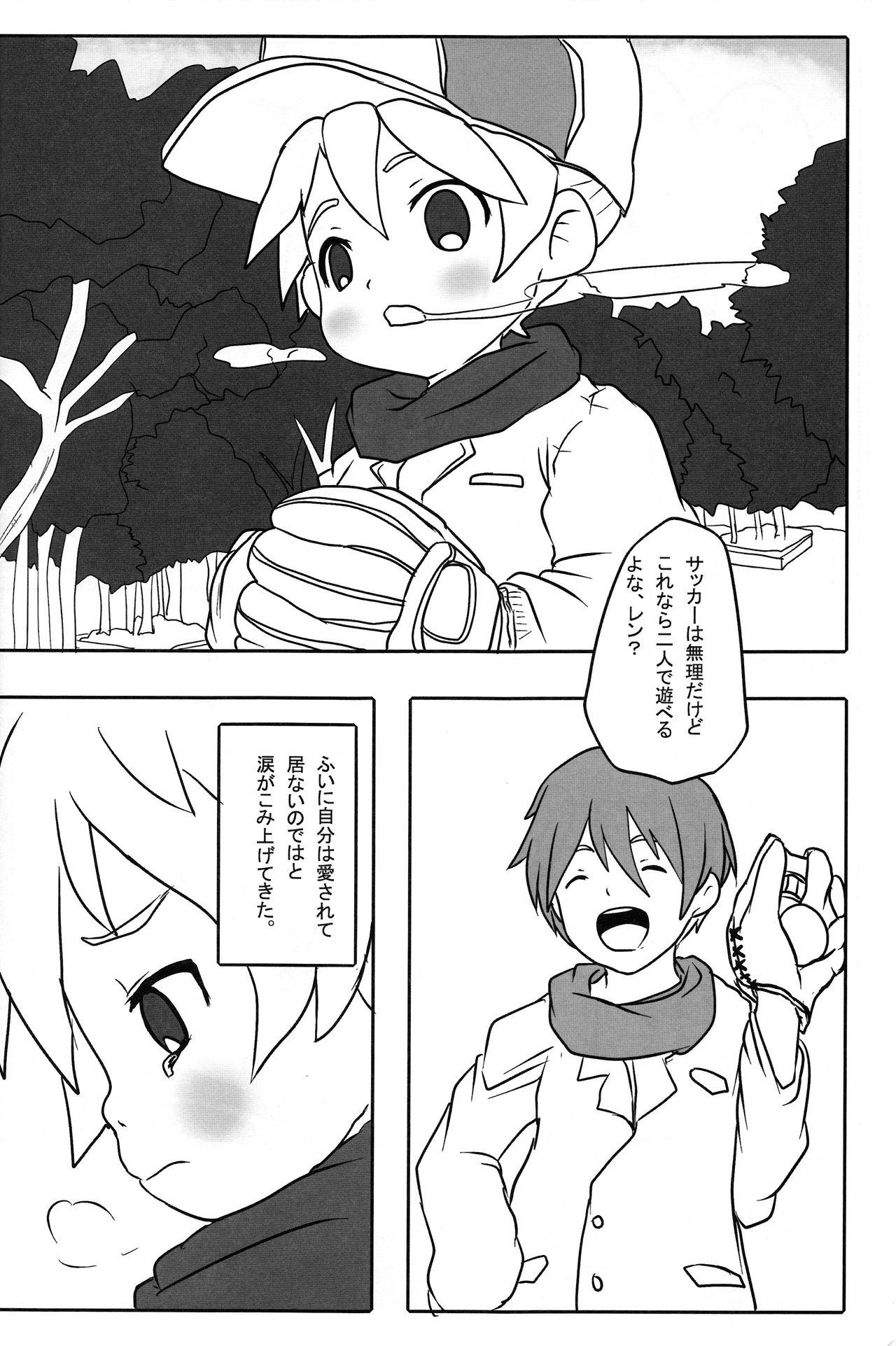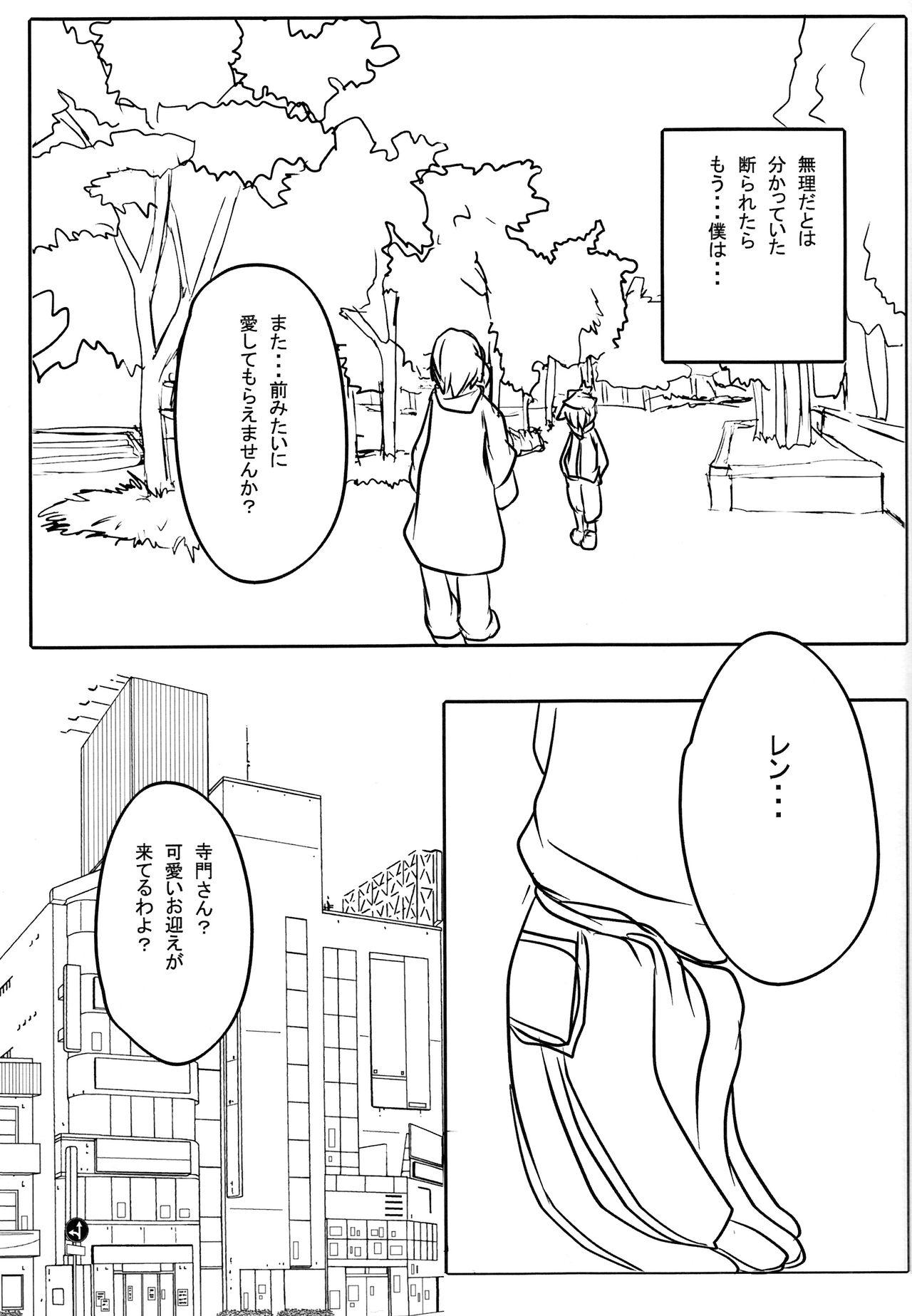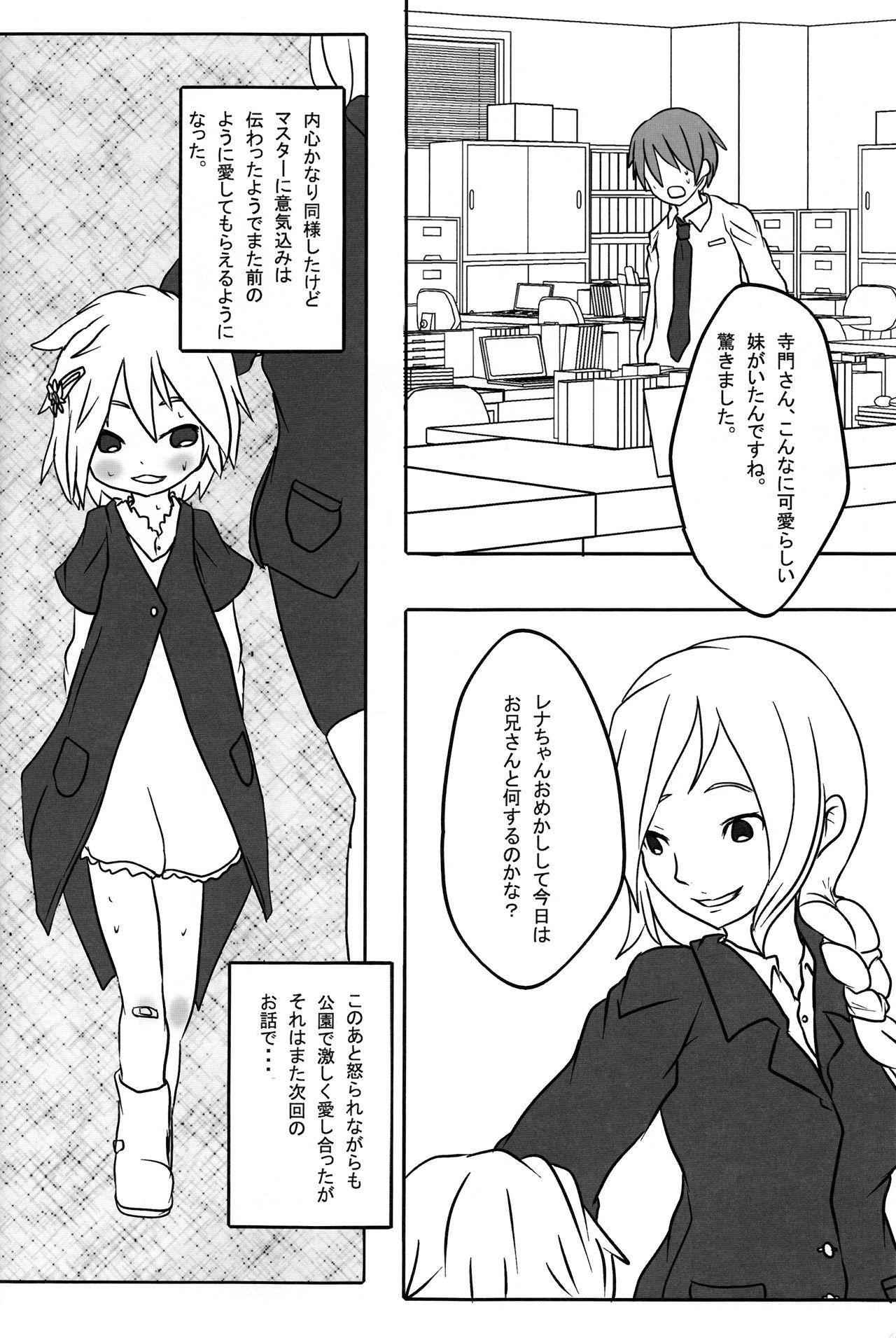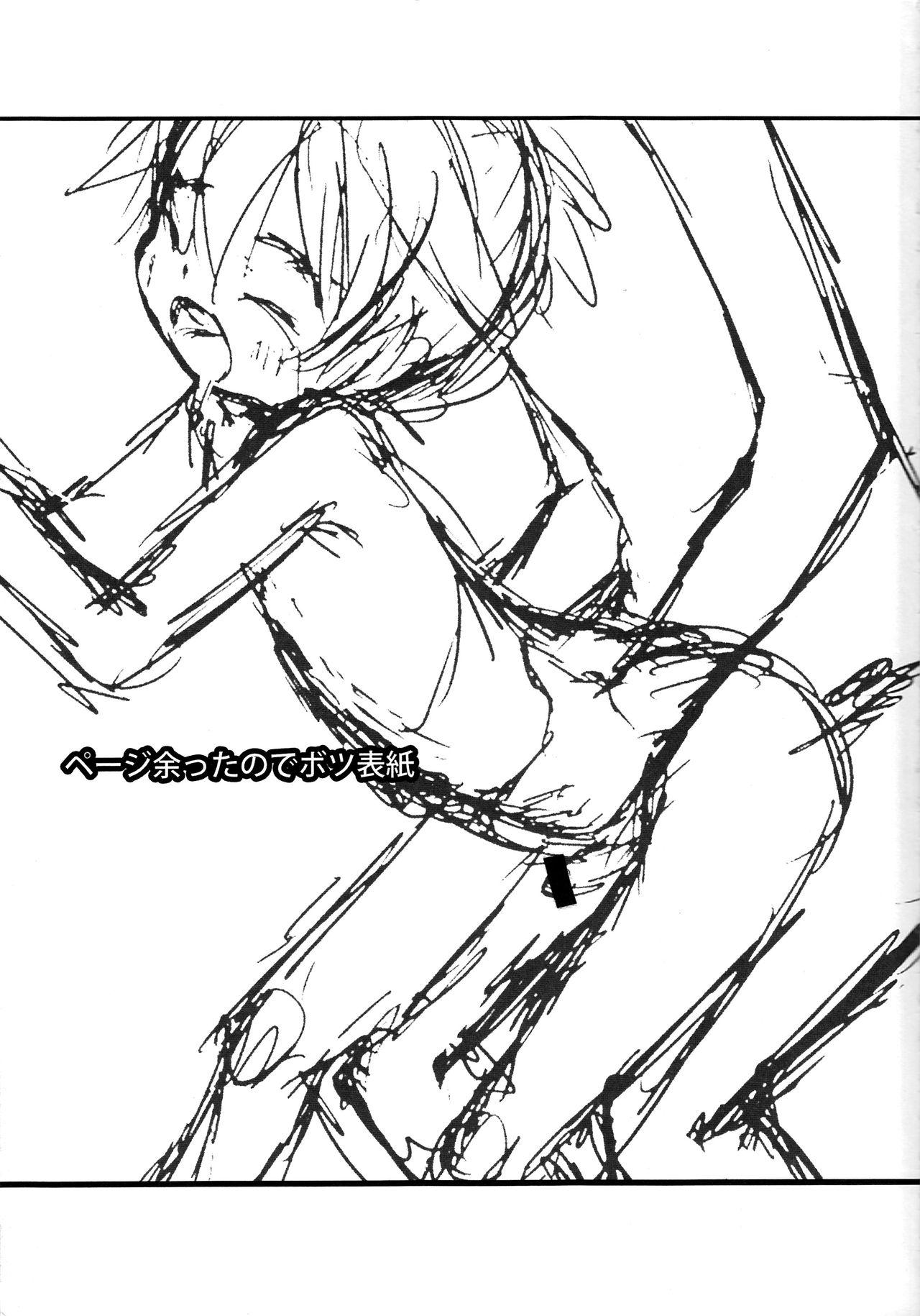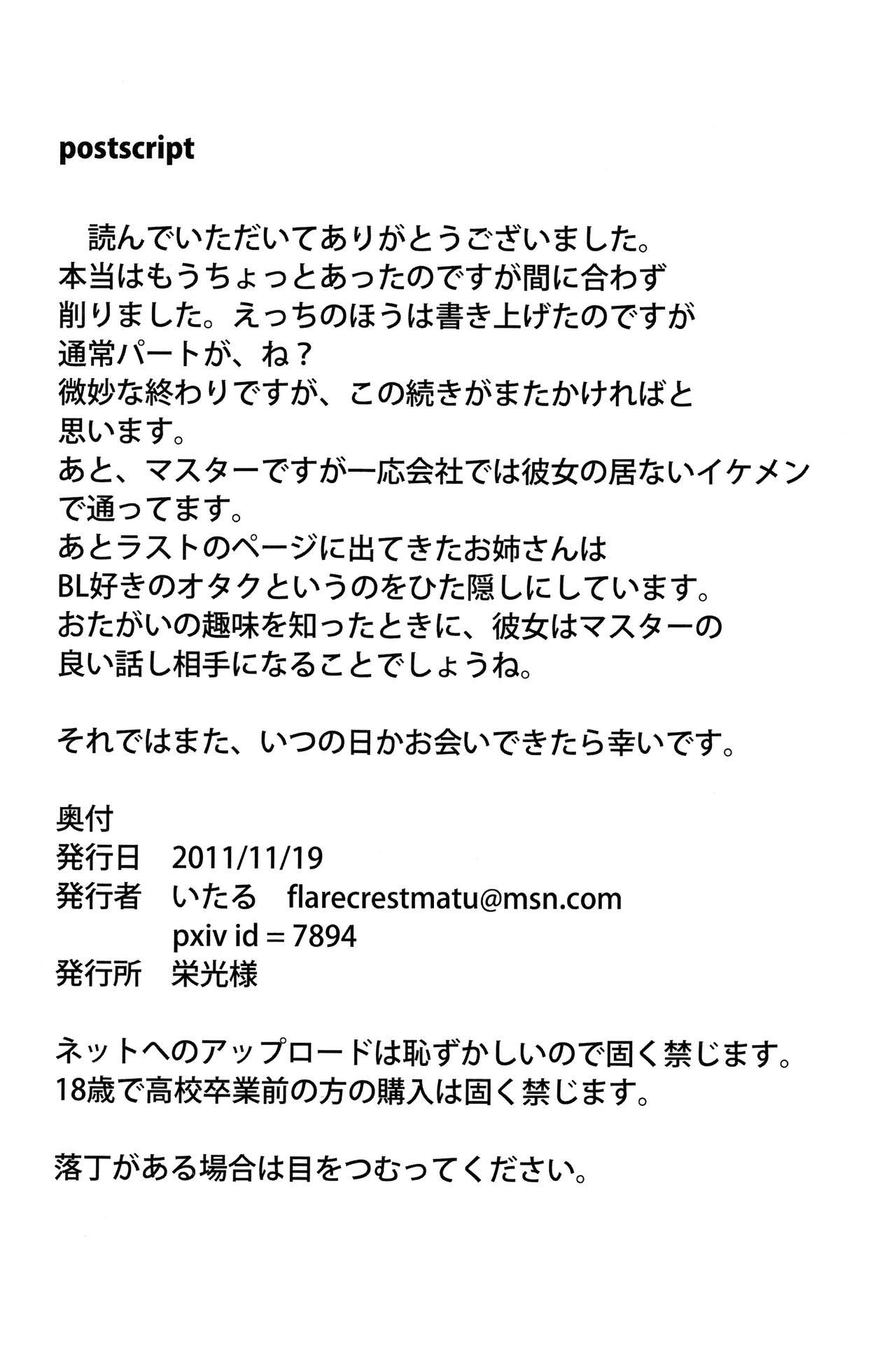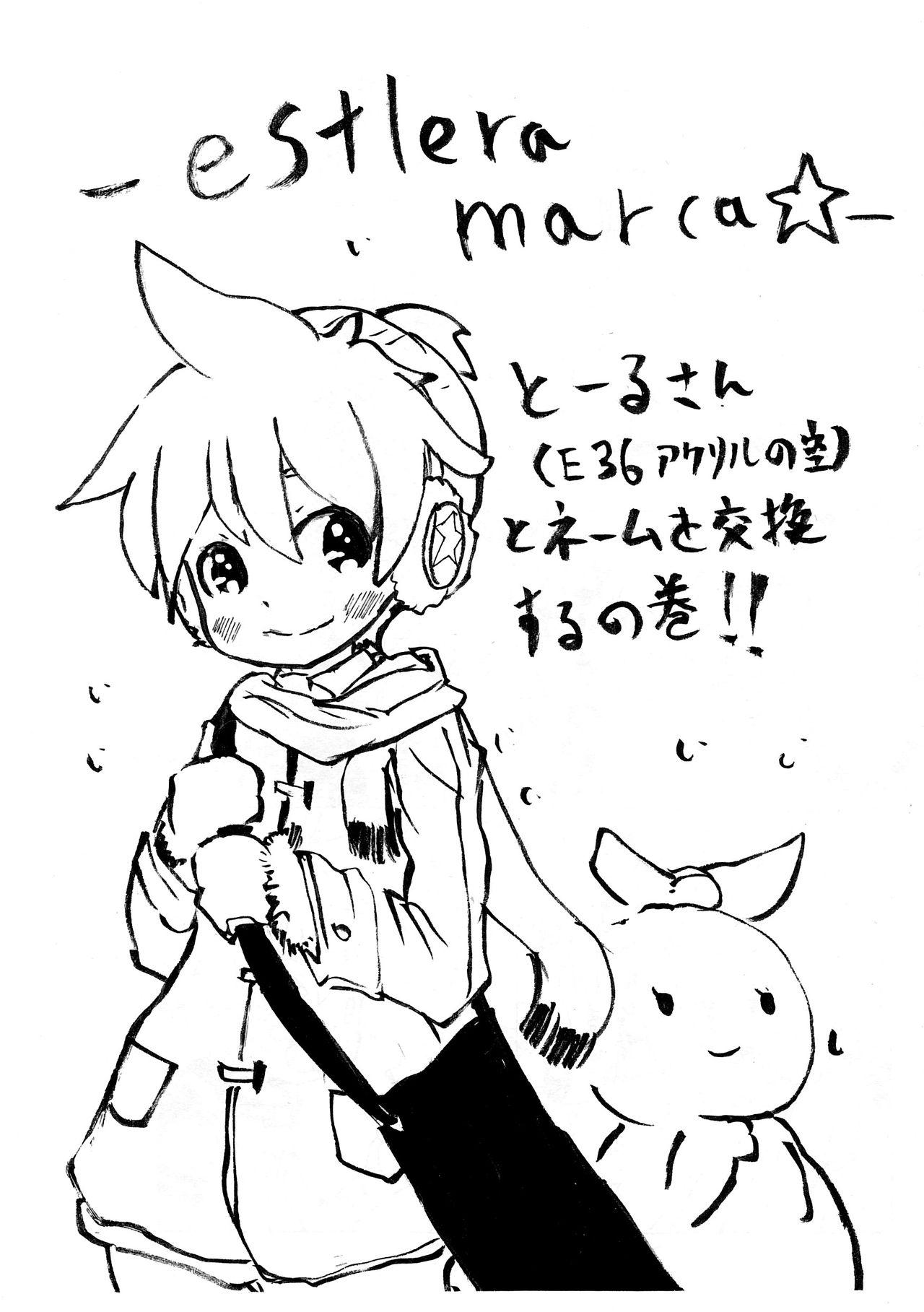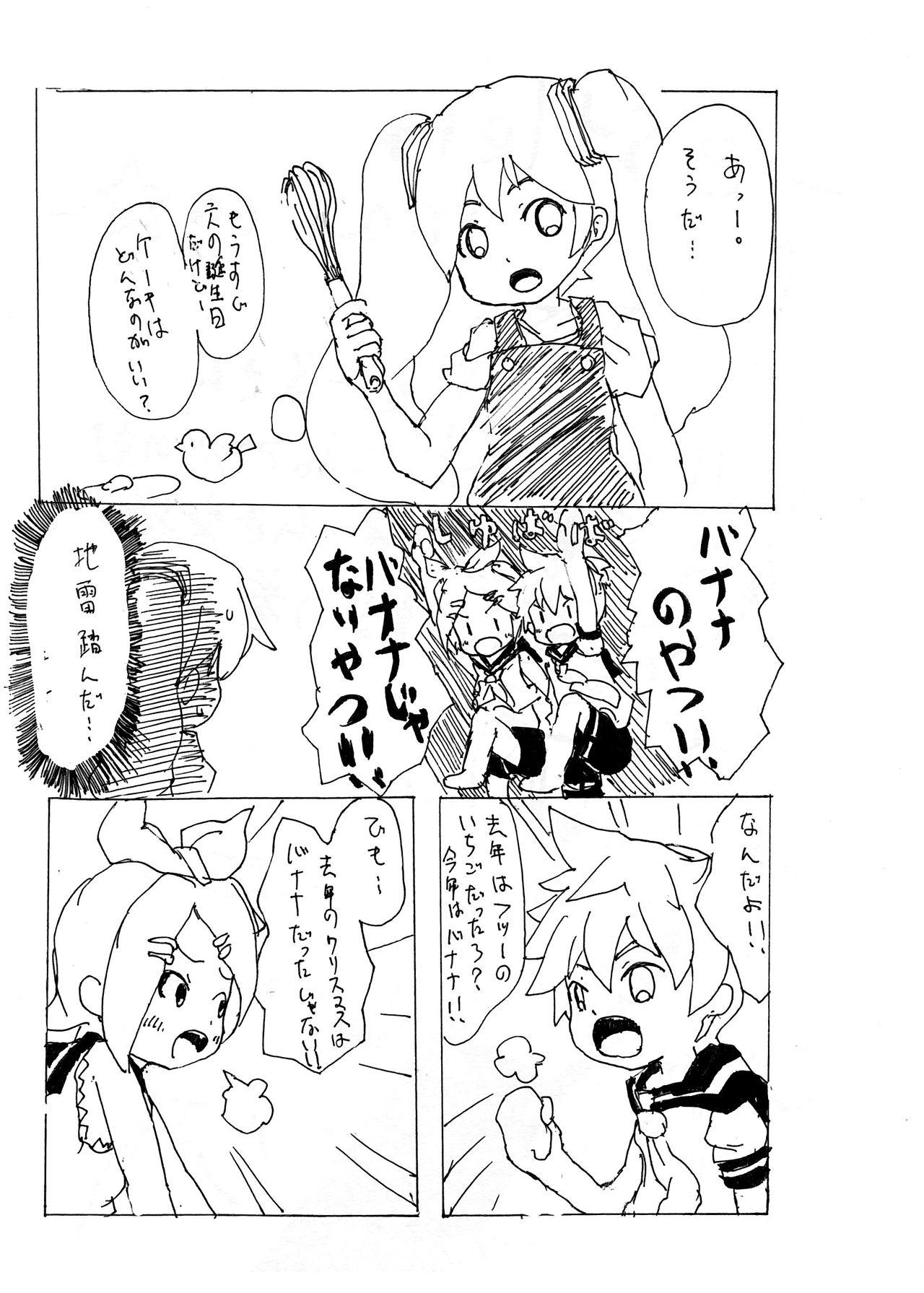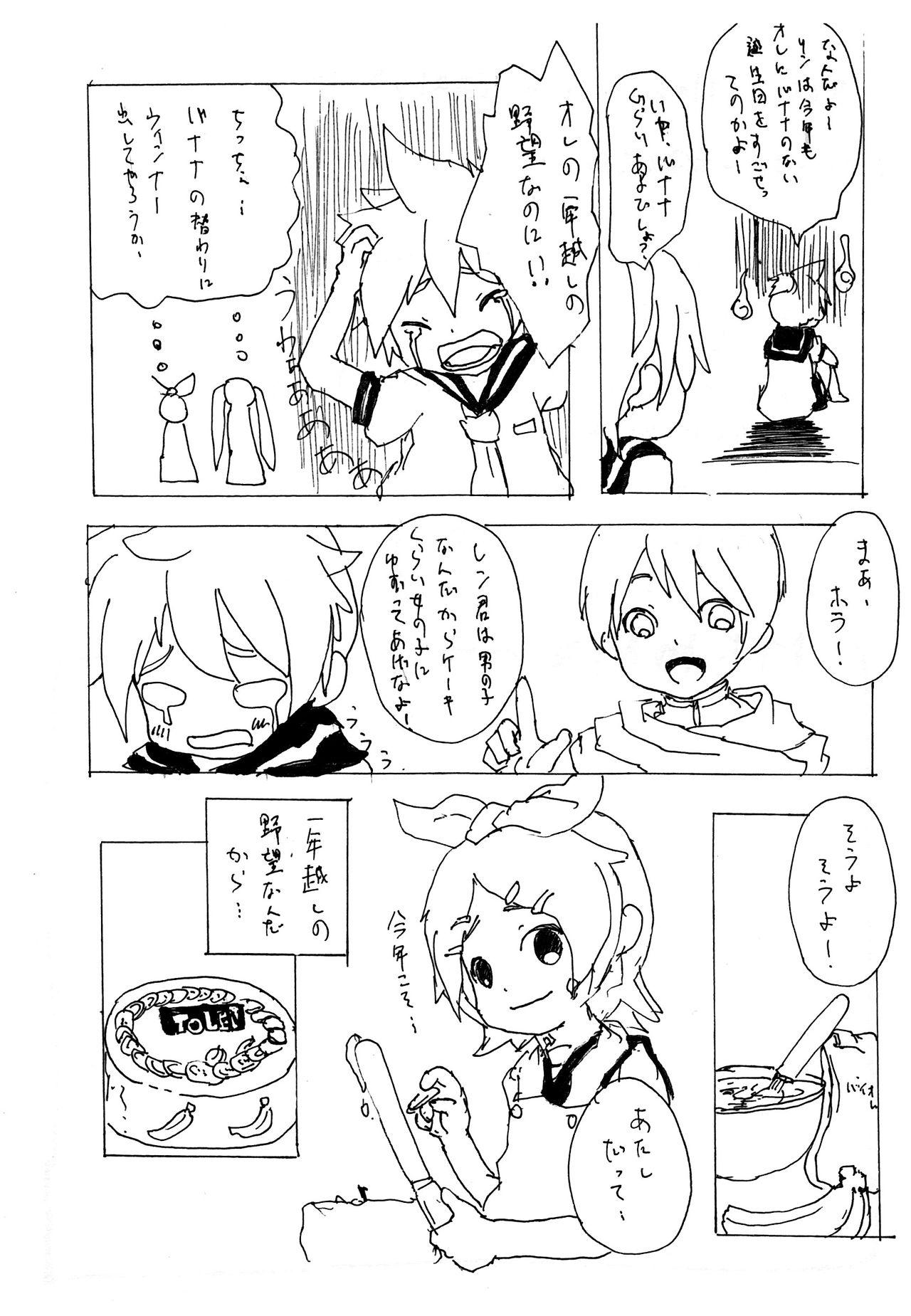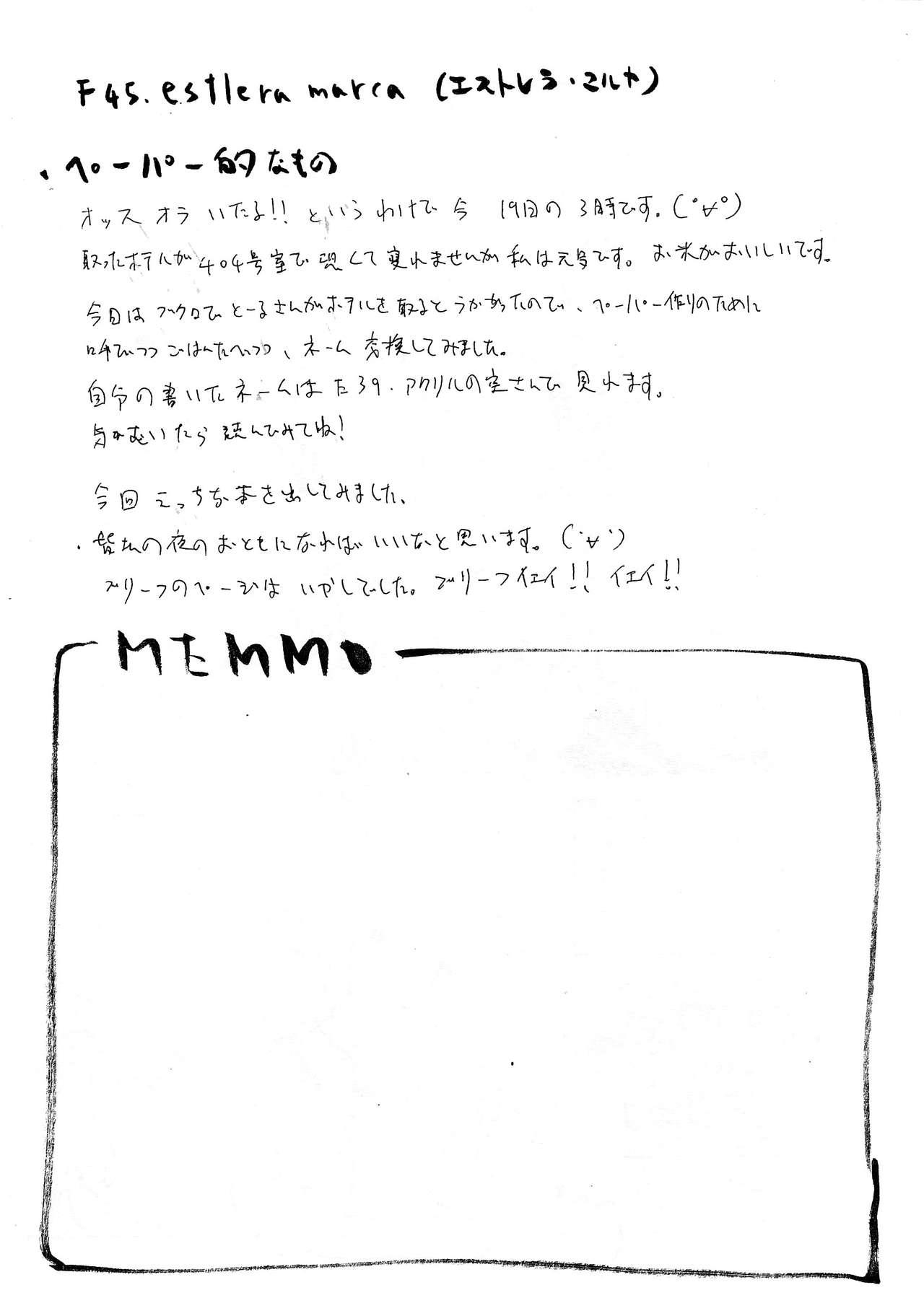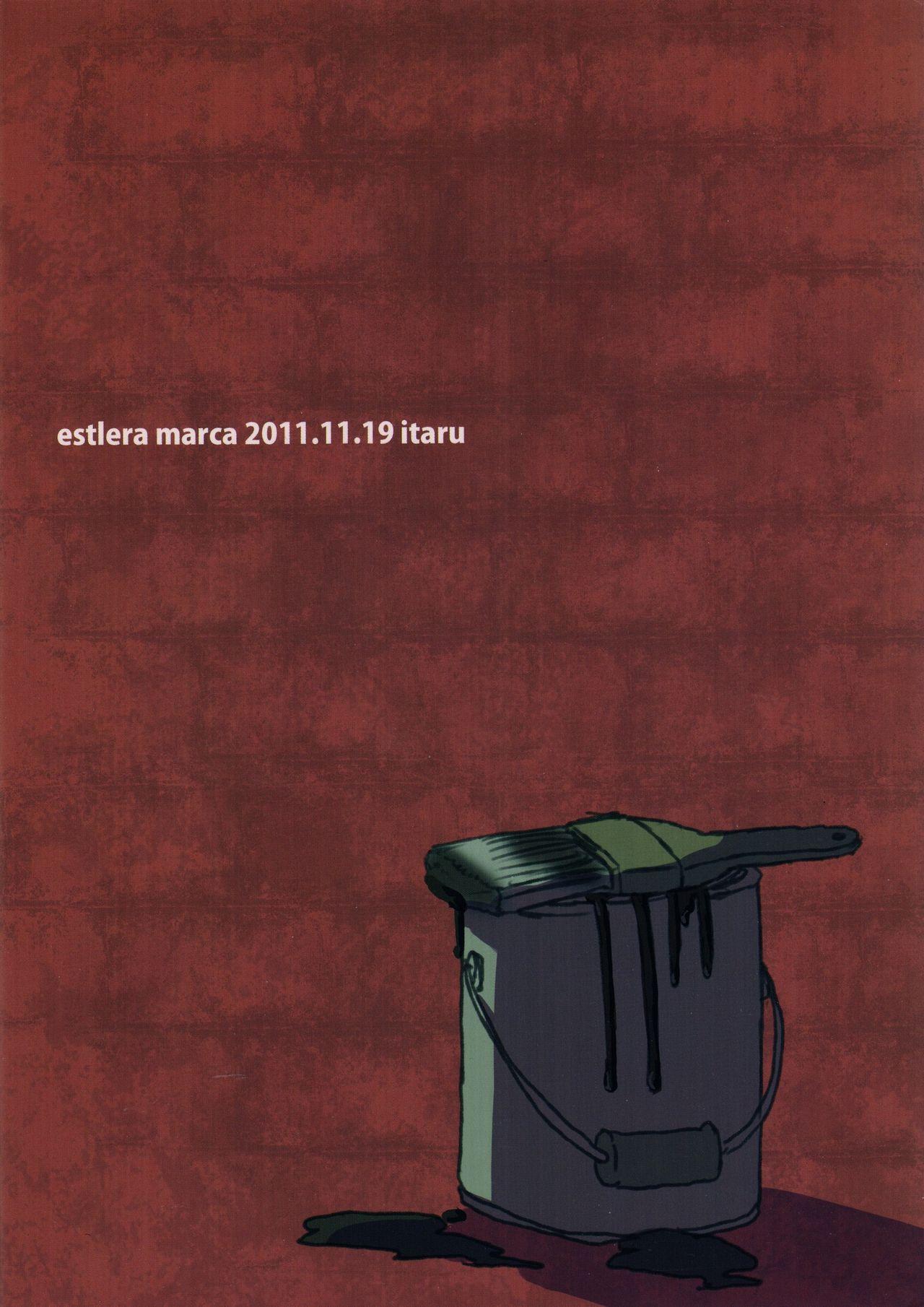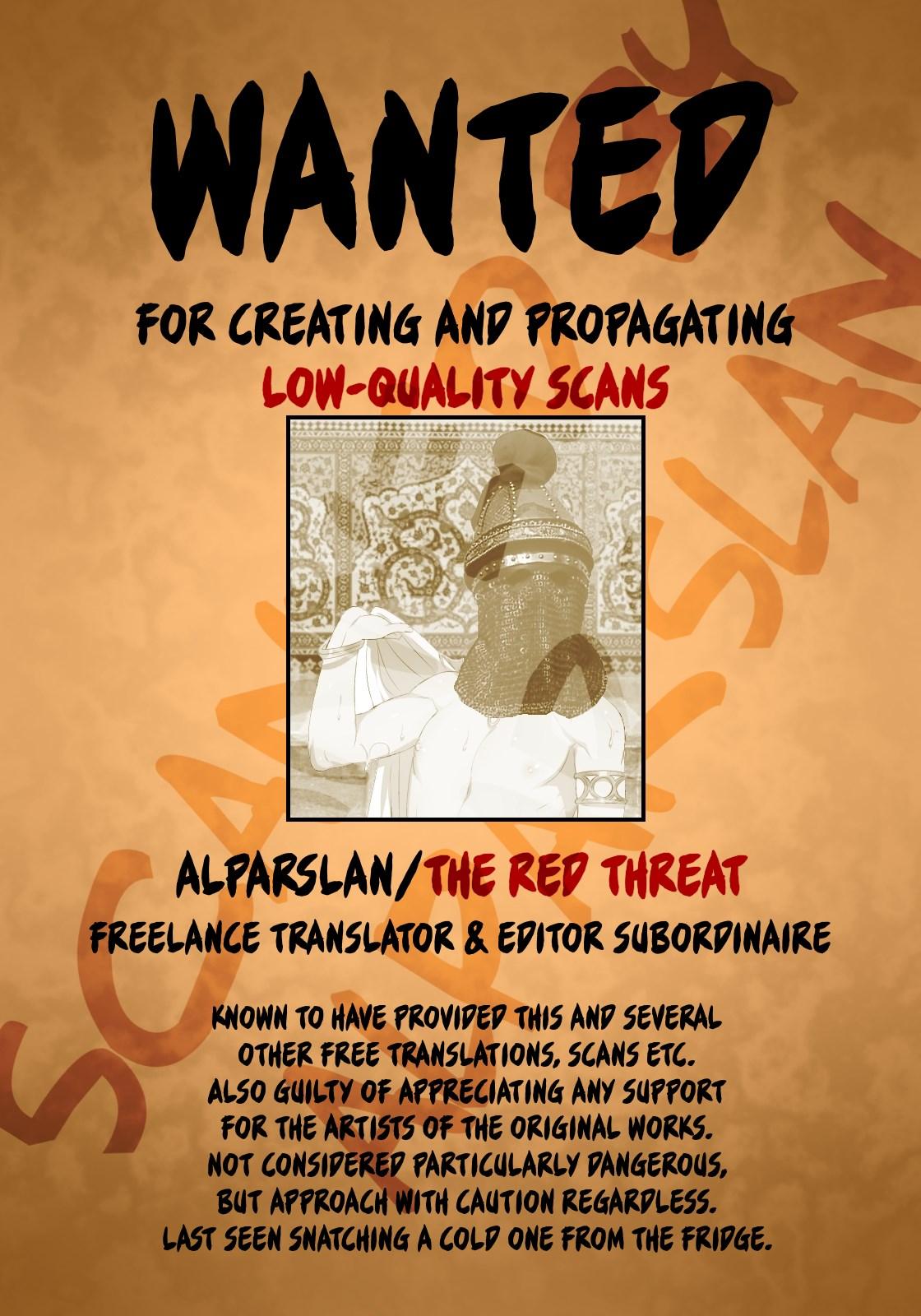 (THE VOC@LOiD M@STER 18) [estrela marca (いたる)]汚れっちまった喜びに...(VOCALOID)
Recommended top hentai for you:
You are reading: Yogorecchimatta Yorokobi ni…