"
Harry looked at the tomb for several seconds before he reached out with his free hand and placed it on Dumbledore's tomb. Uncut Elwinne Potter," Scrimgeour said as he walked through the open door.
Hentai: [taroimobatake (Taroimo Tarou)] Pine ni wa Makenai ga? (Bomber Girl) [Digital]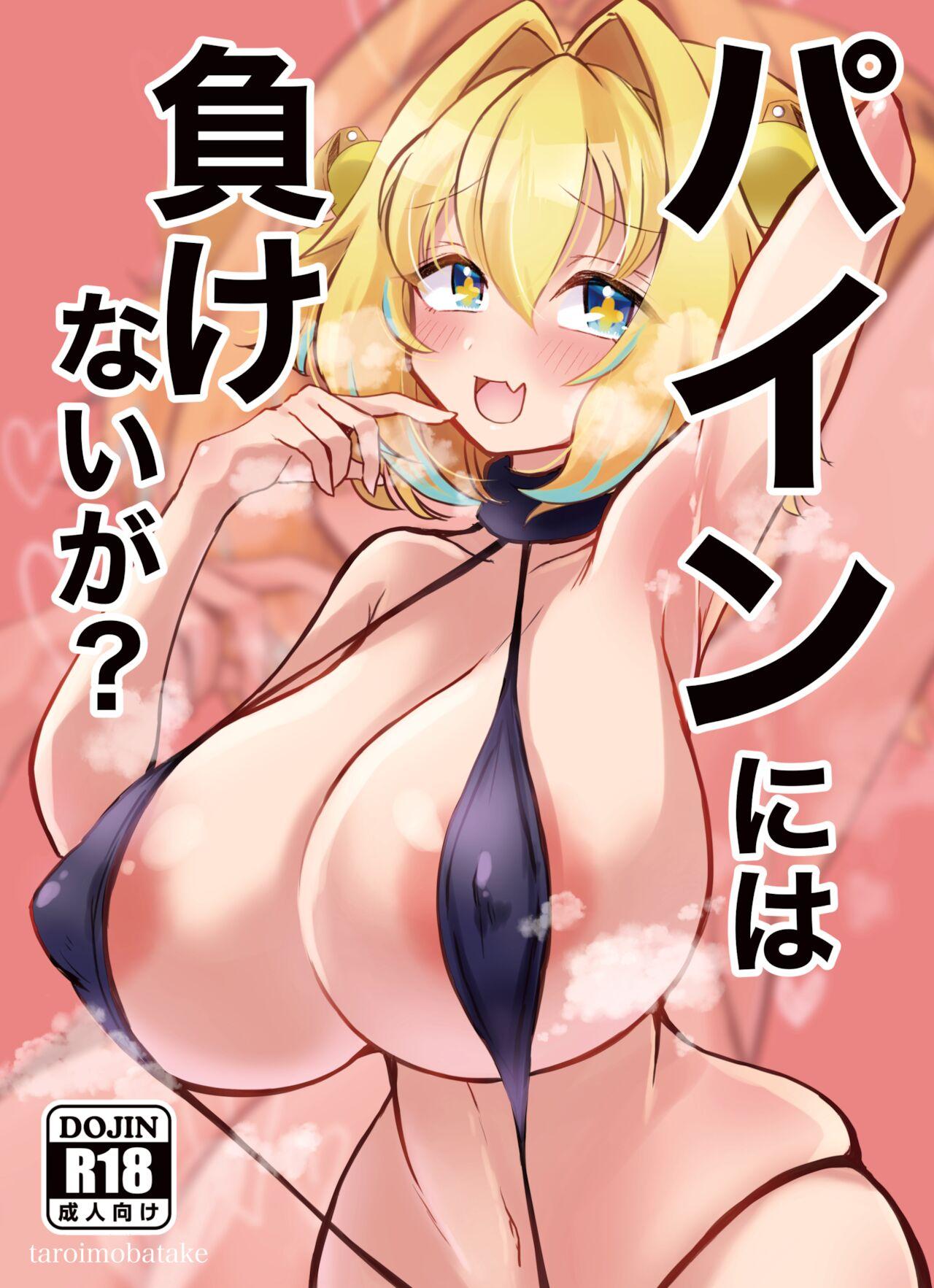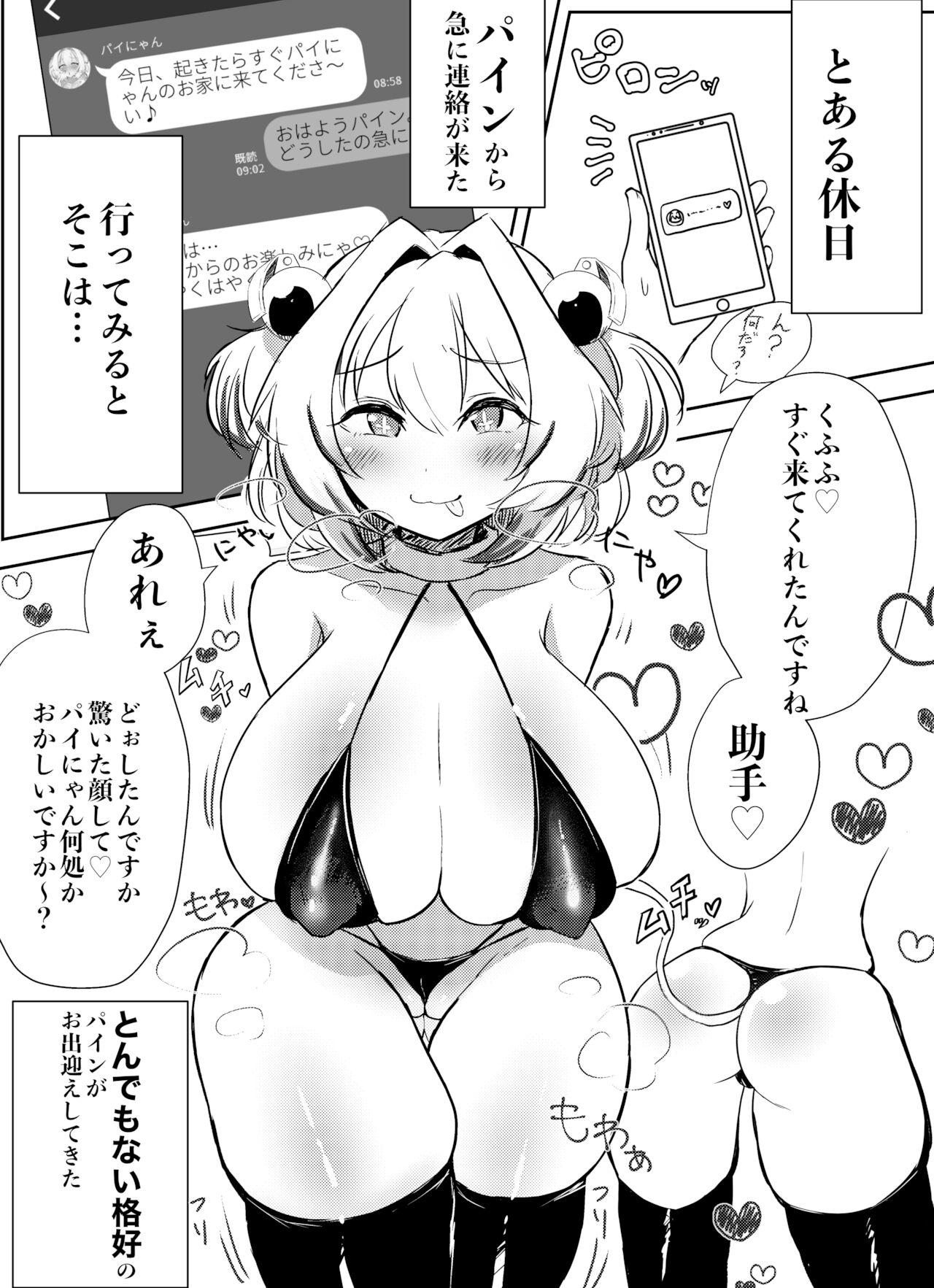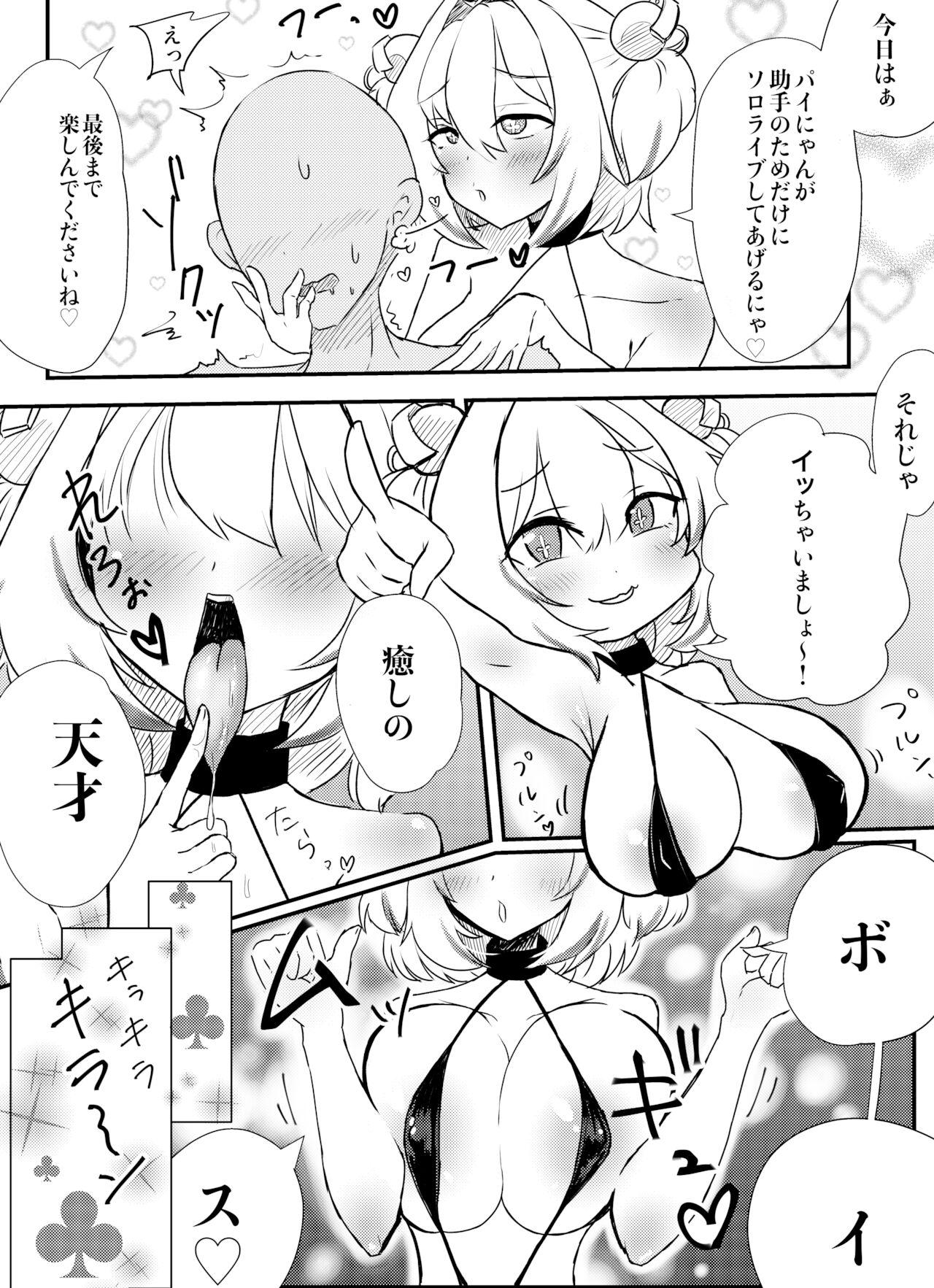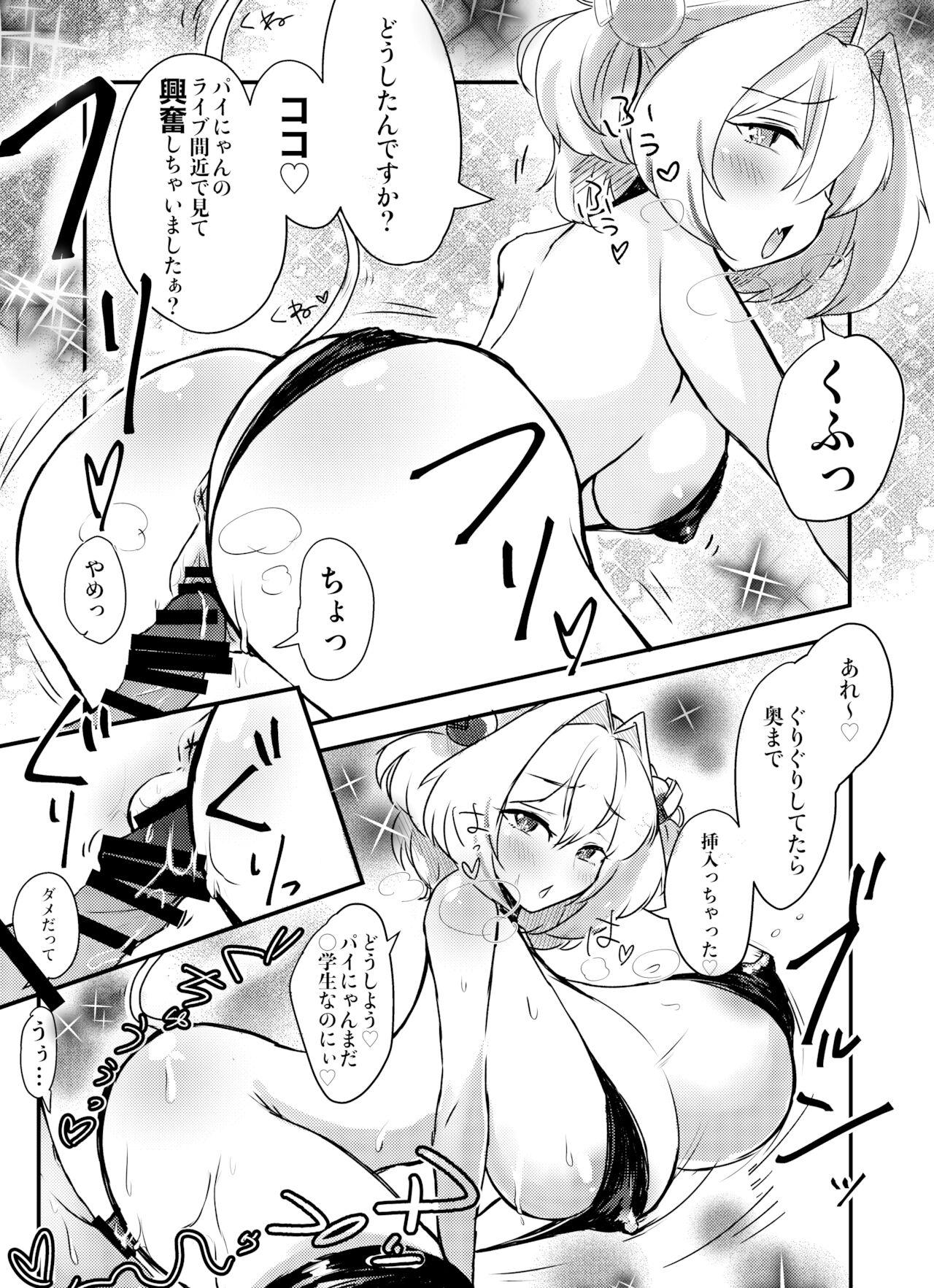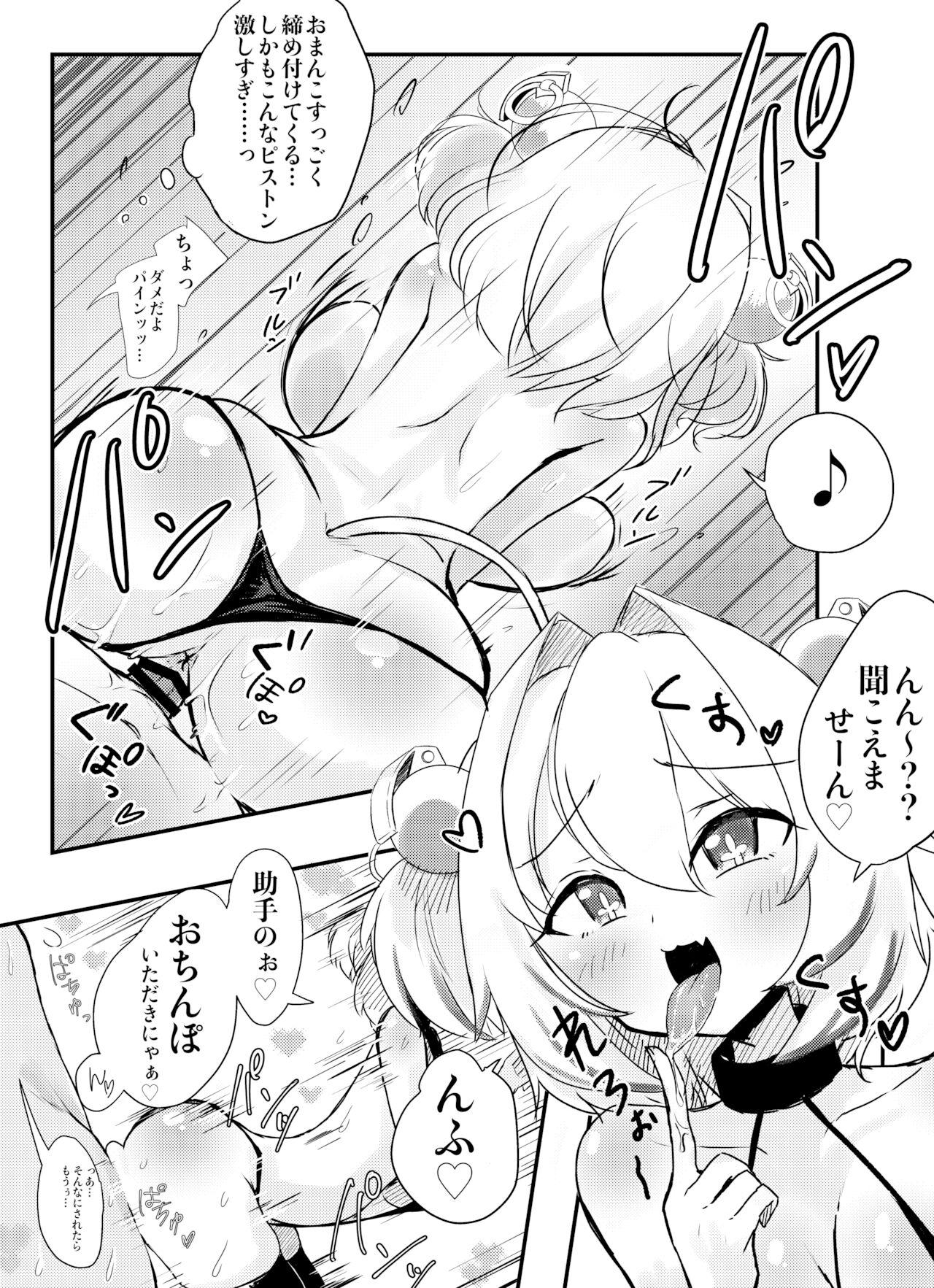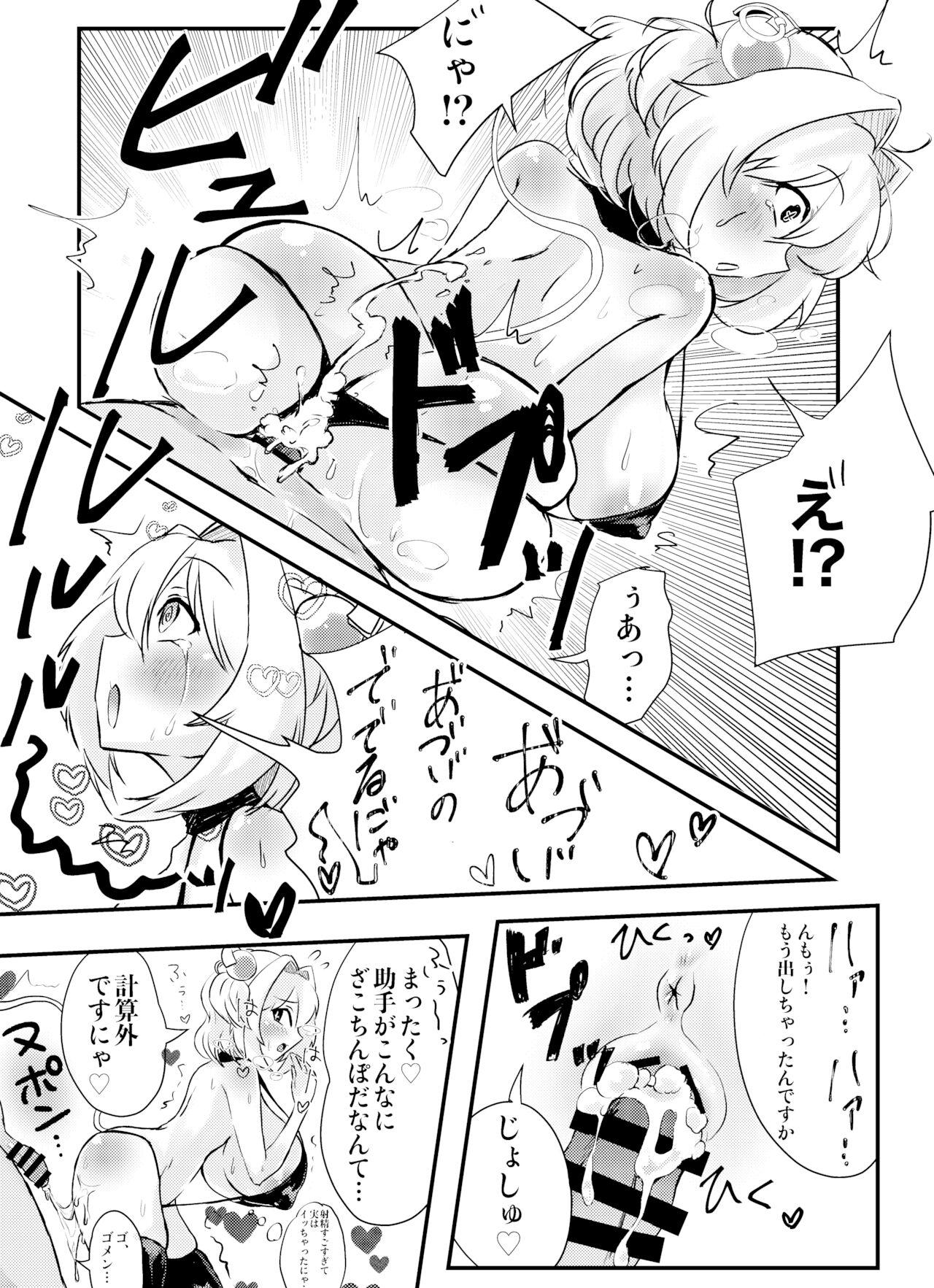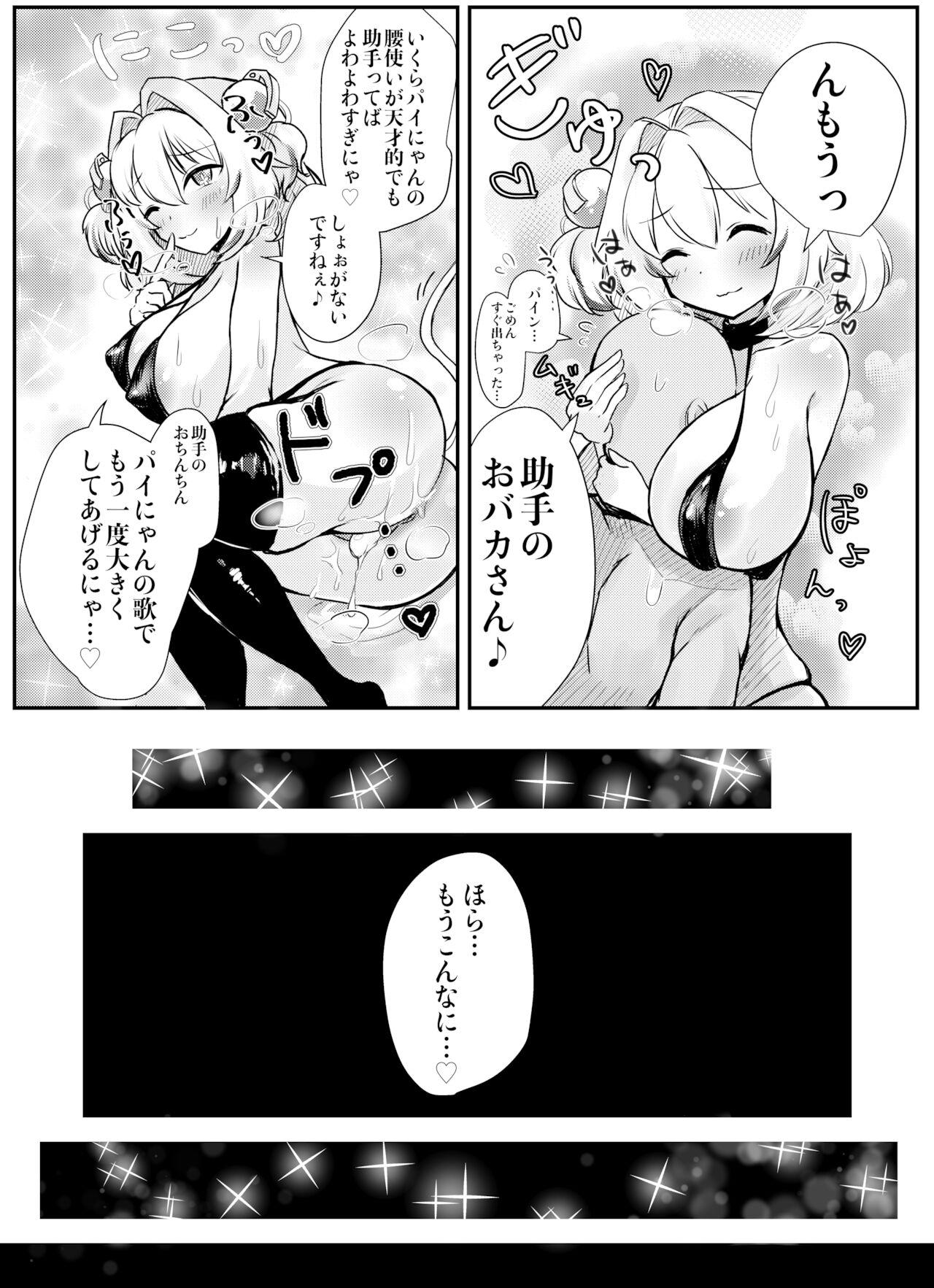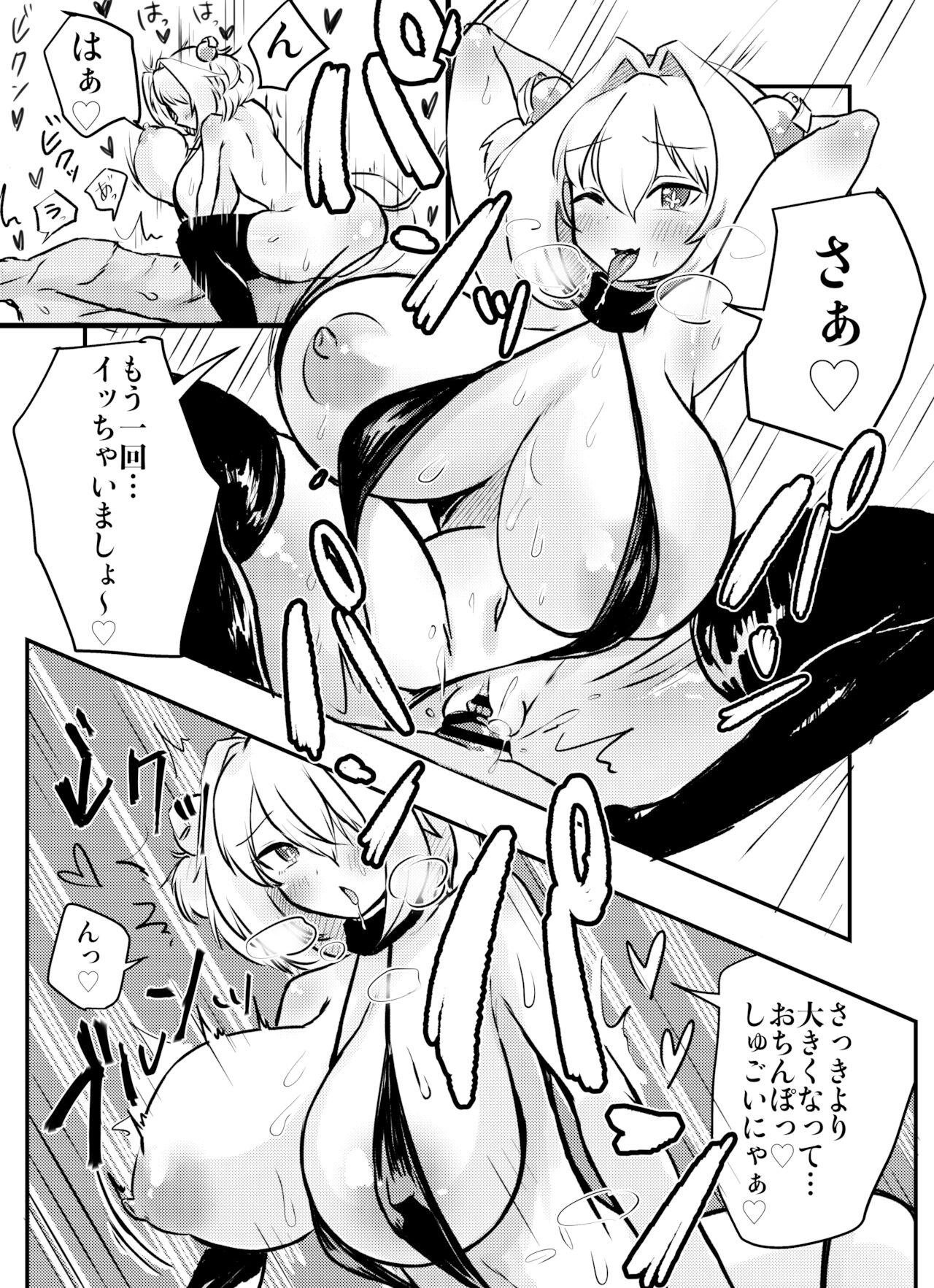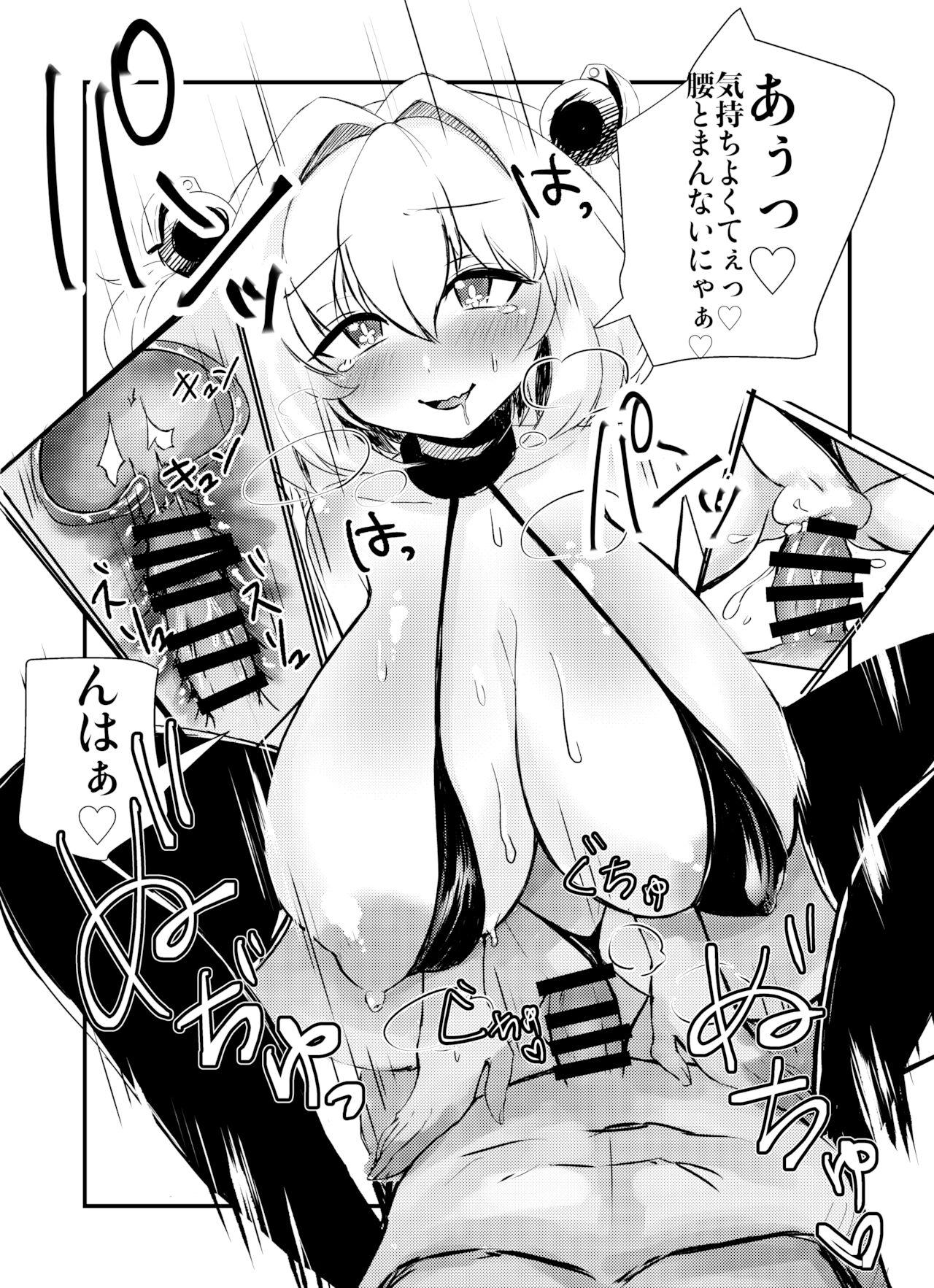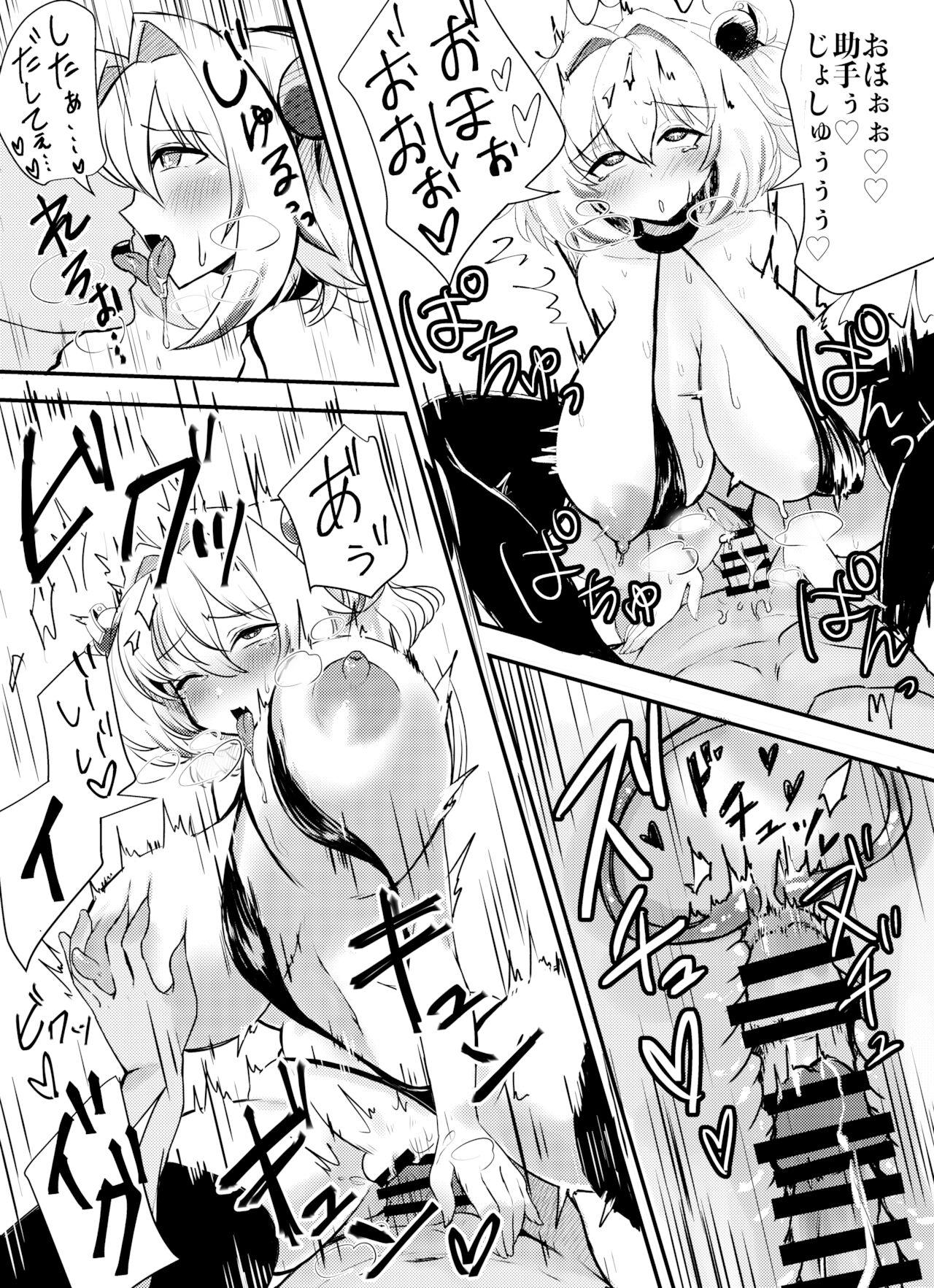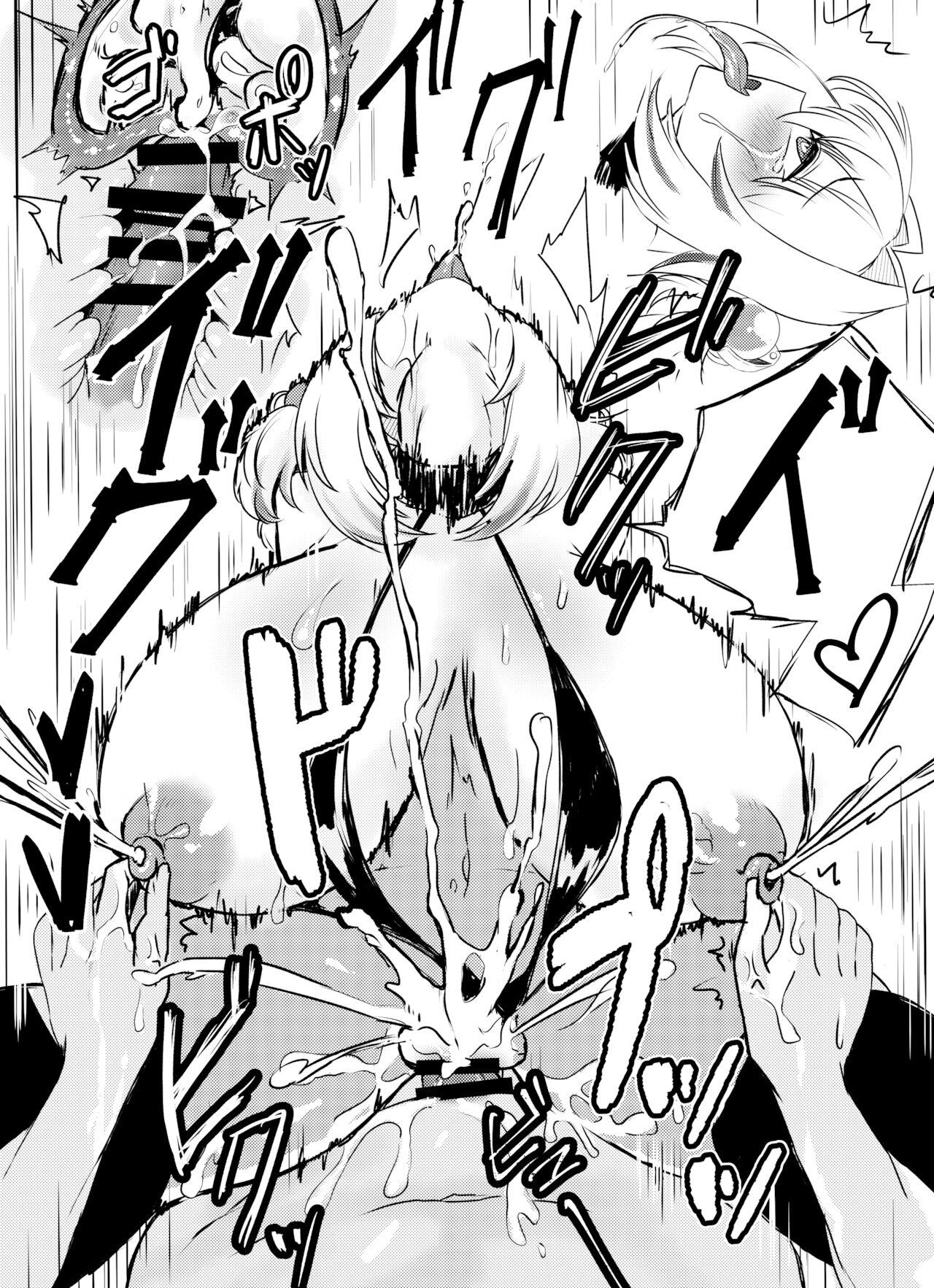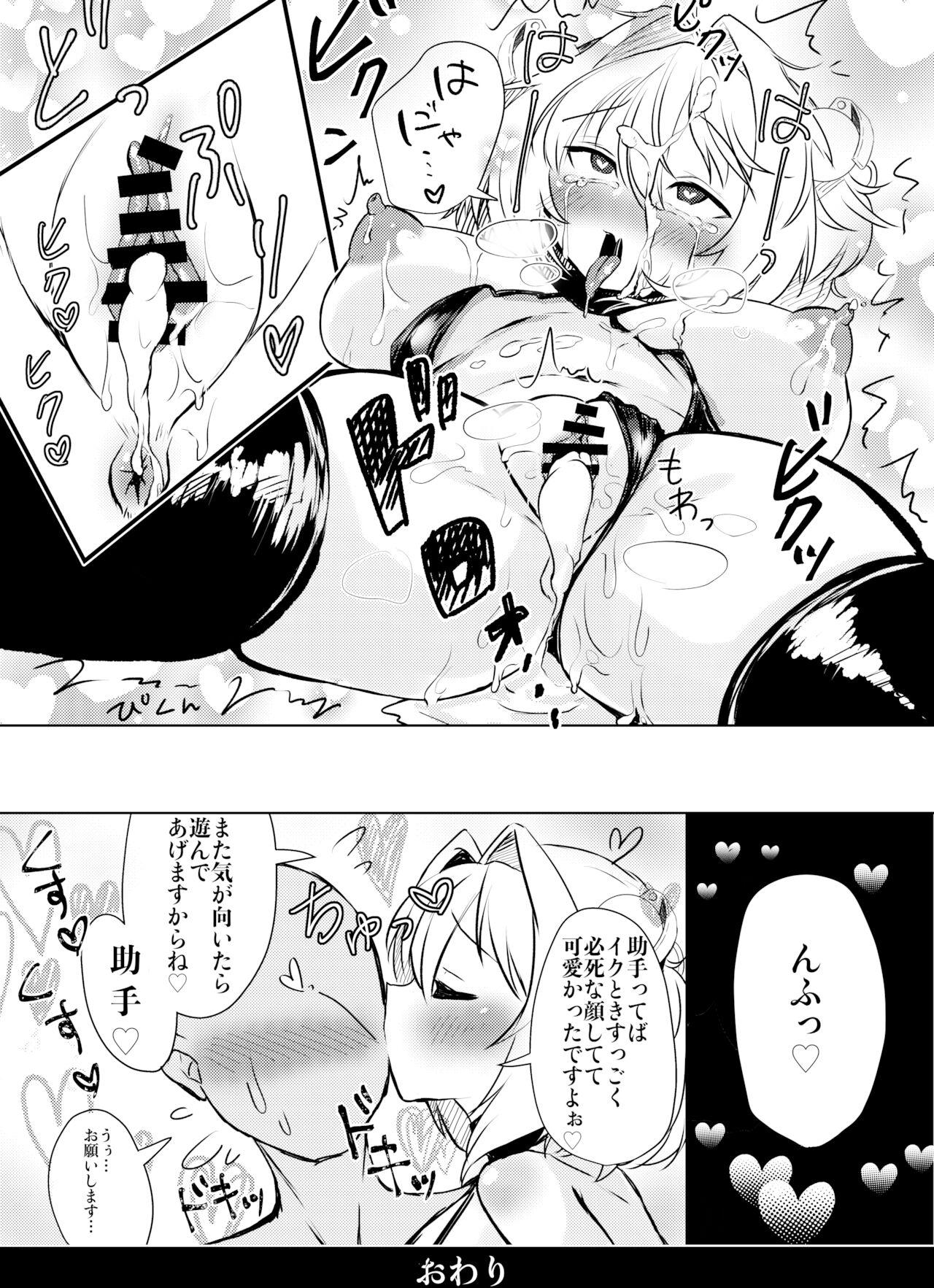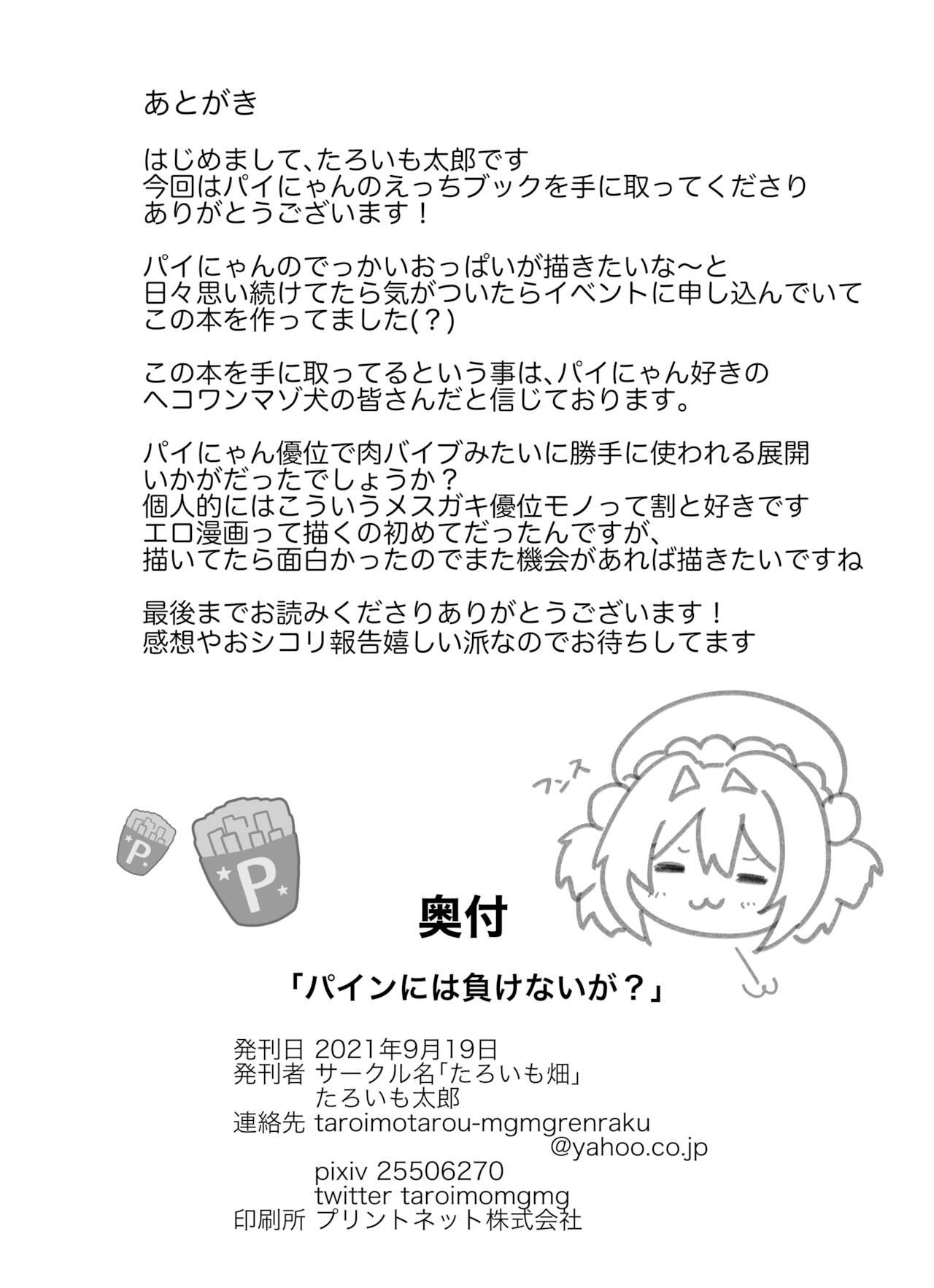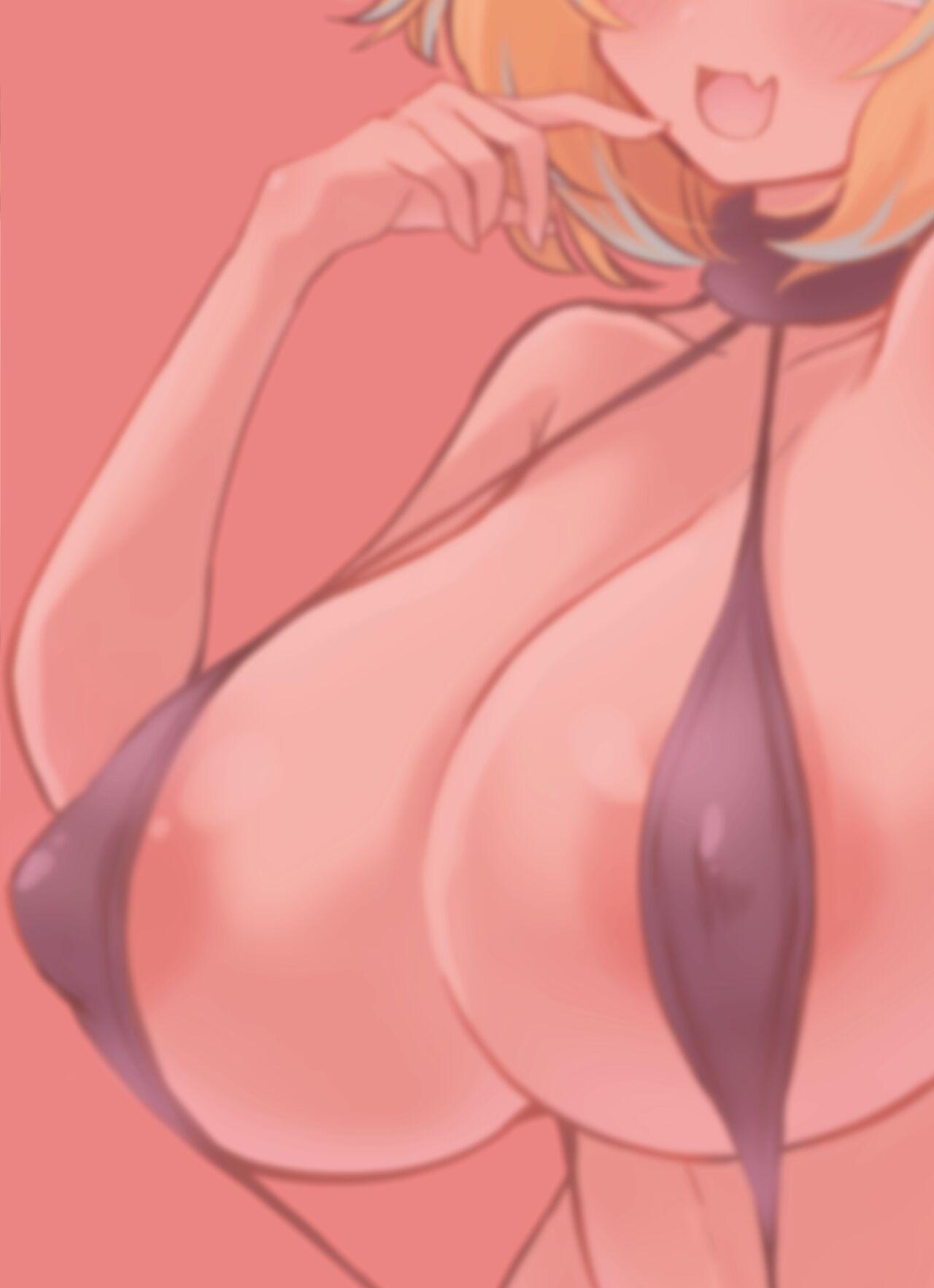 [たろいも畑 (たろいも太郎)]パインには負けないが?(ボンバーガール) [DL版]
Recommended top hentai for you:
You are reading: Pine ni wa Makenai ga?